Bull & Bear Markets: A Timeline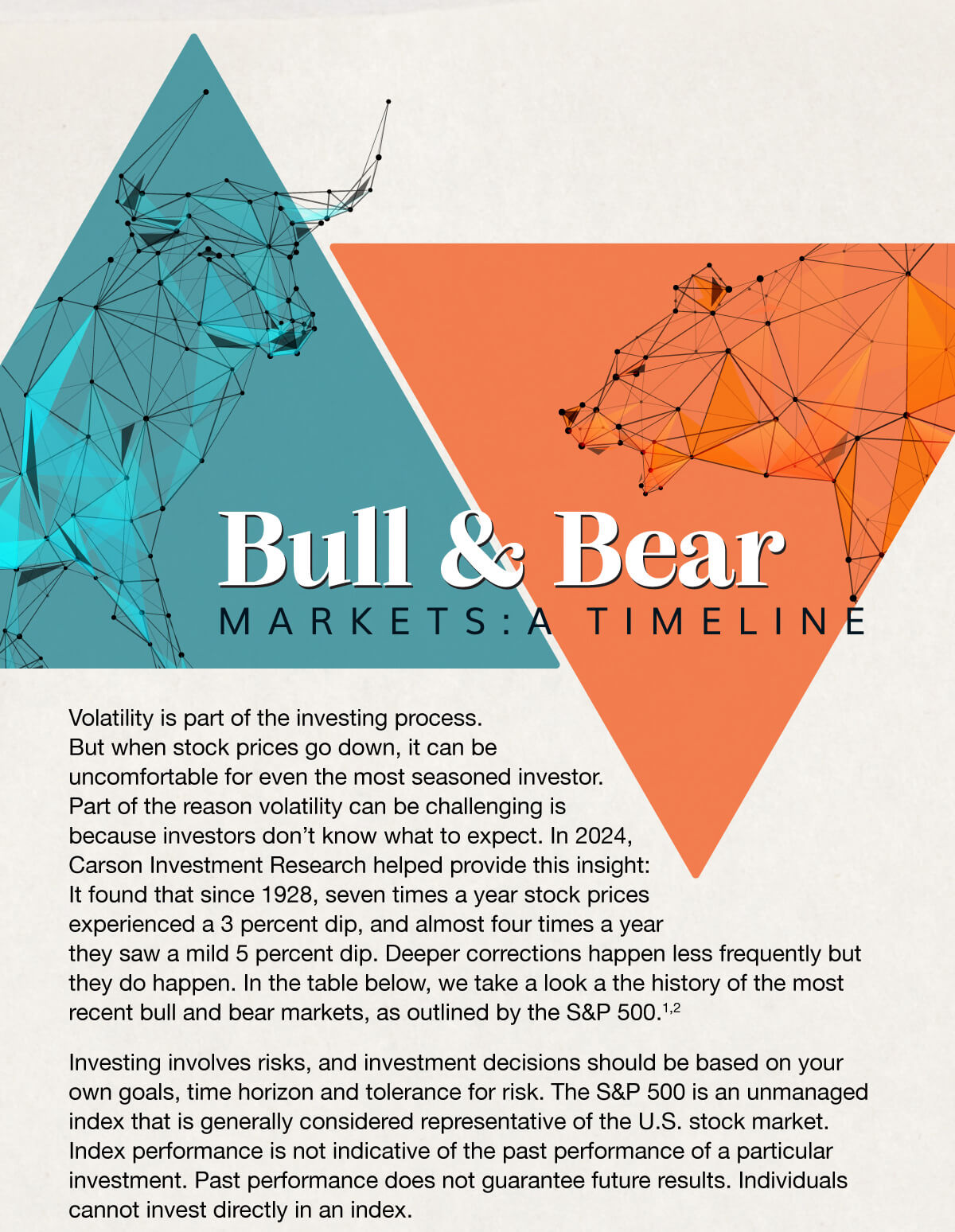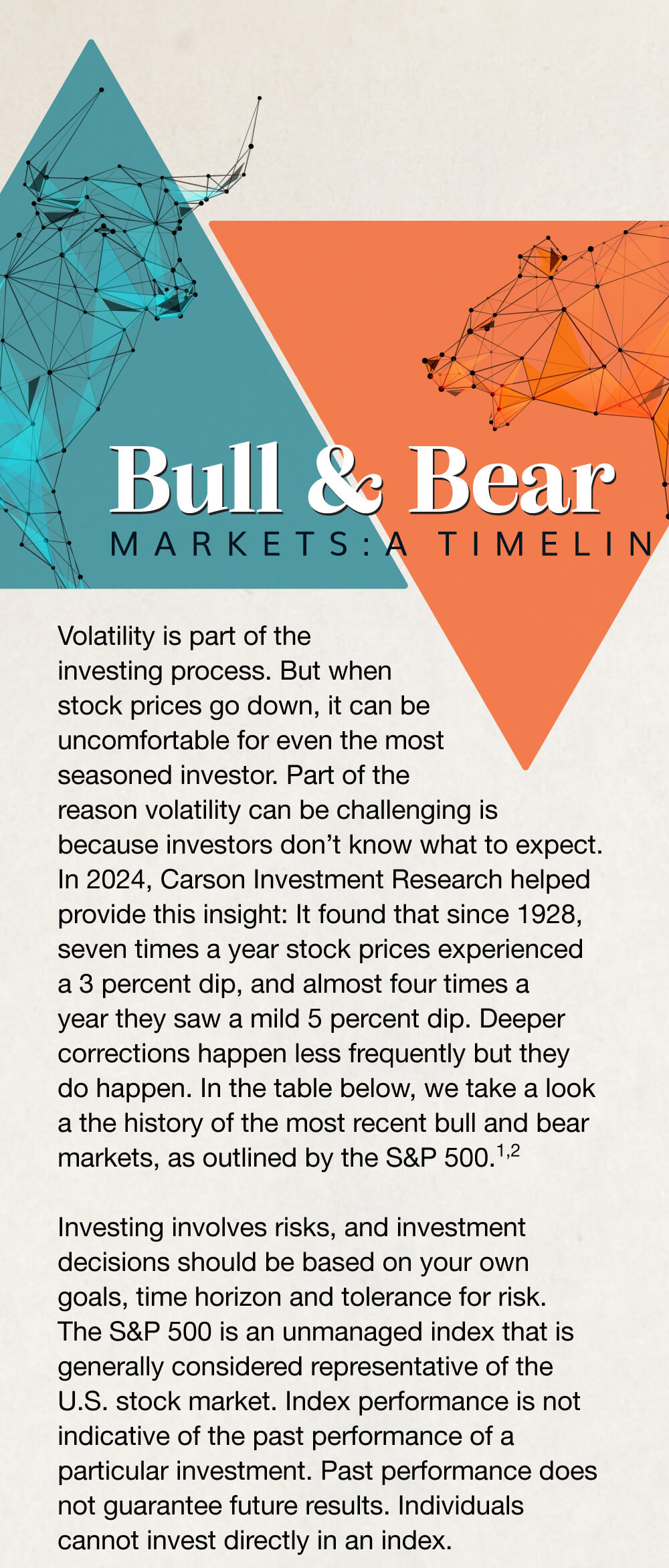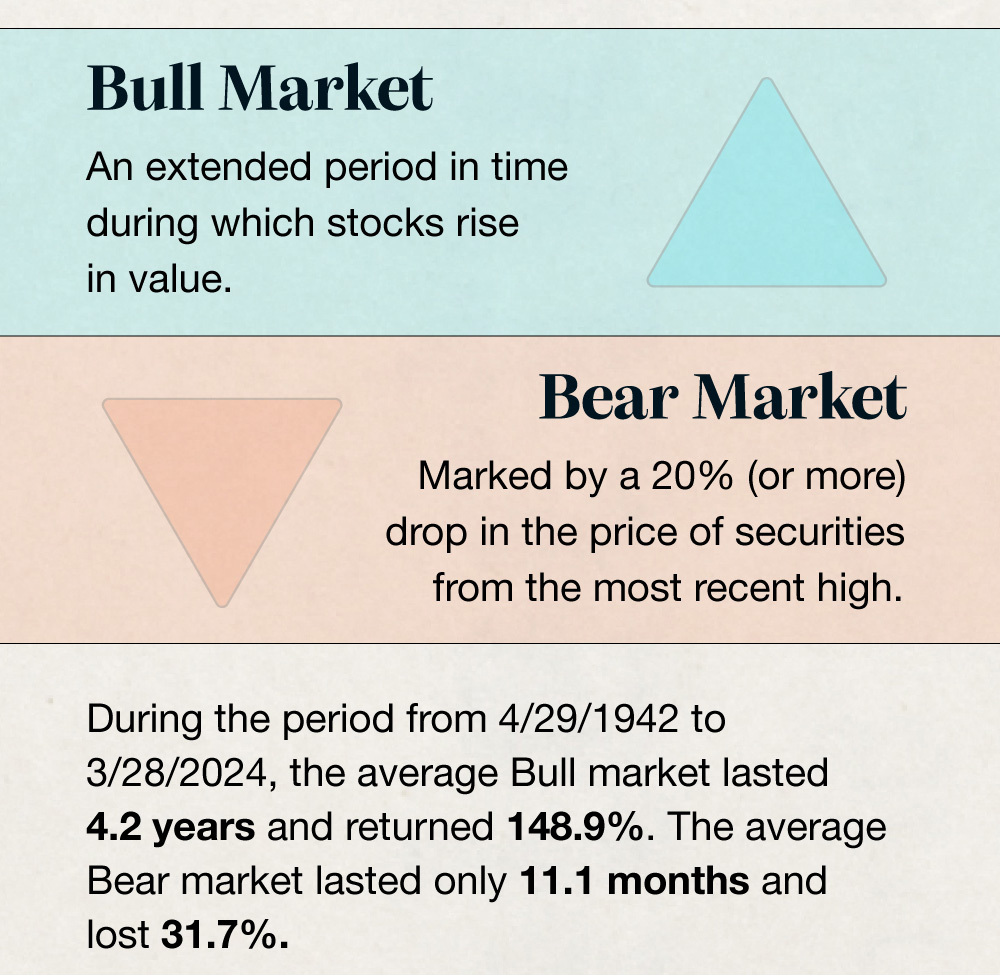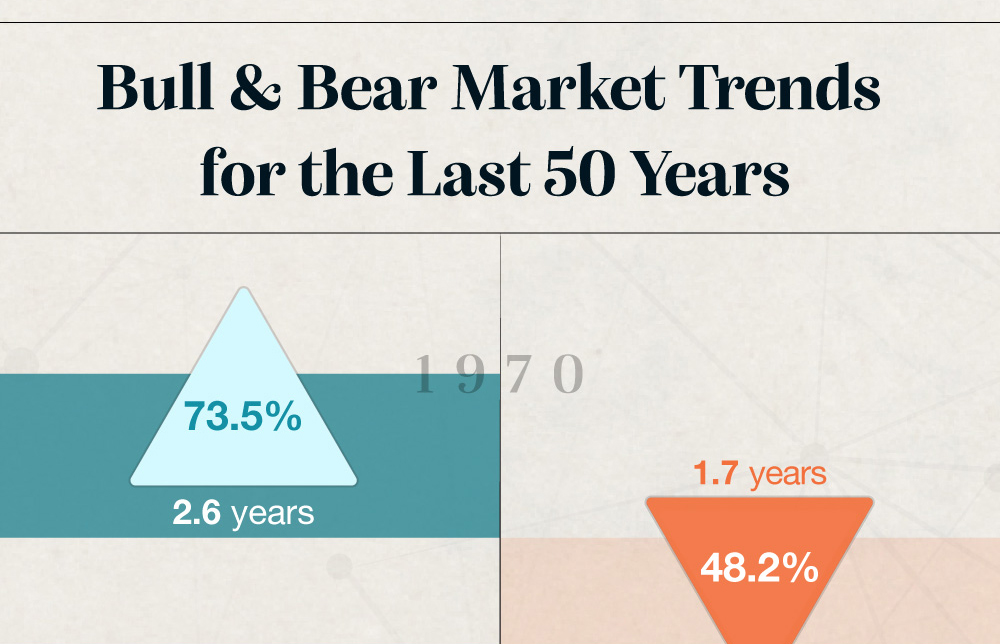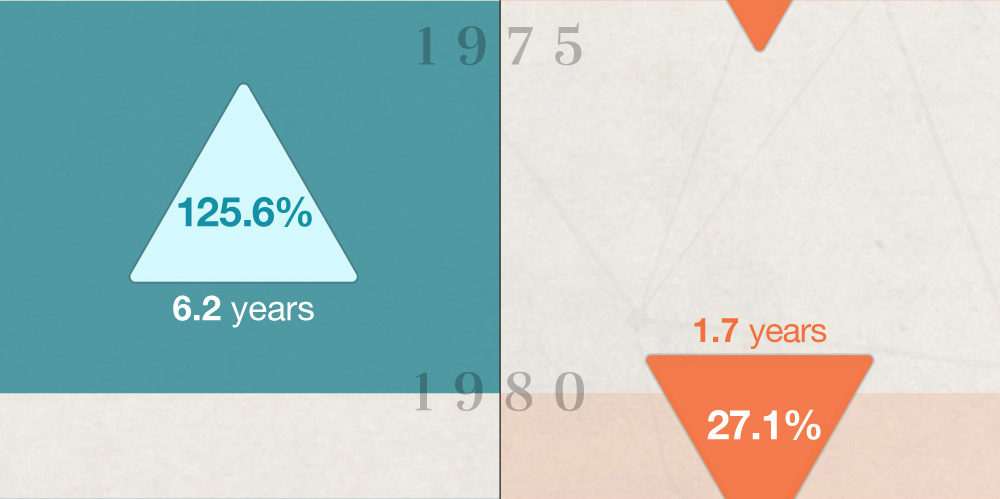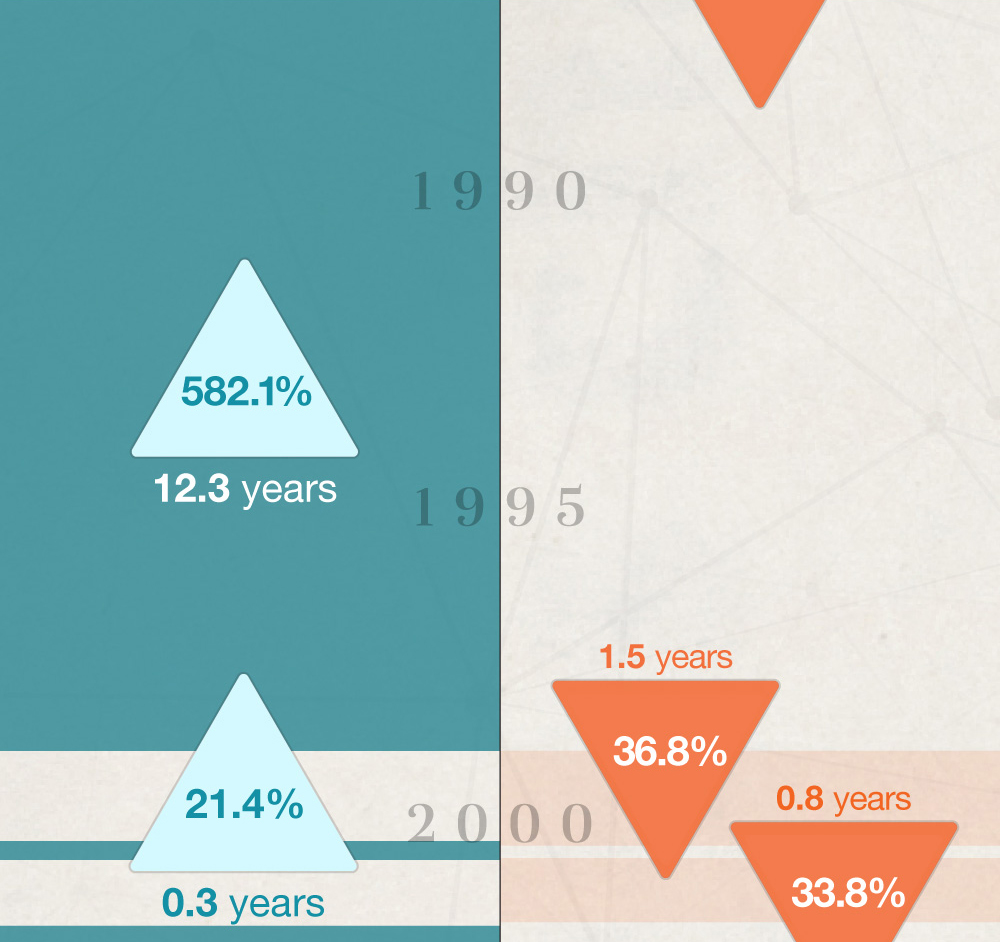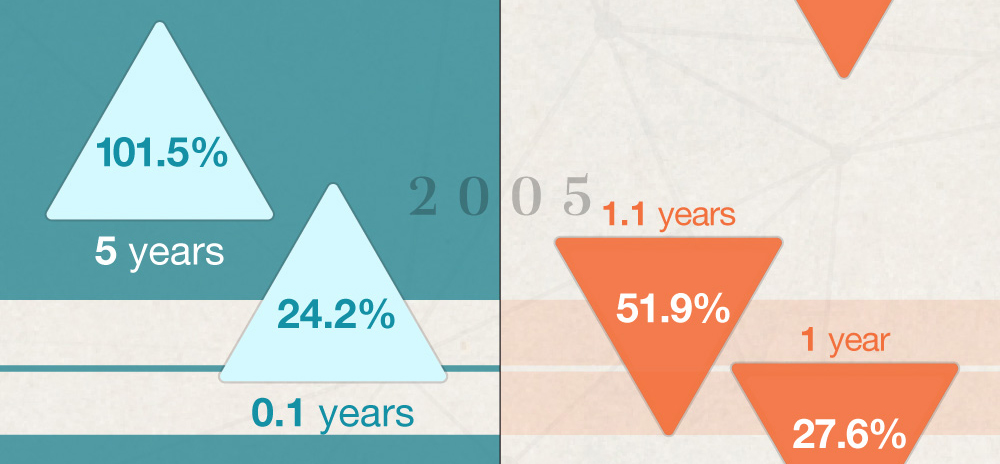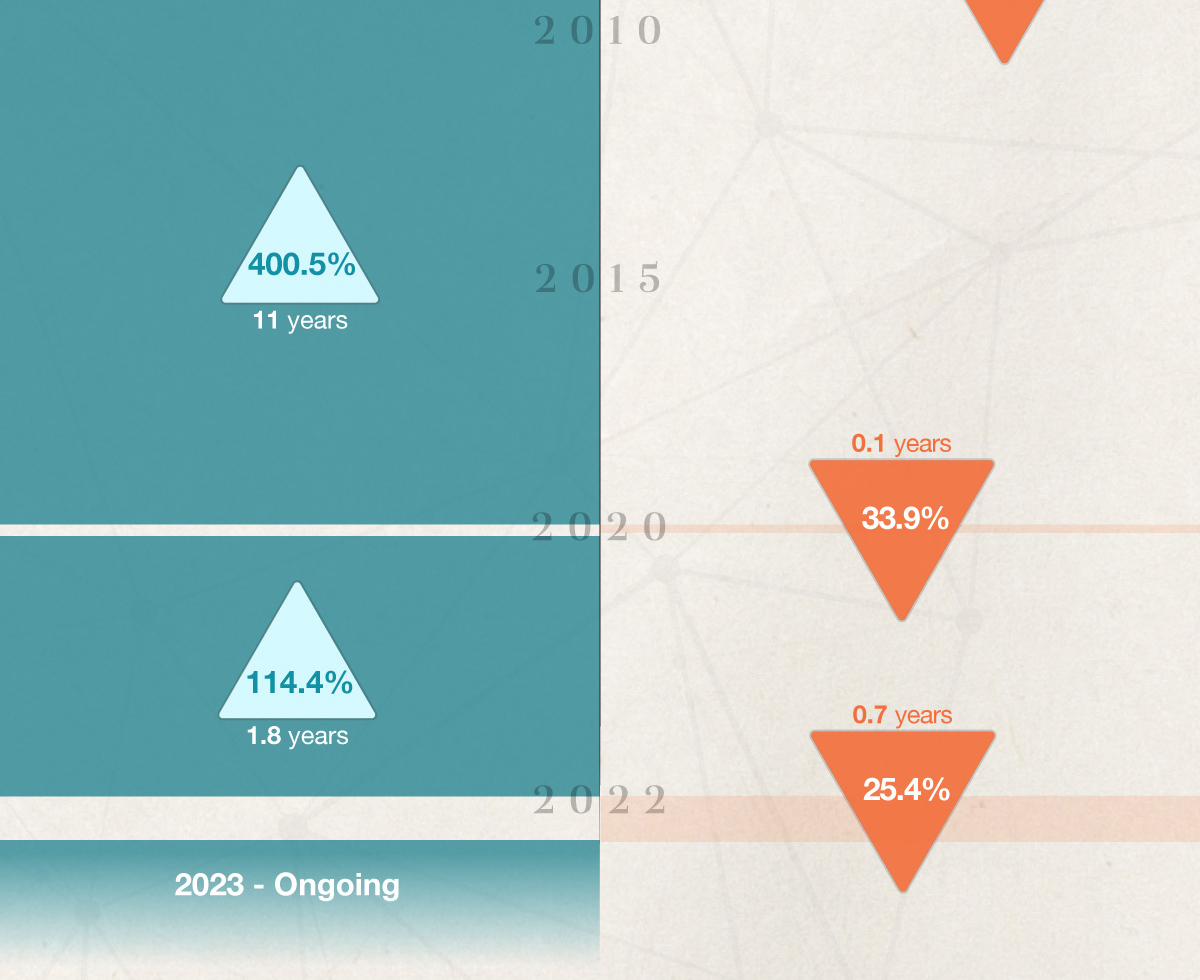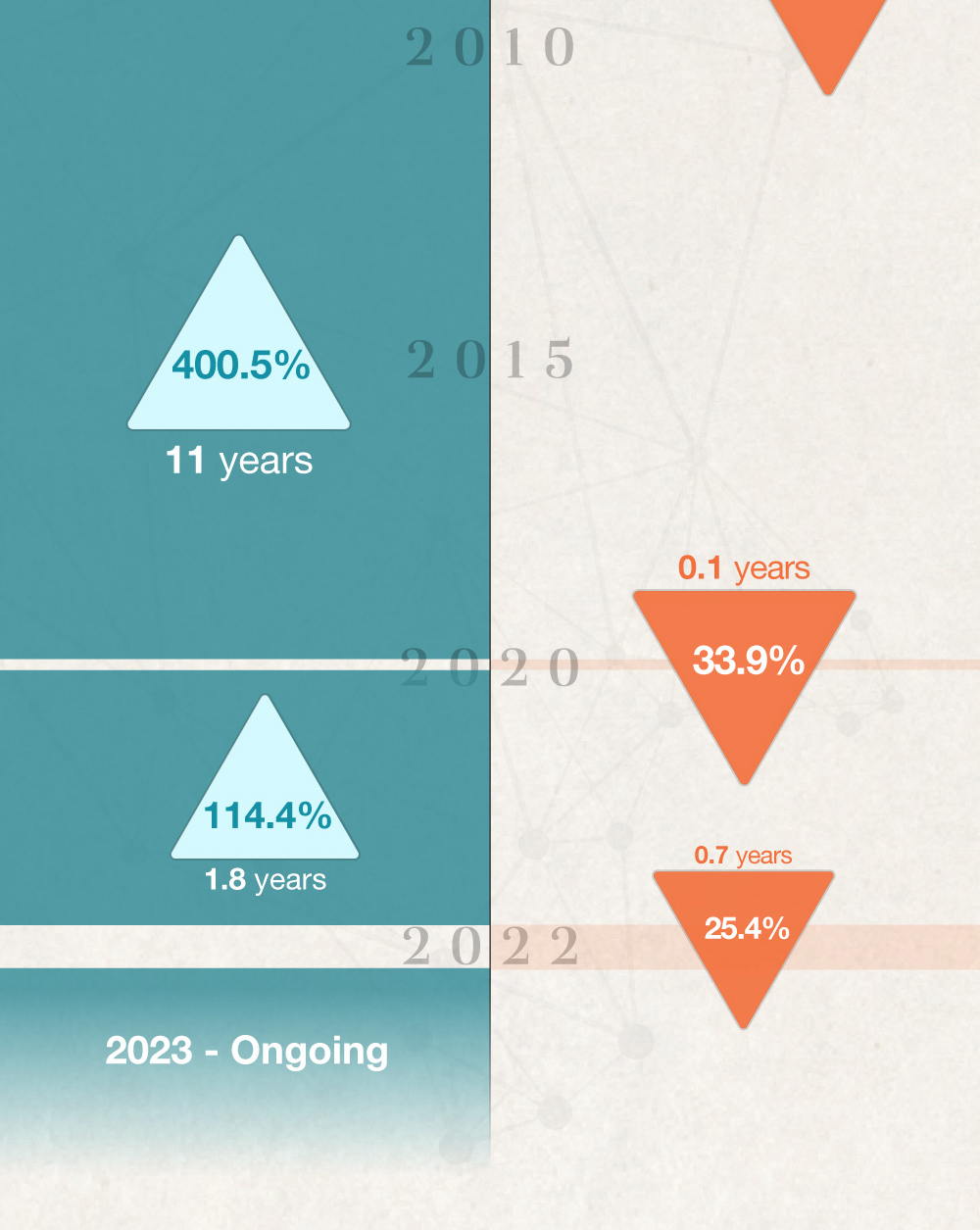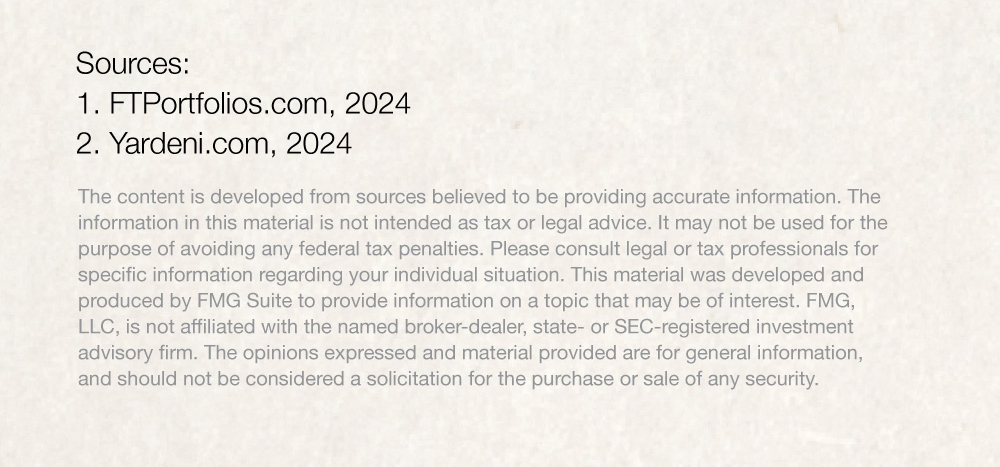 Related Content
There have been a number of changes to Social Security that may affect you, especially if you are nearing retirement.
The chances of an IRS audit aren't that high. And being audited does not necessarily imply that the IRS suspects wrongdoing.
A quick look at how federal income taxes work.