Bull & Bear Markets: A Timeline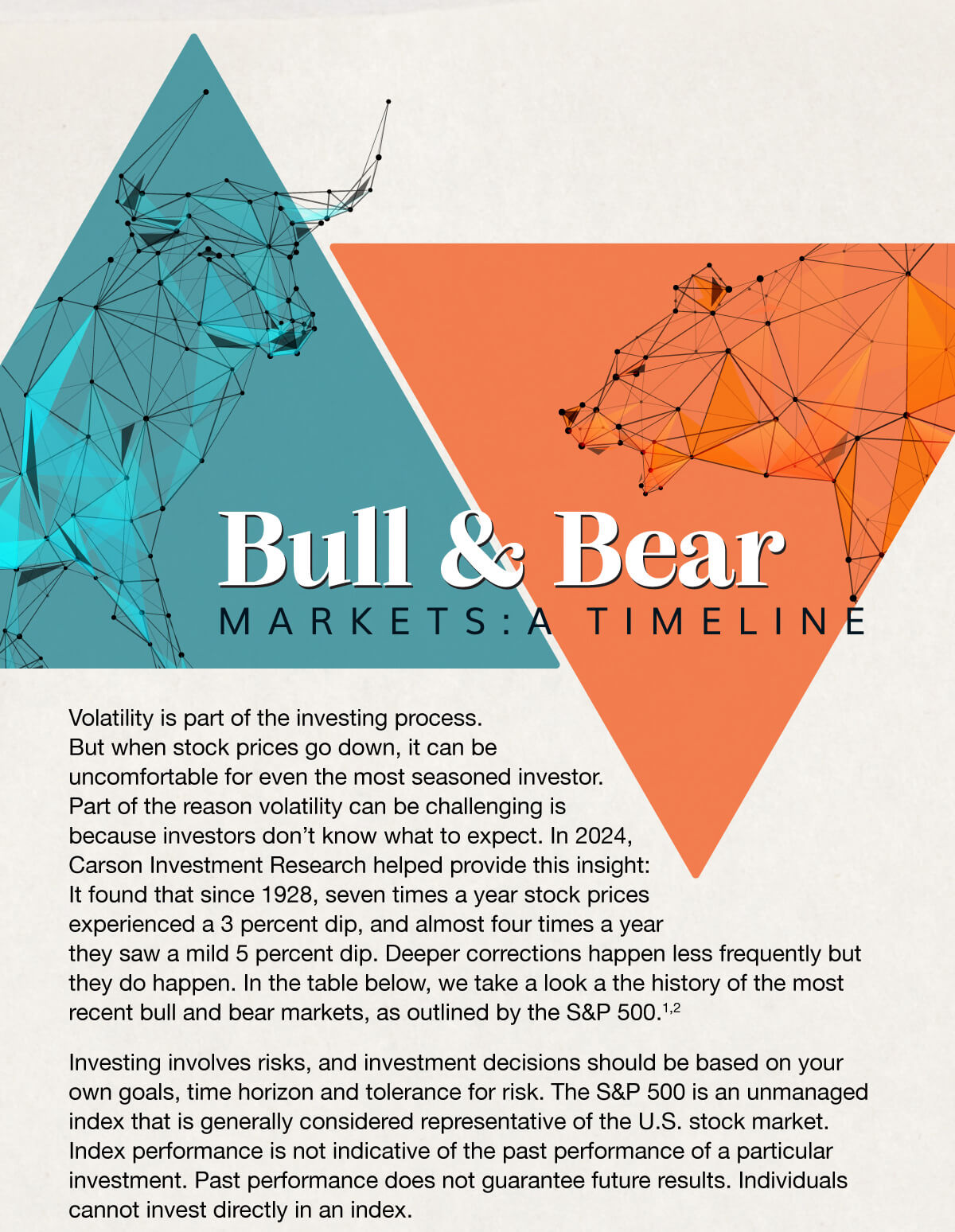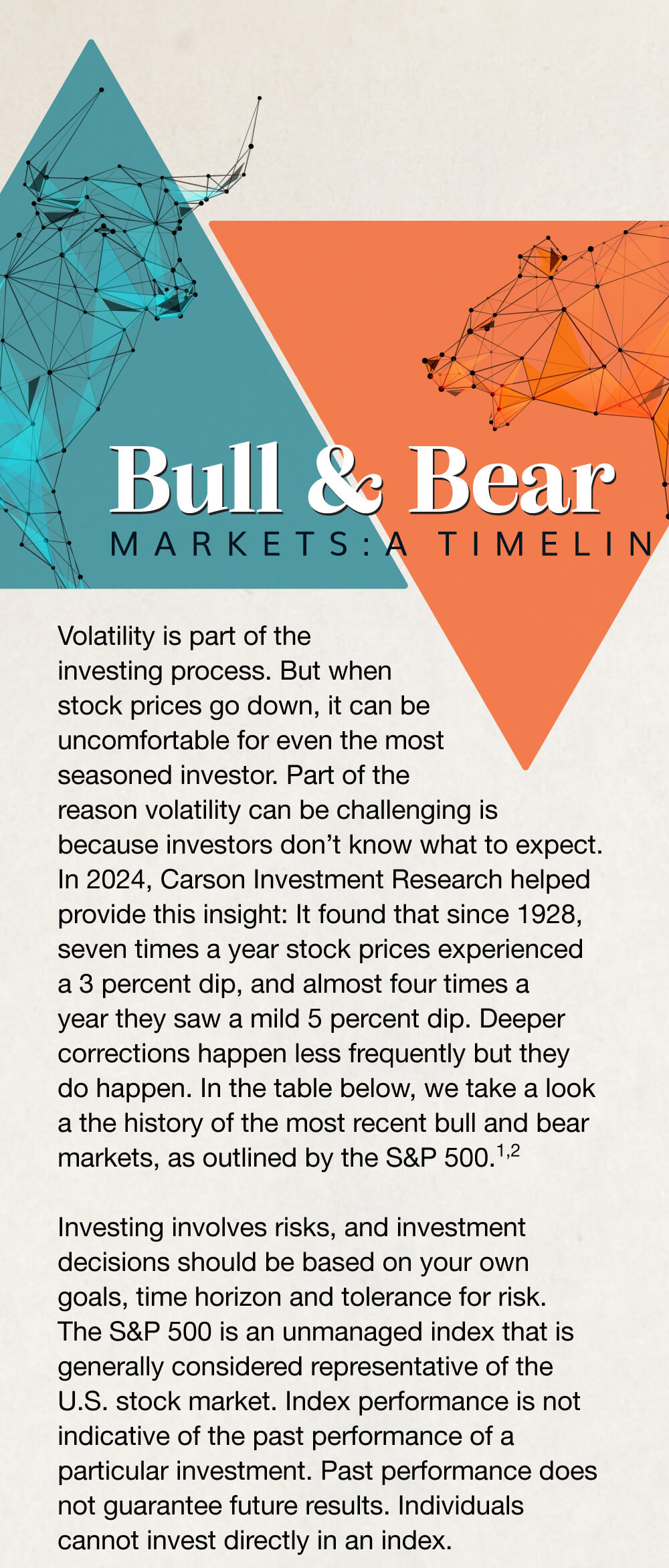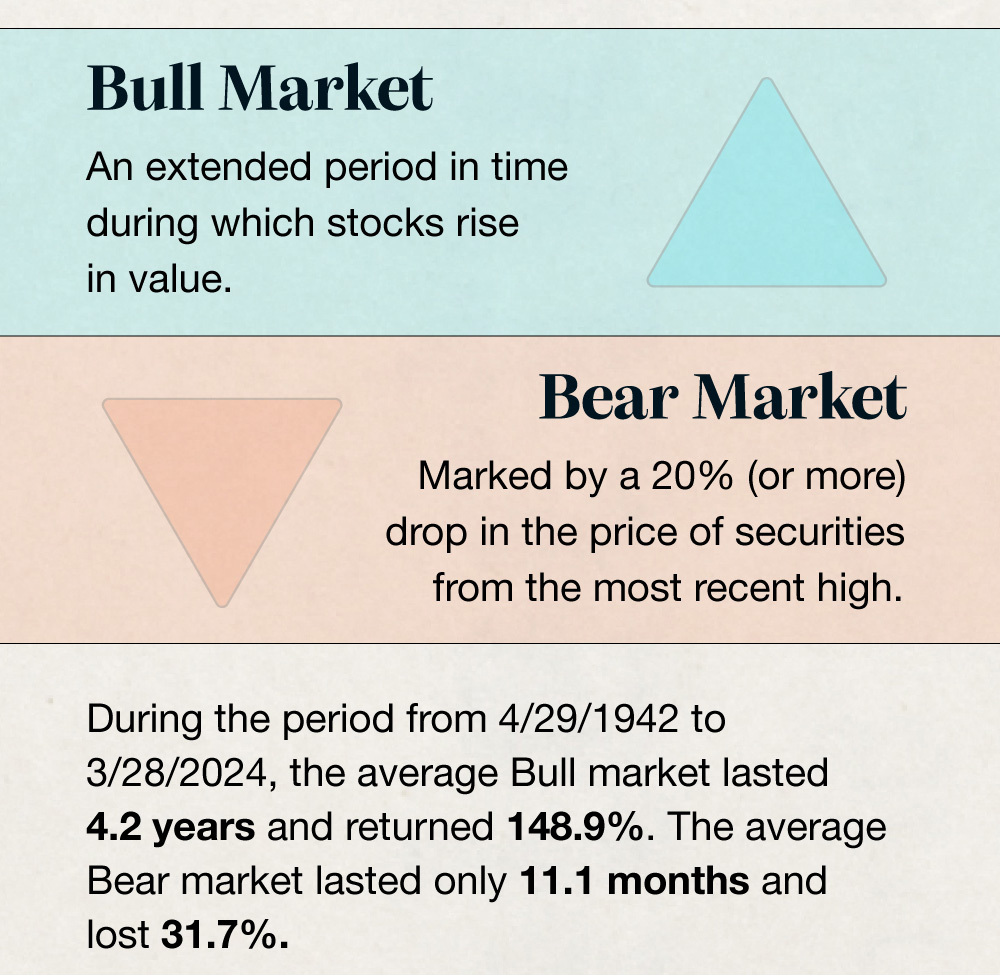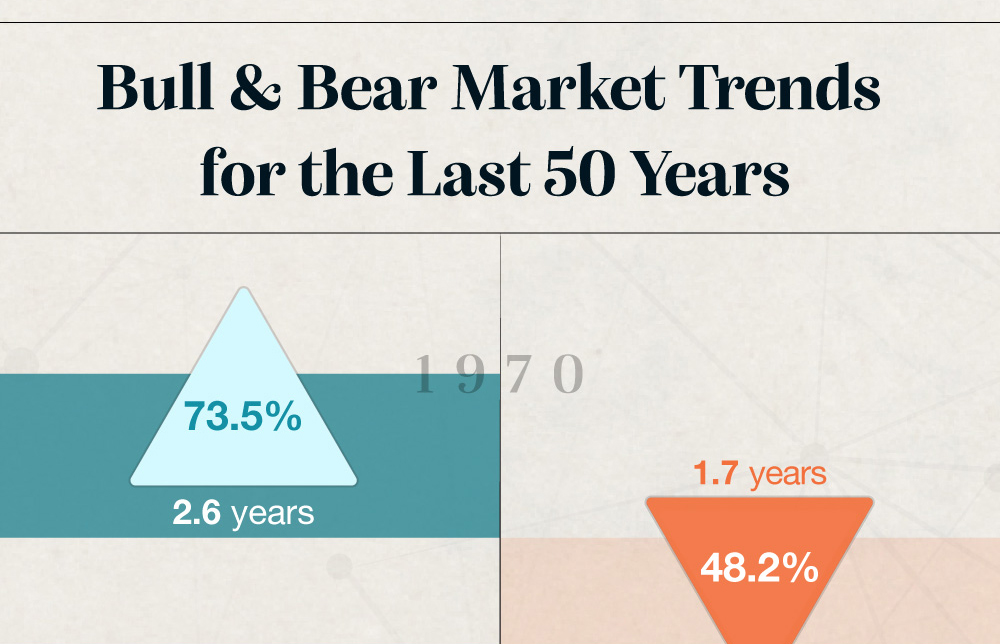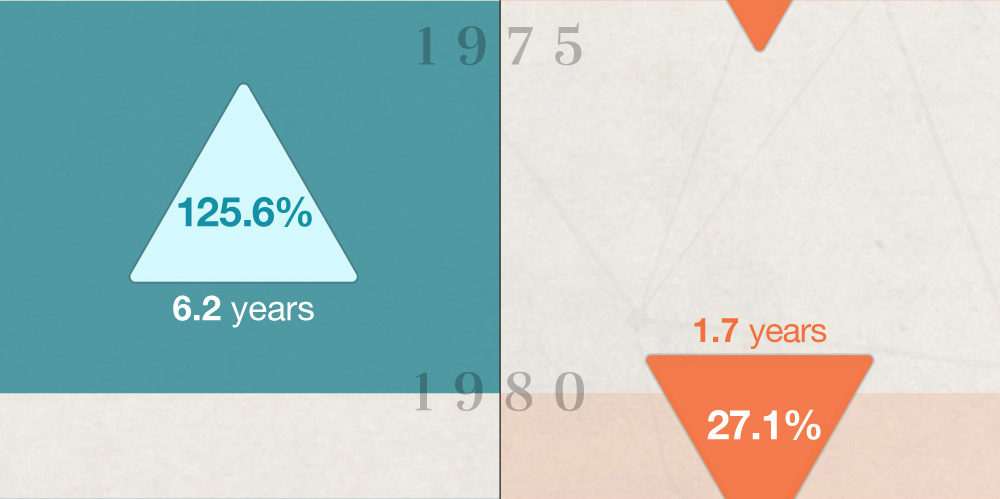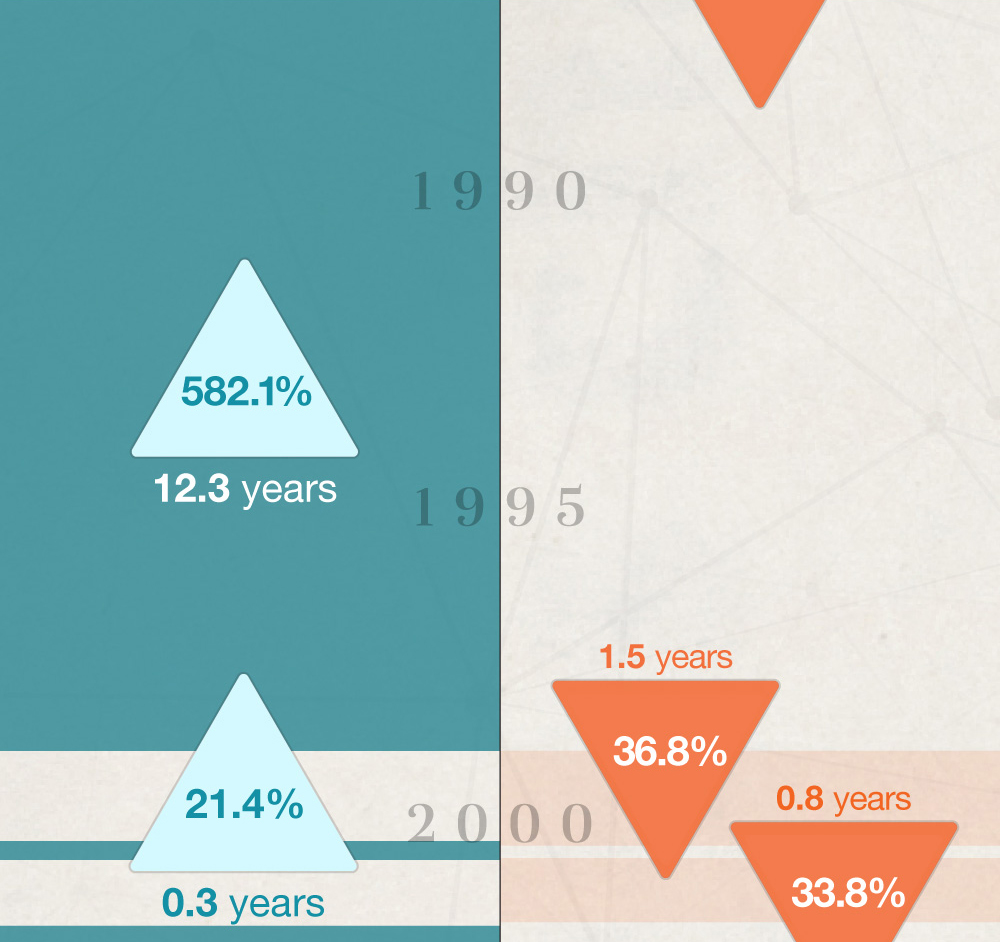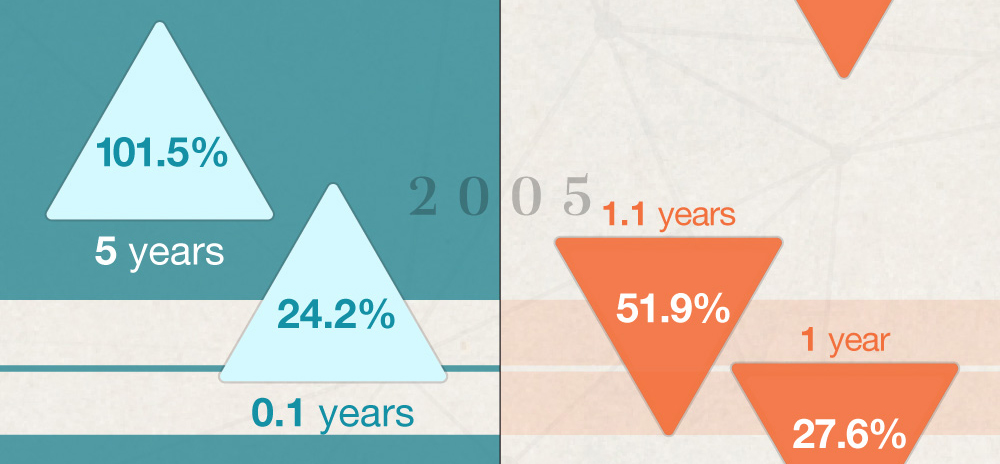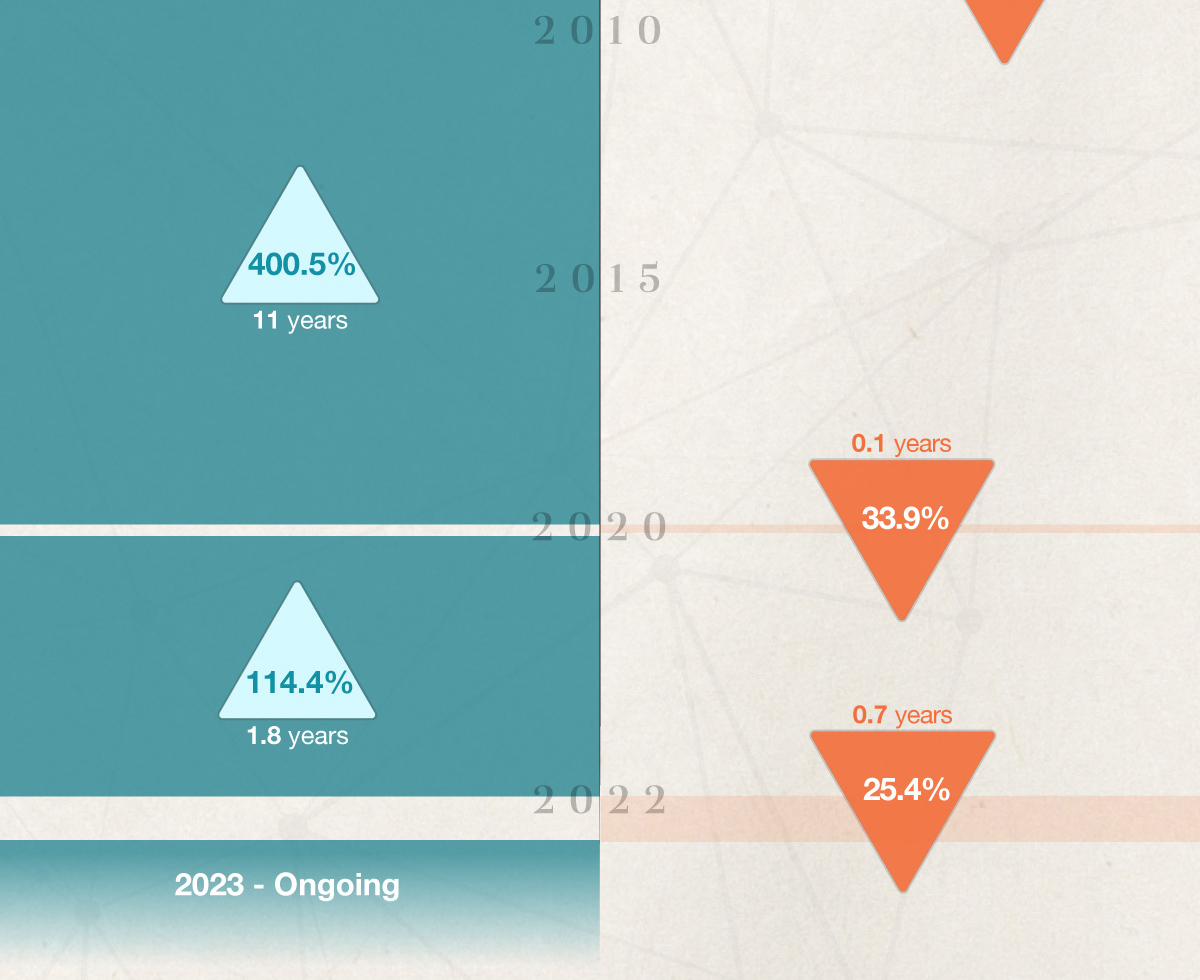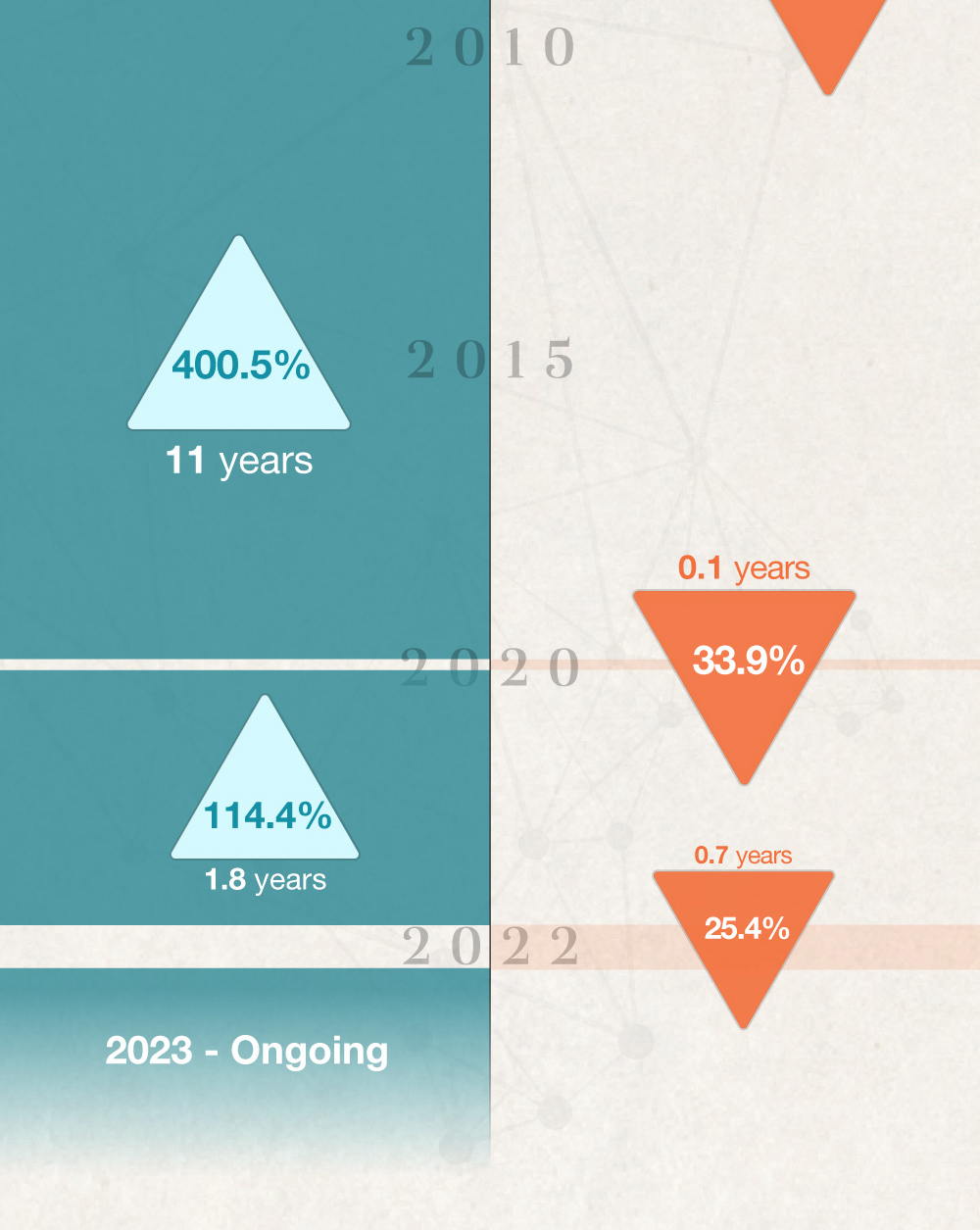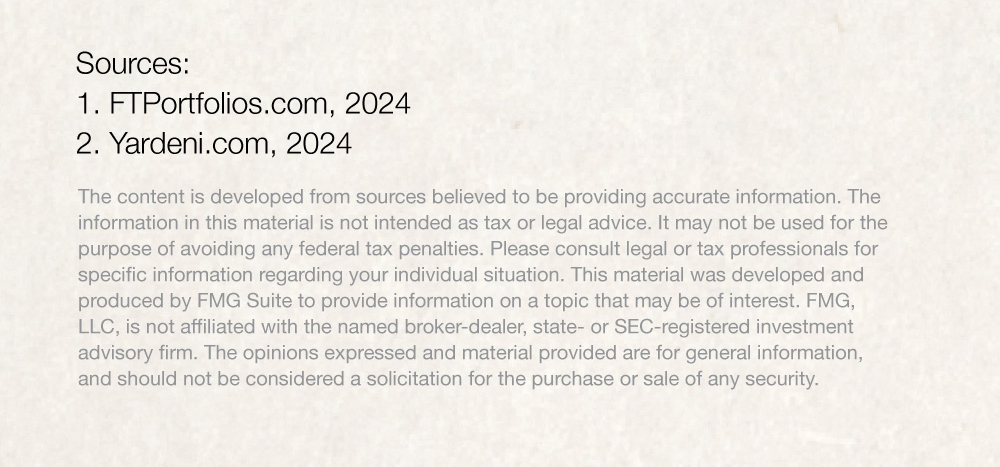 Related Content
A reassurance that you can live life to its fullest, knowing your family will be financially protected when you pass away.
This calculator will help determine whether you should invest funds or pay down debt.
With a new administration, things will change, but no one knows exactly how. Here's a little insight.