How to Conquer the World - 5 Financial Strategies for Savvy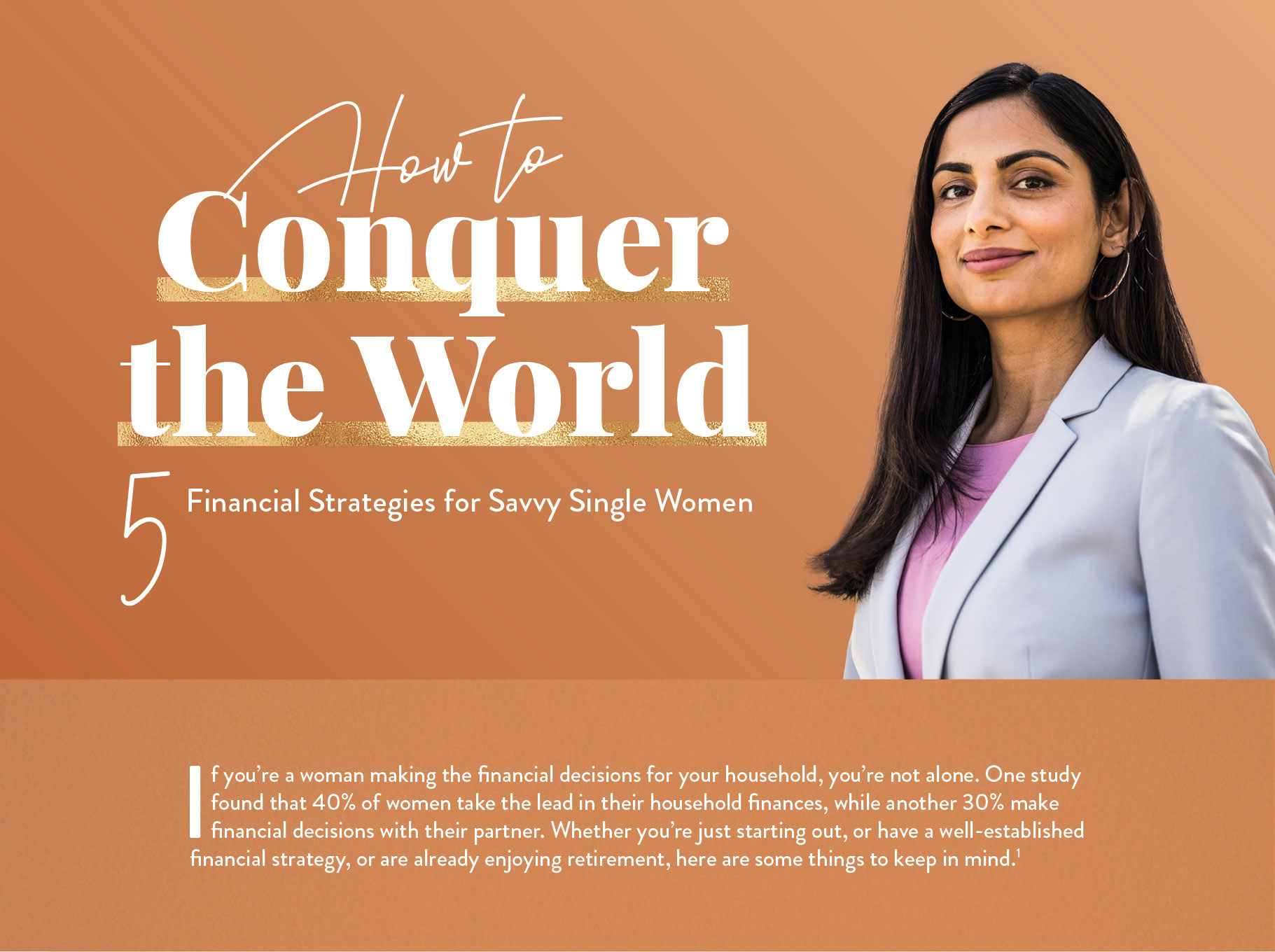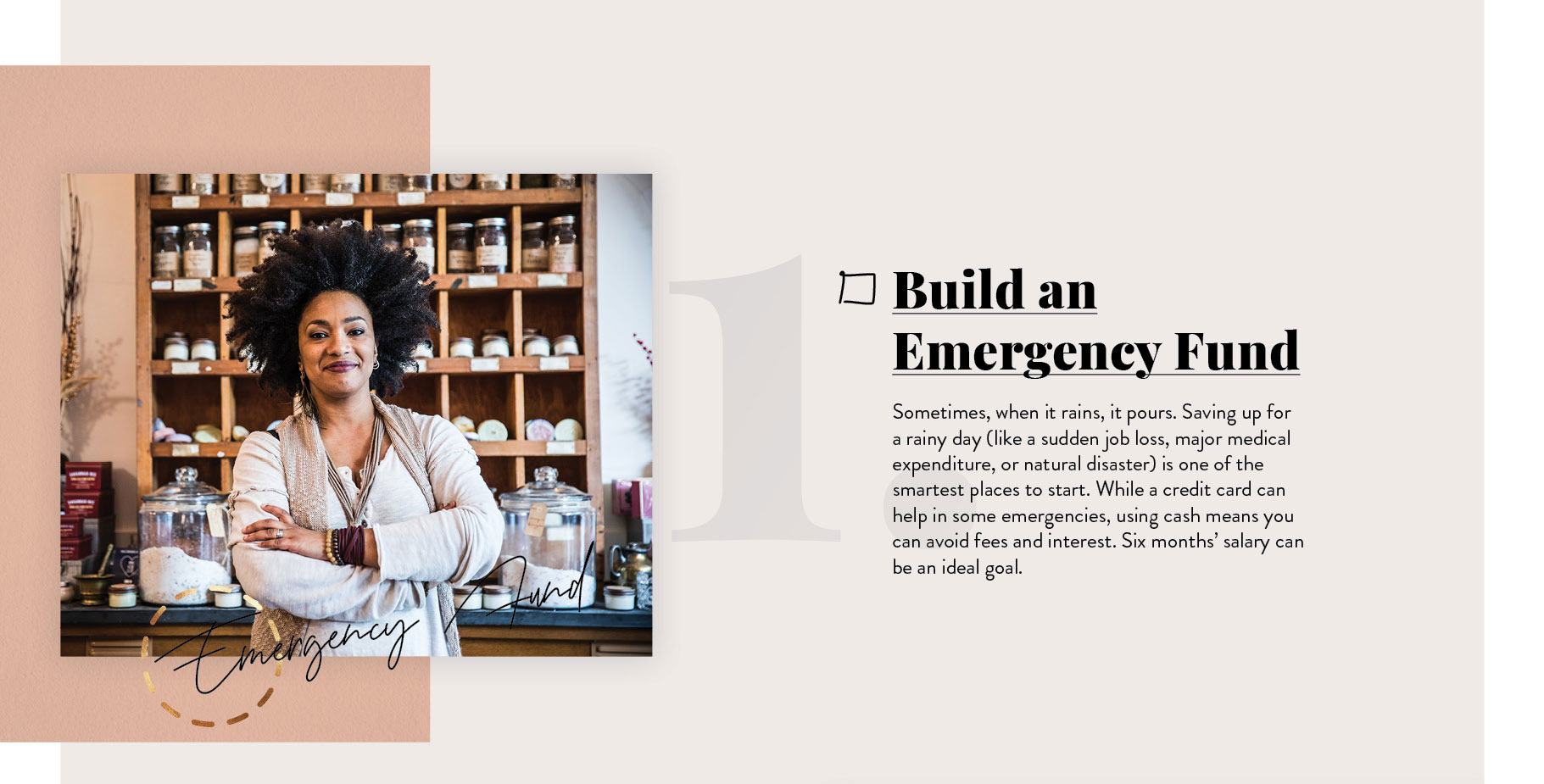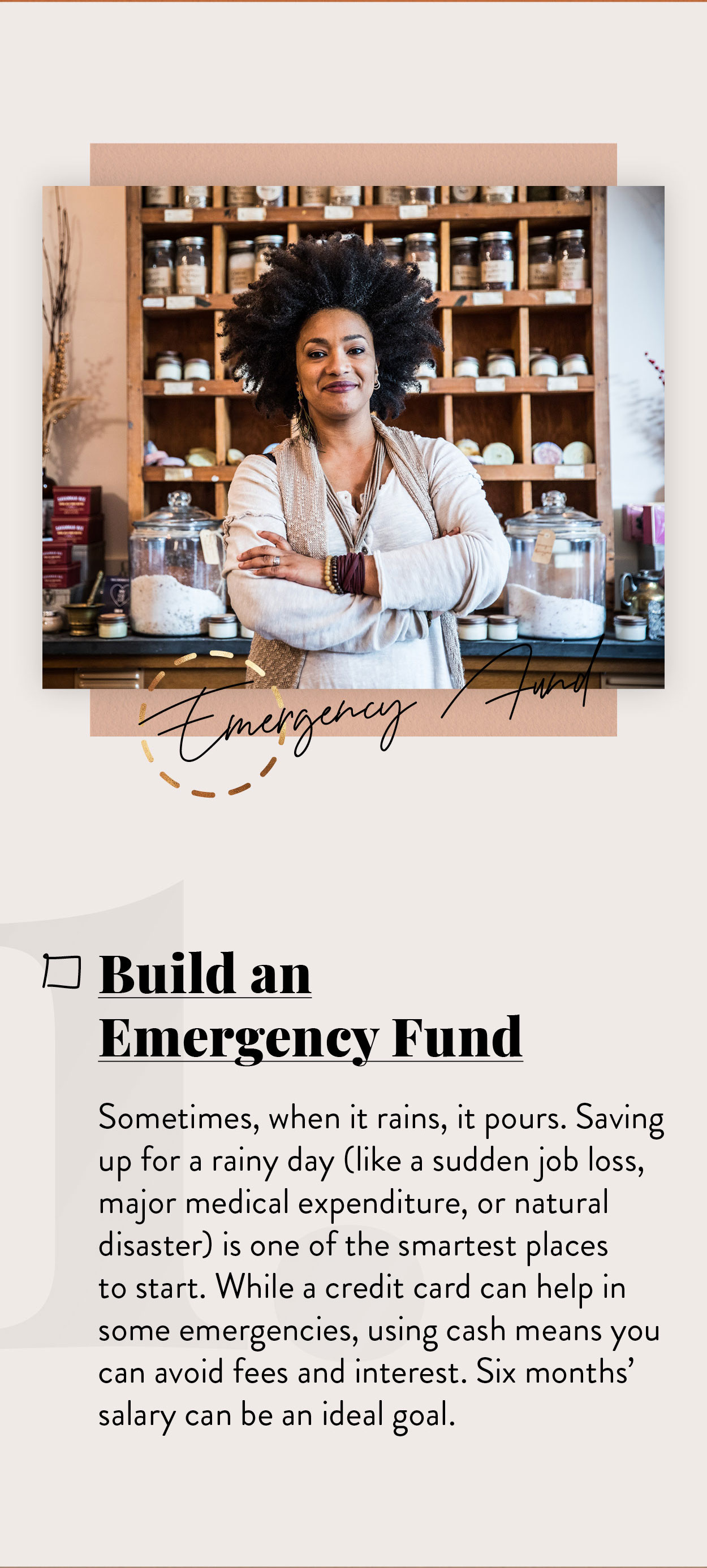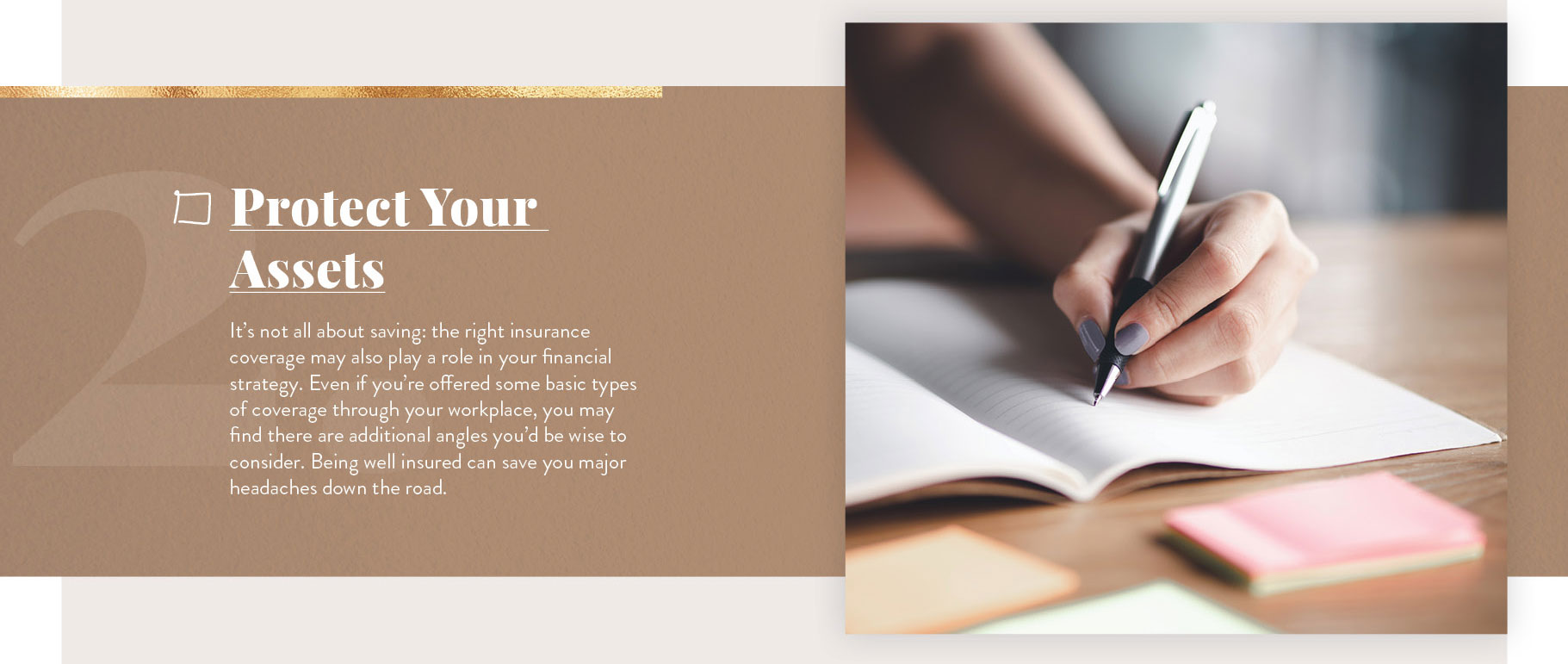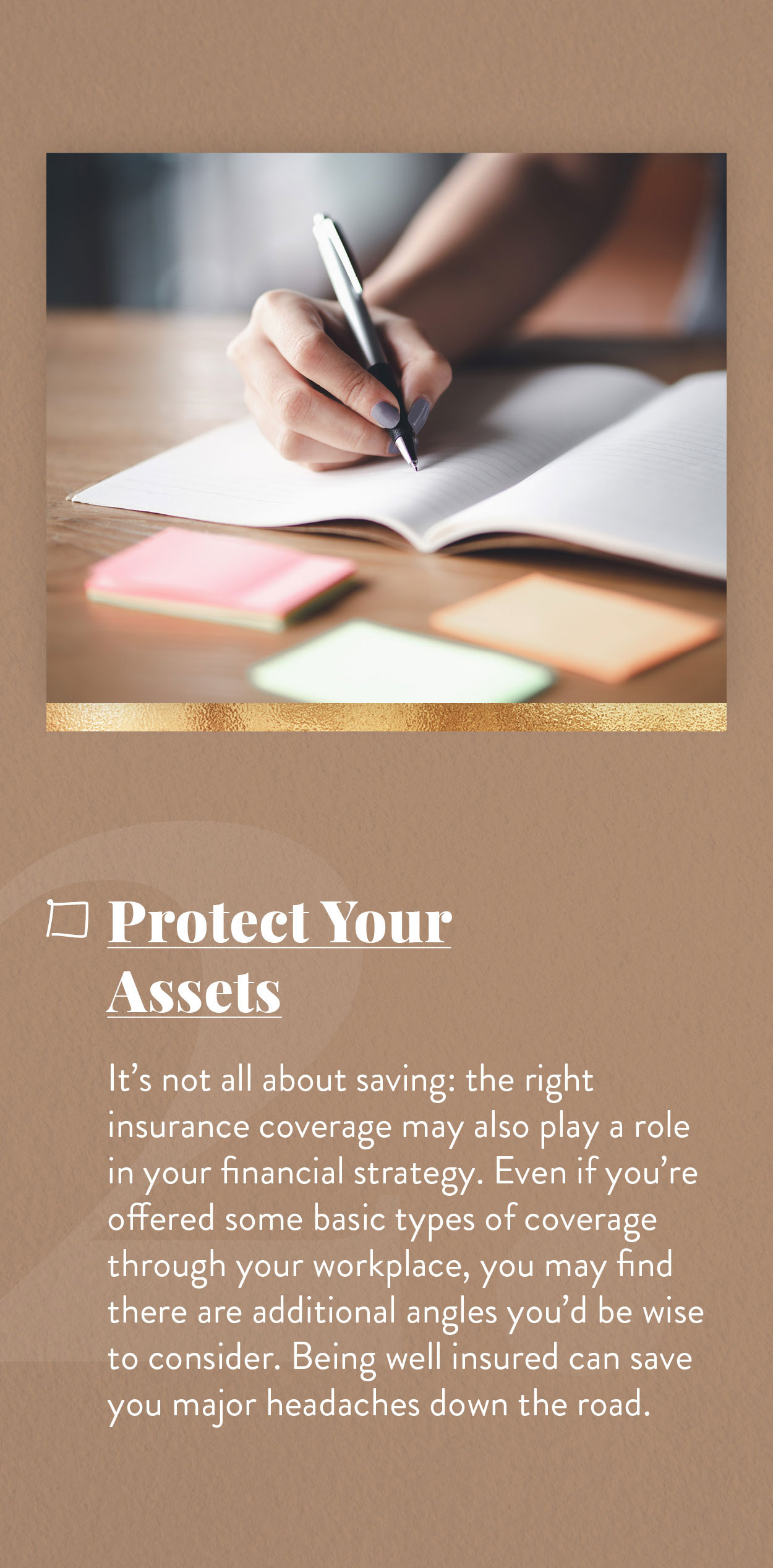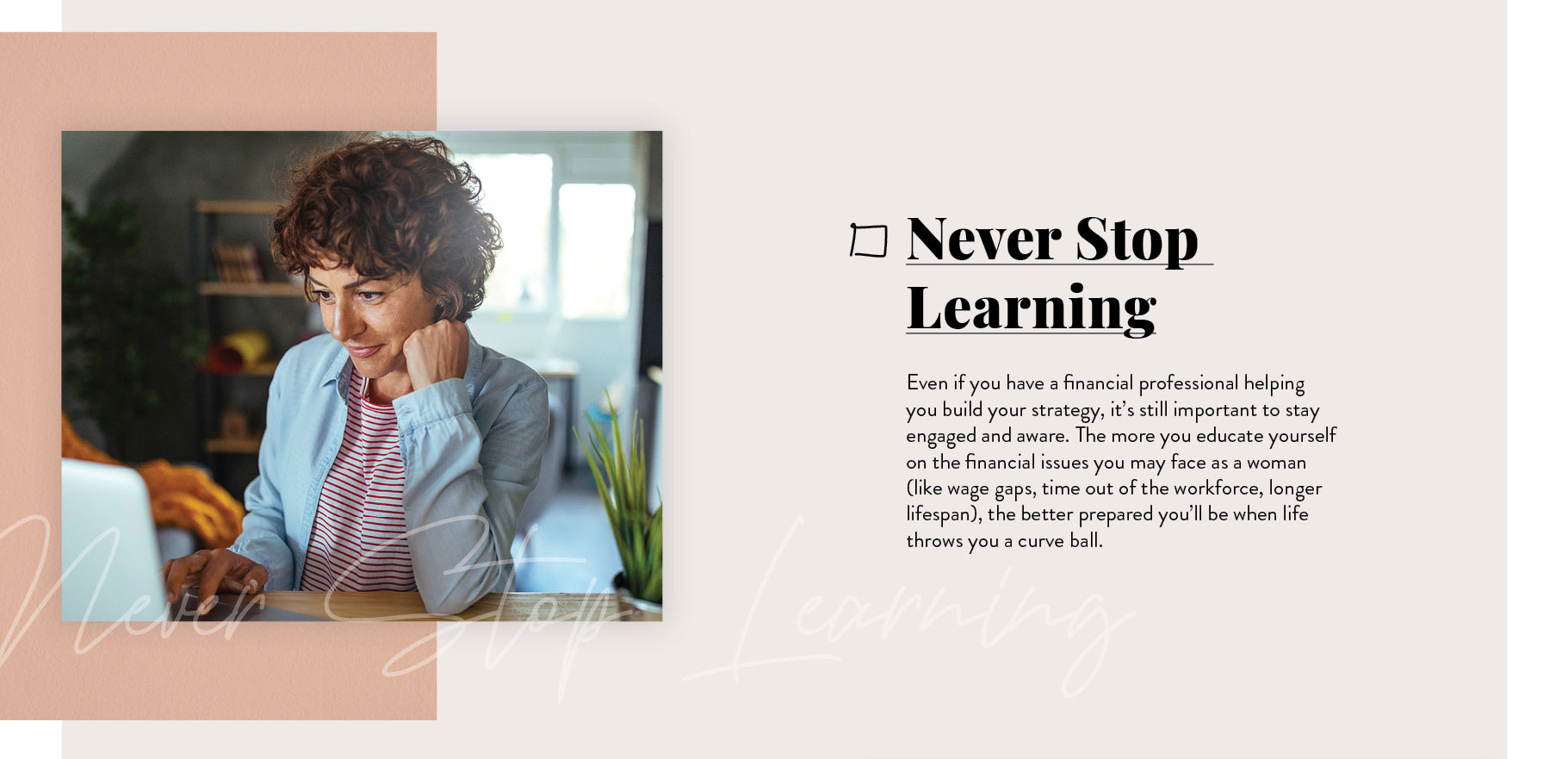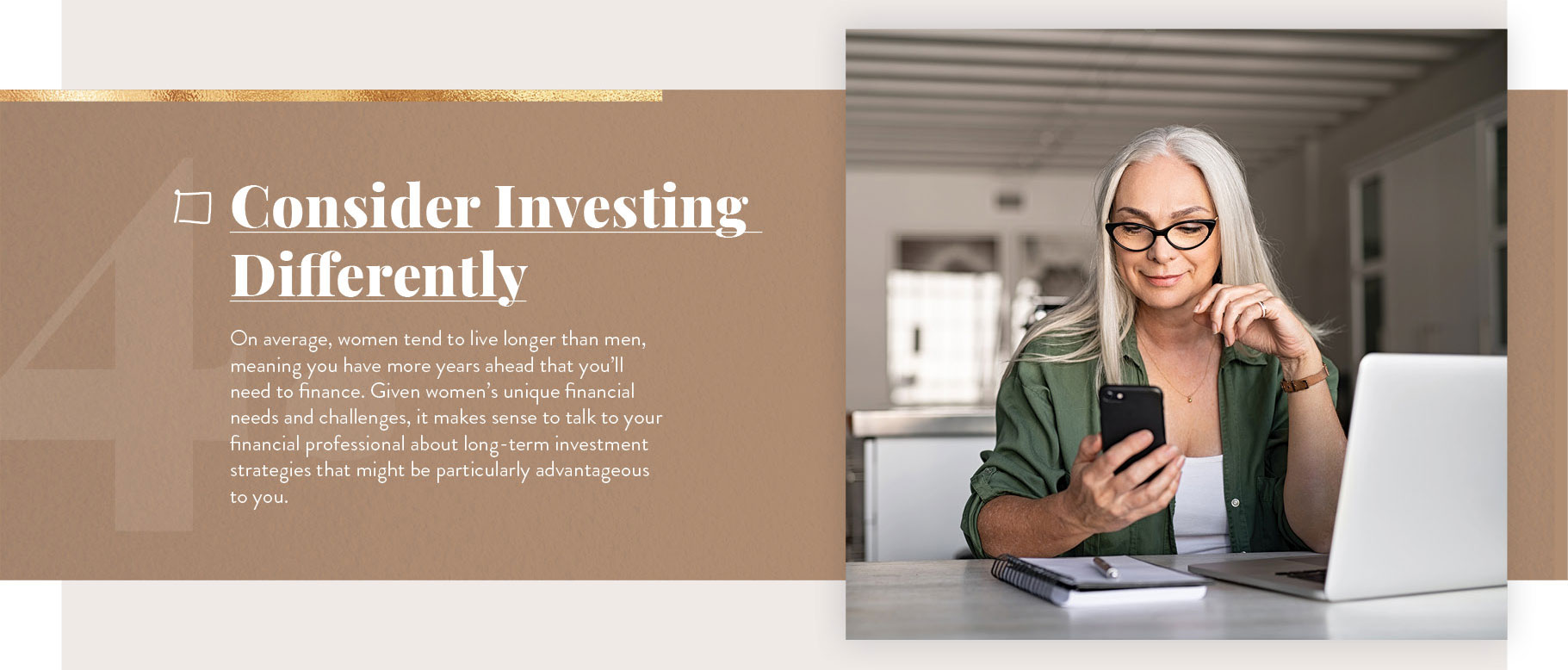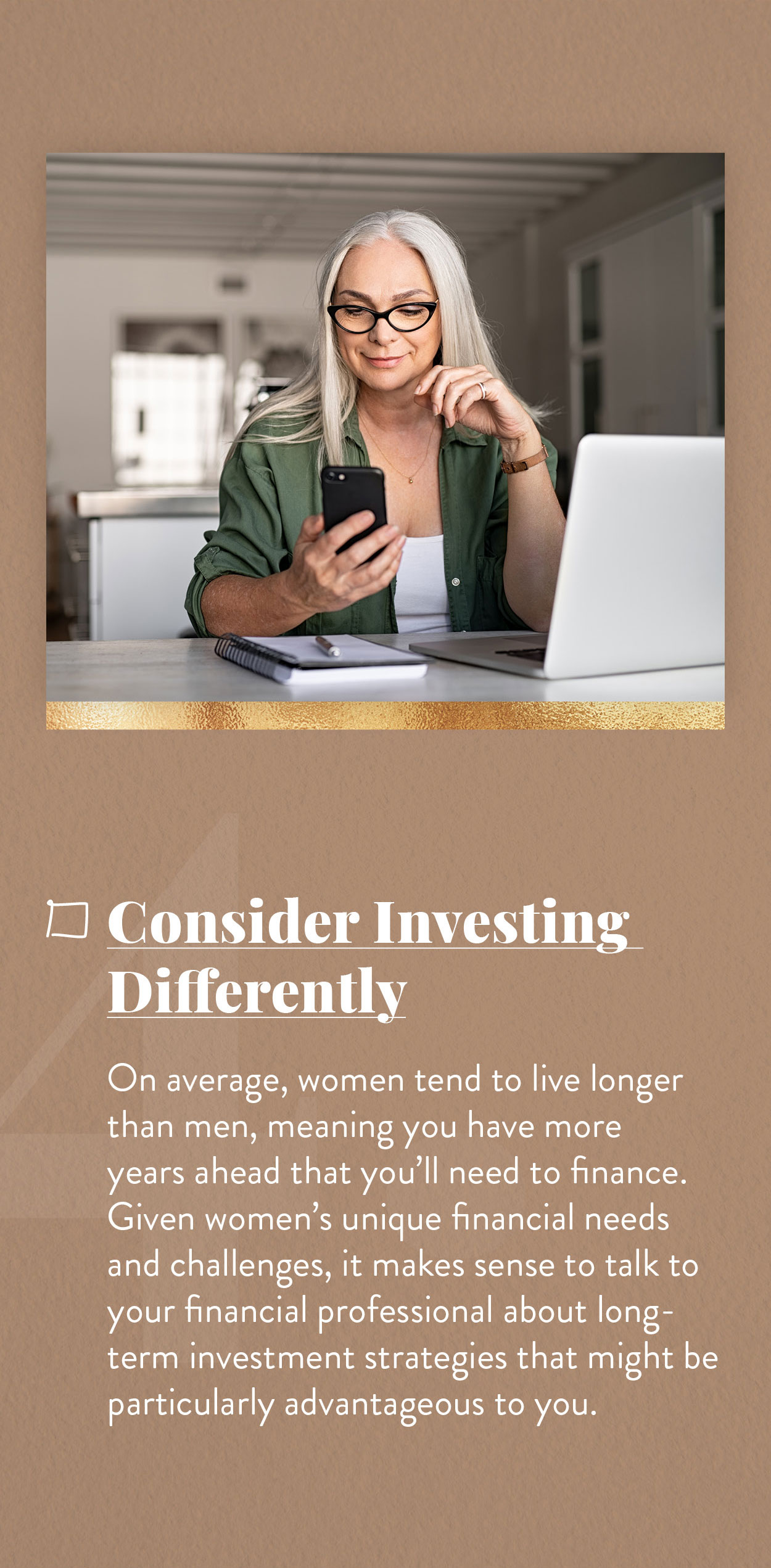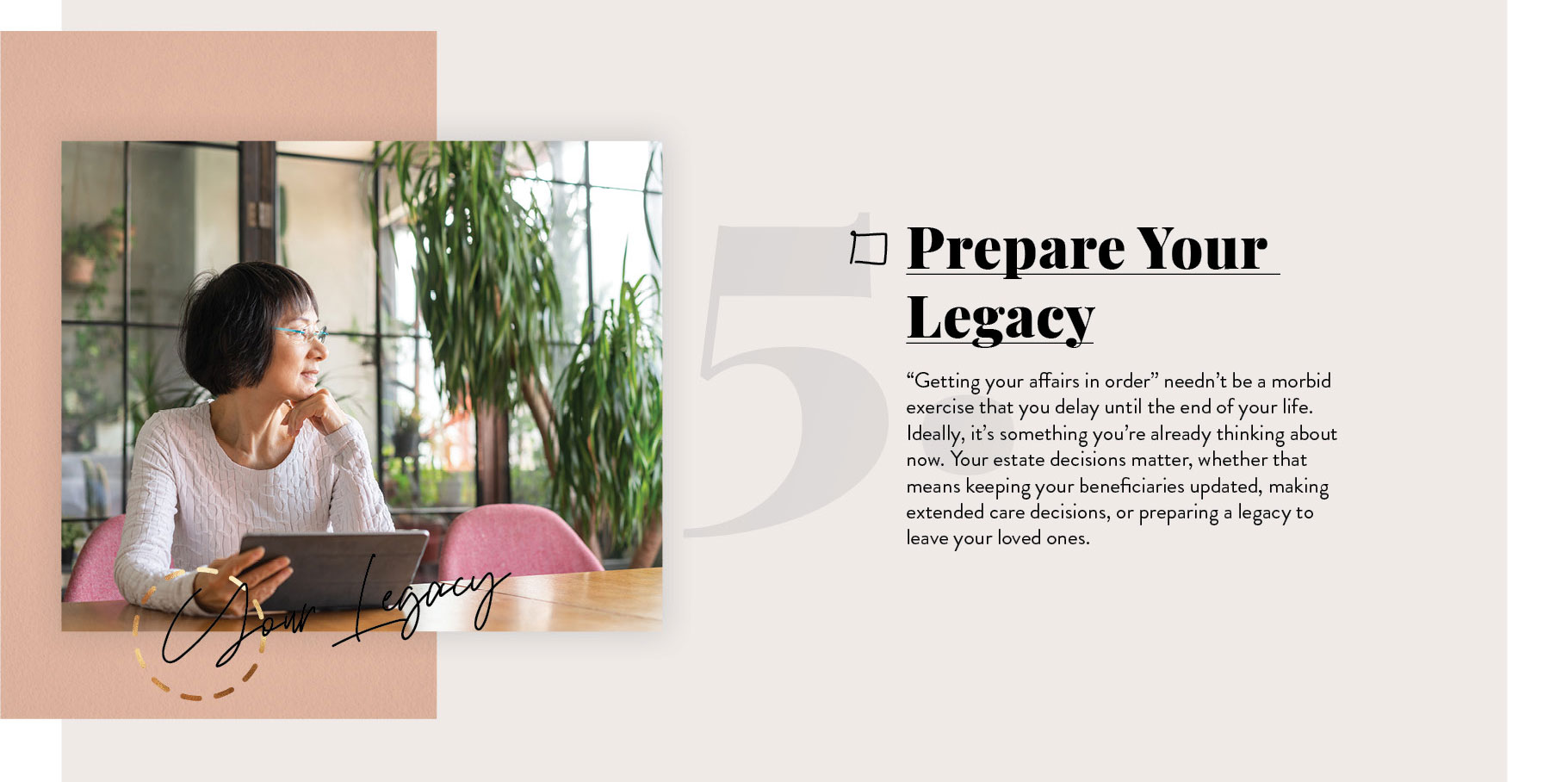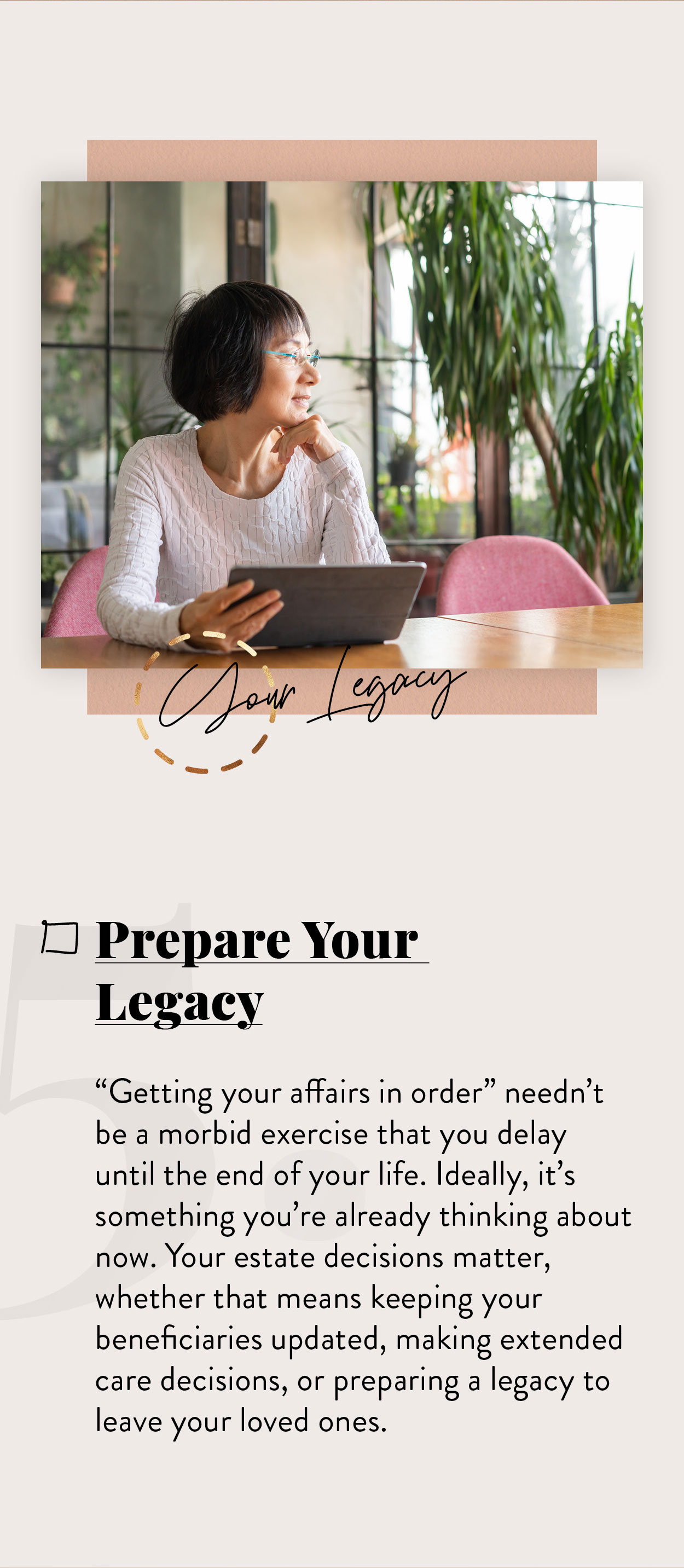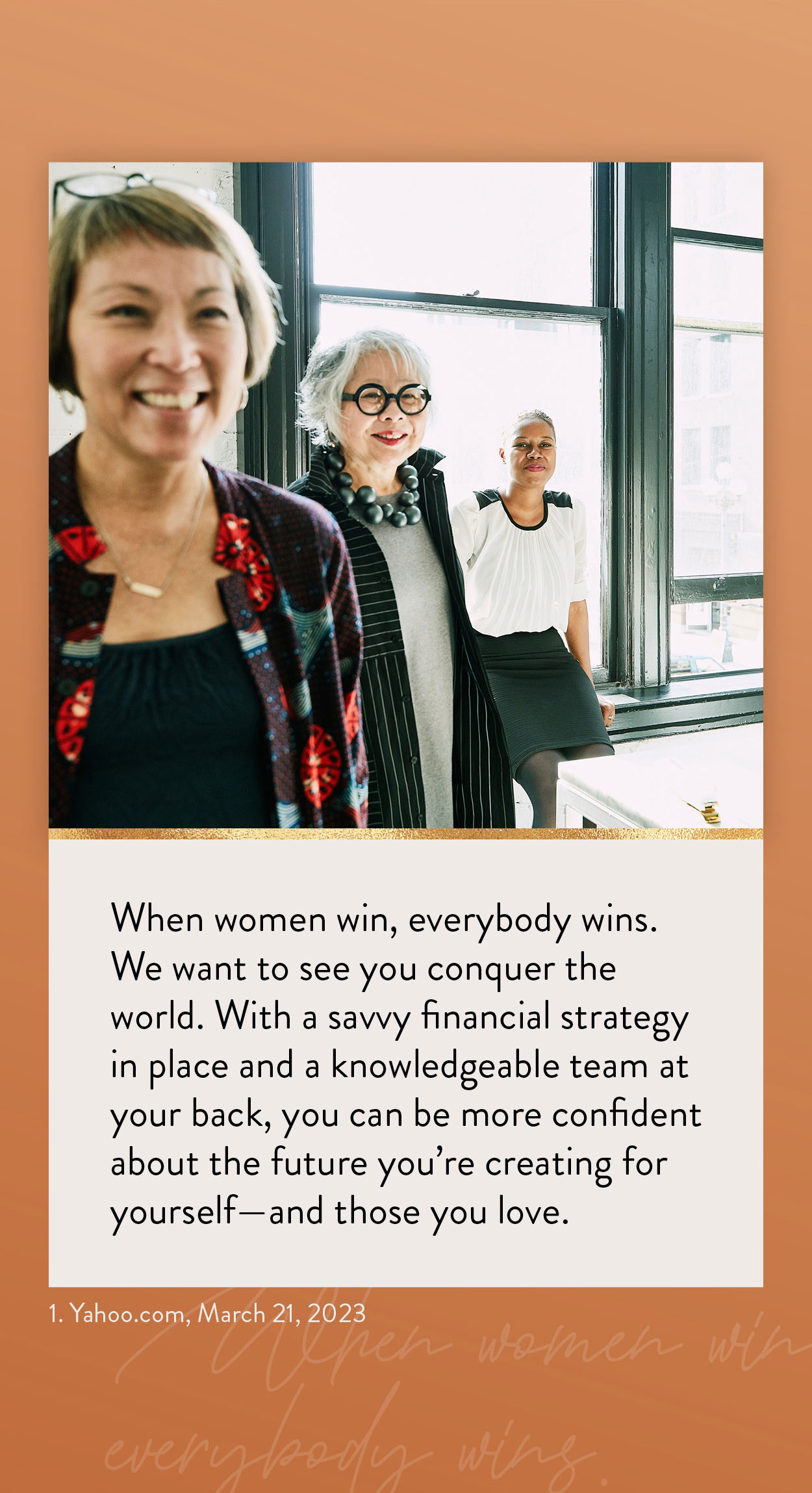 Related Content
The right executor may help ensure the distribution of your assets is done with as little upheaval as possible.
Want to do more with your wealth? You might want to consider creating a charitable foundation.
Having your identity stolen may result in financial loss plus the cost of trying to restore your good name.