How to Conquer the World - 5 Financial Strategies for Savvy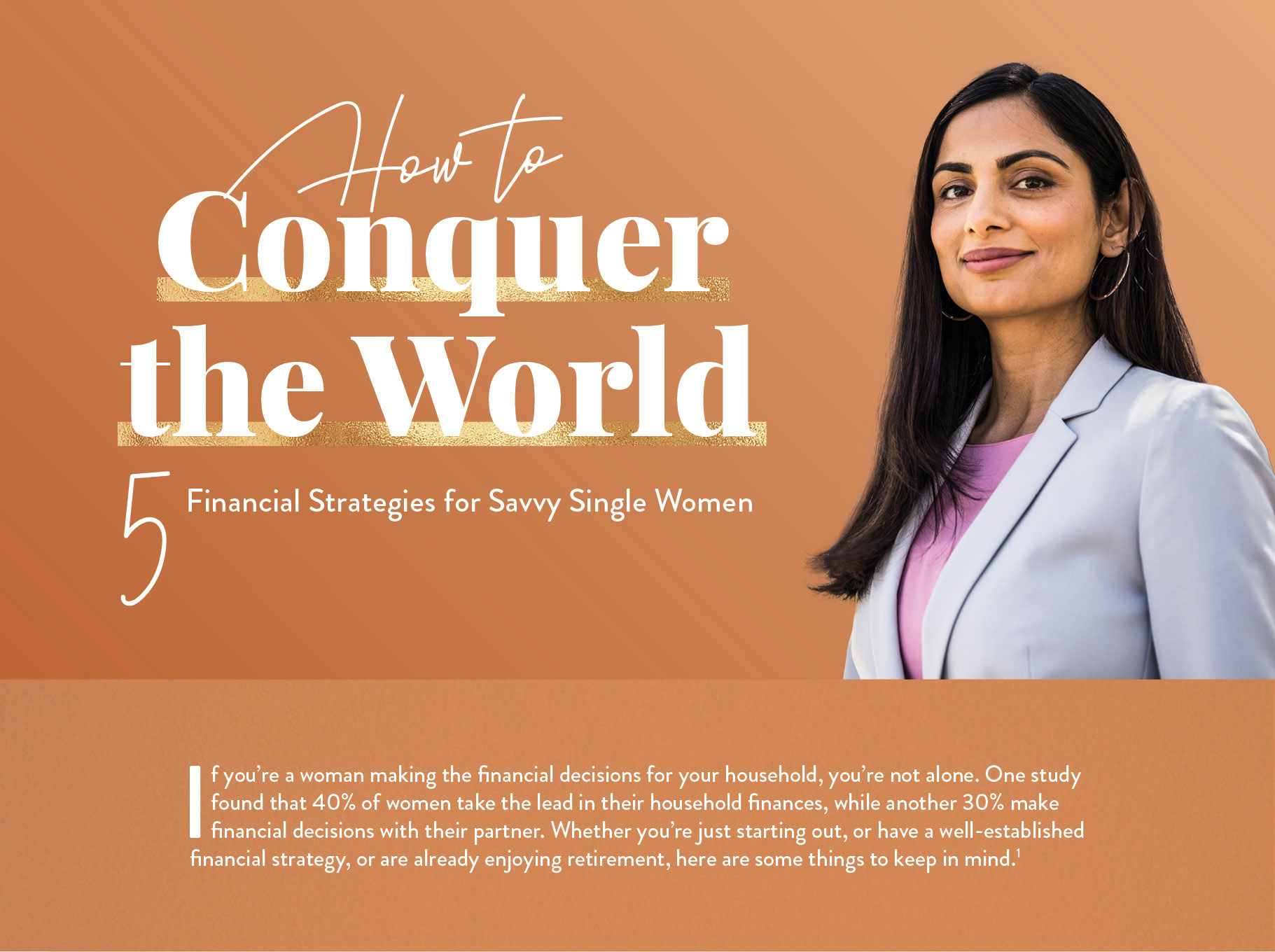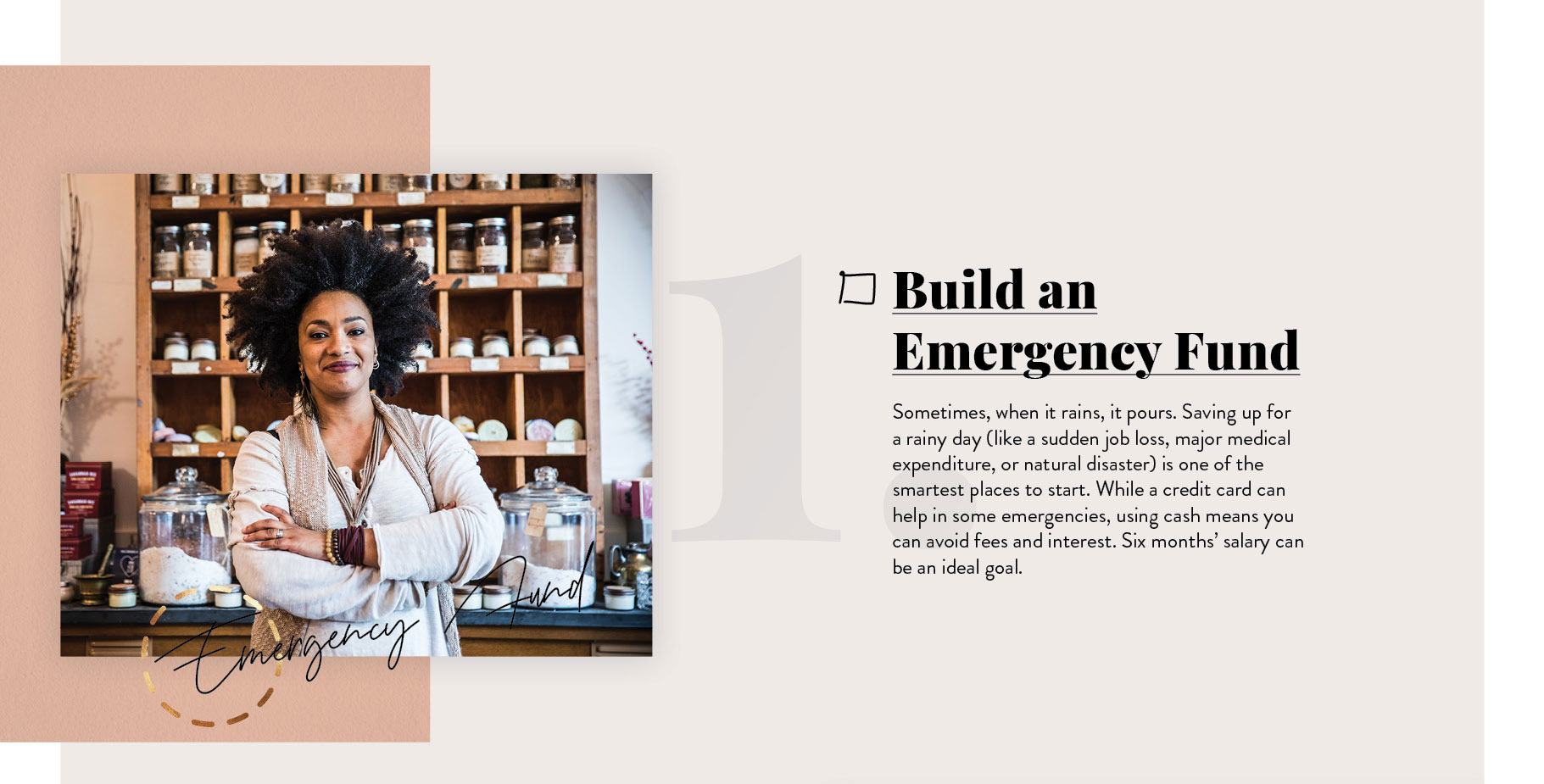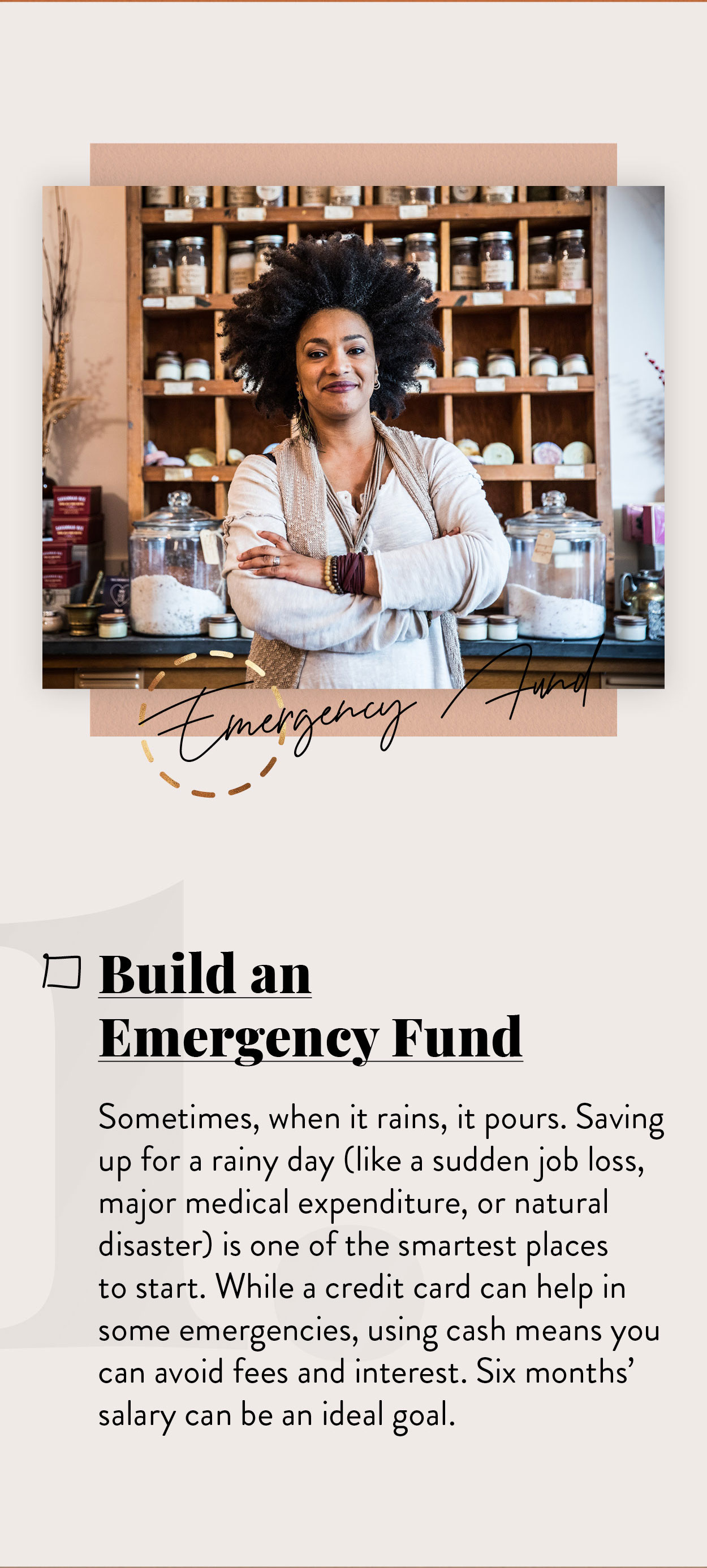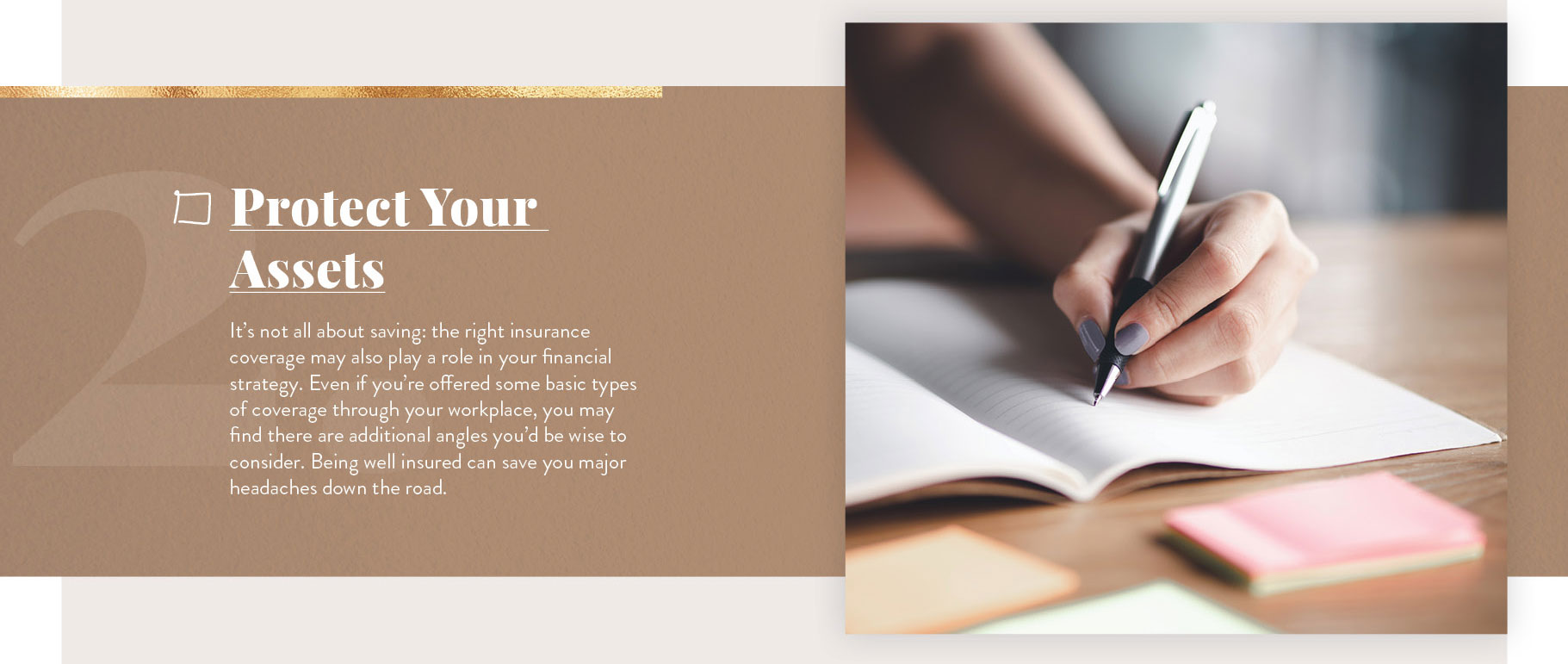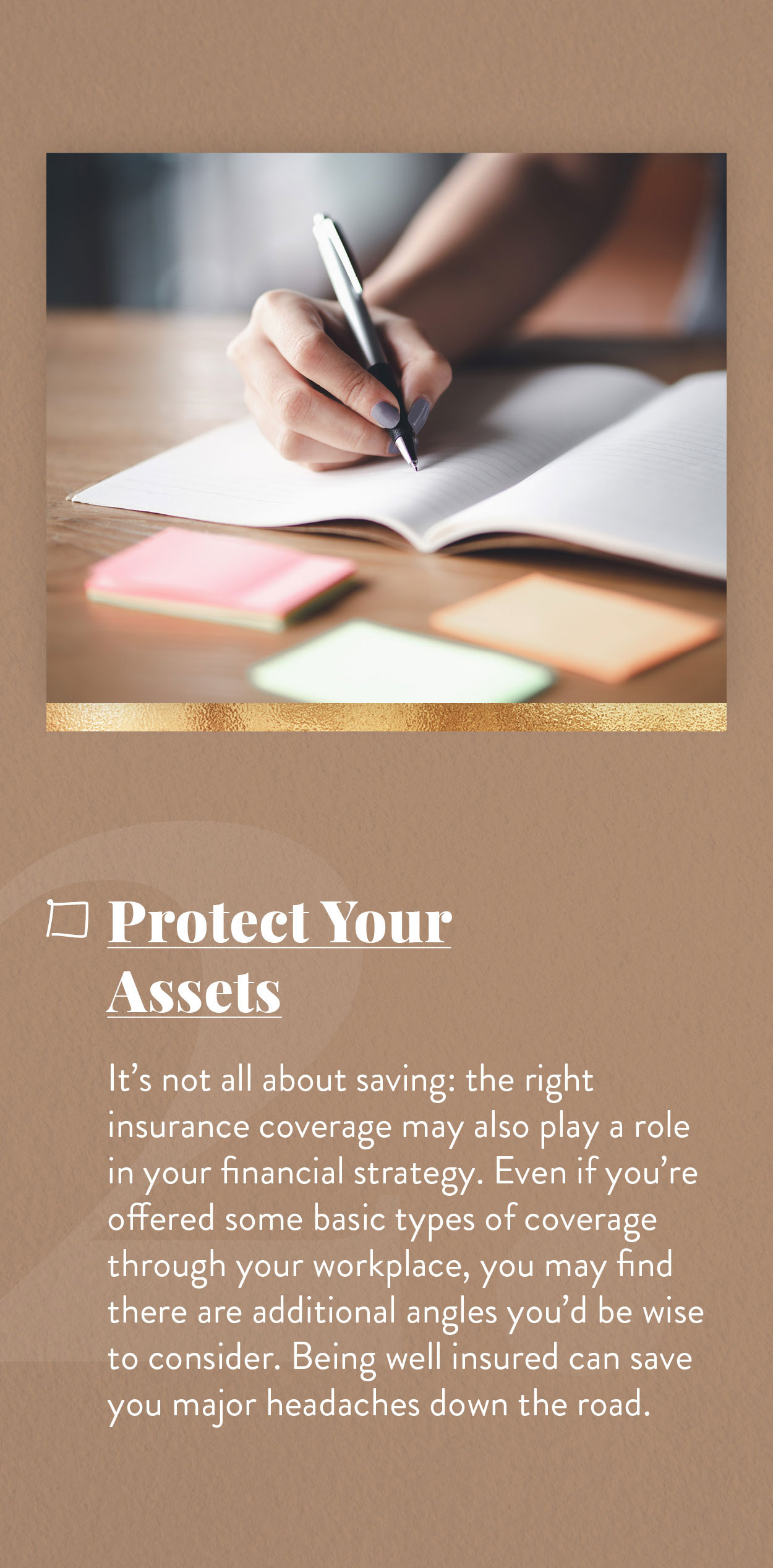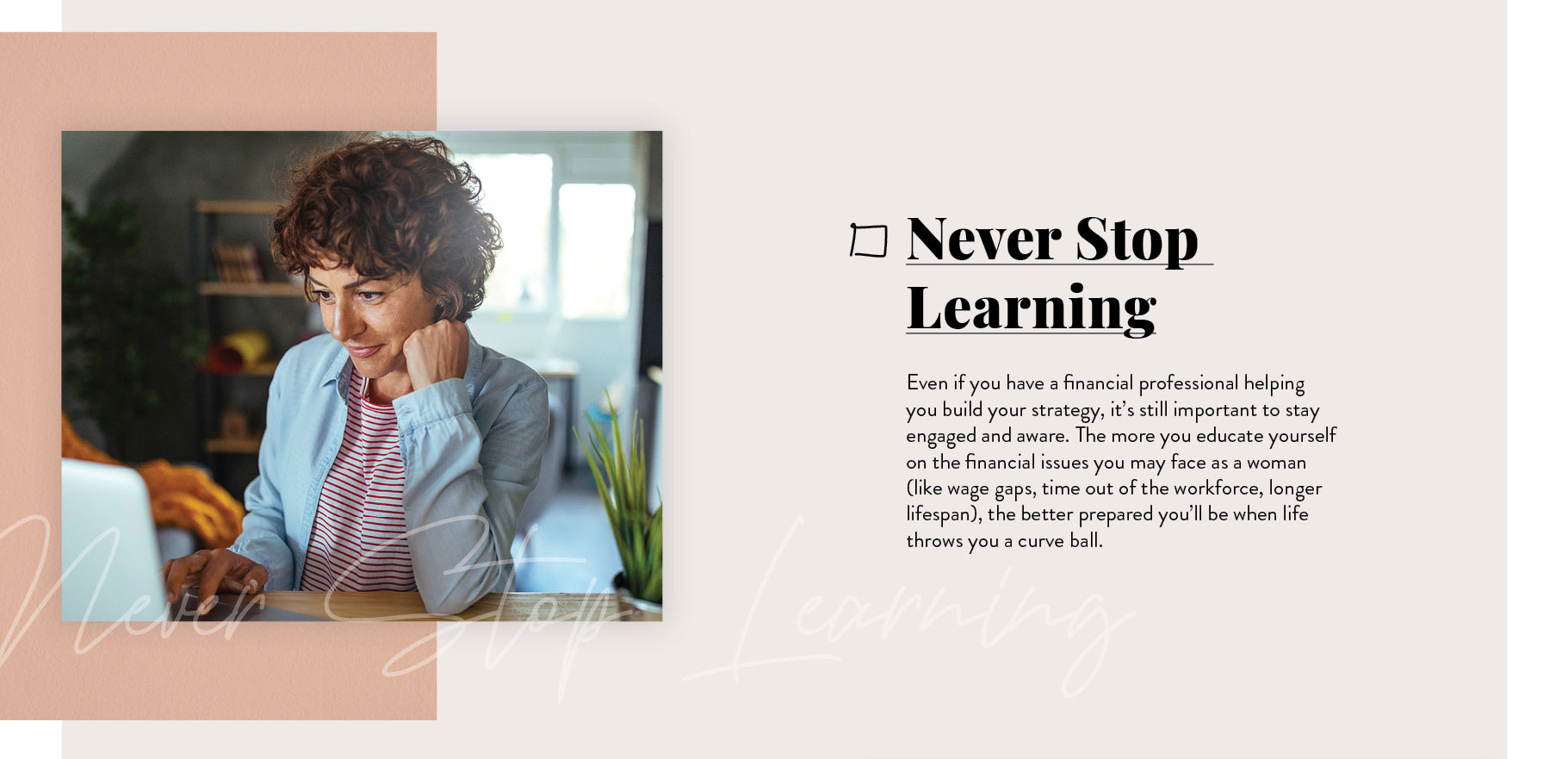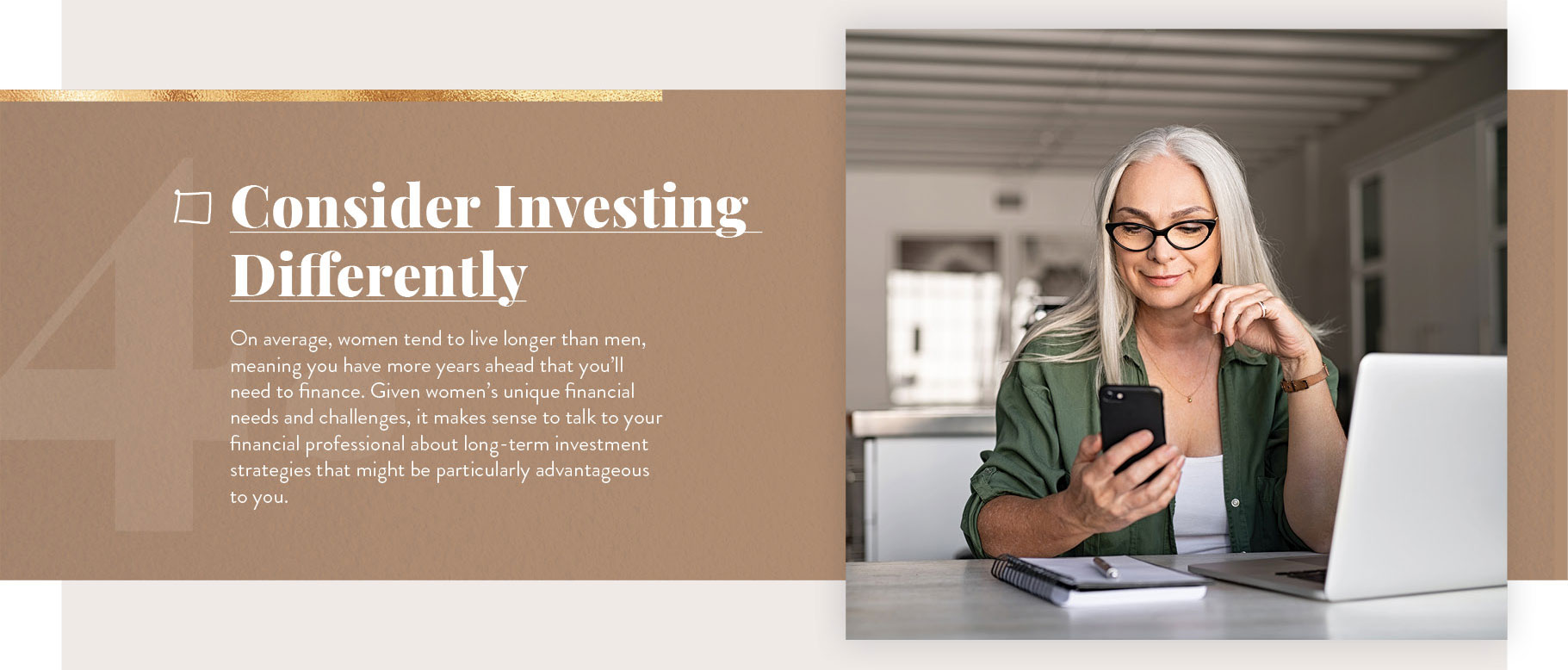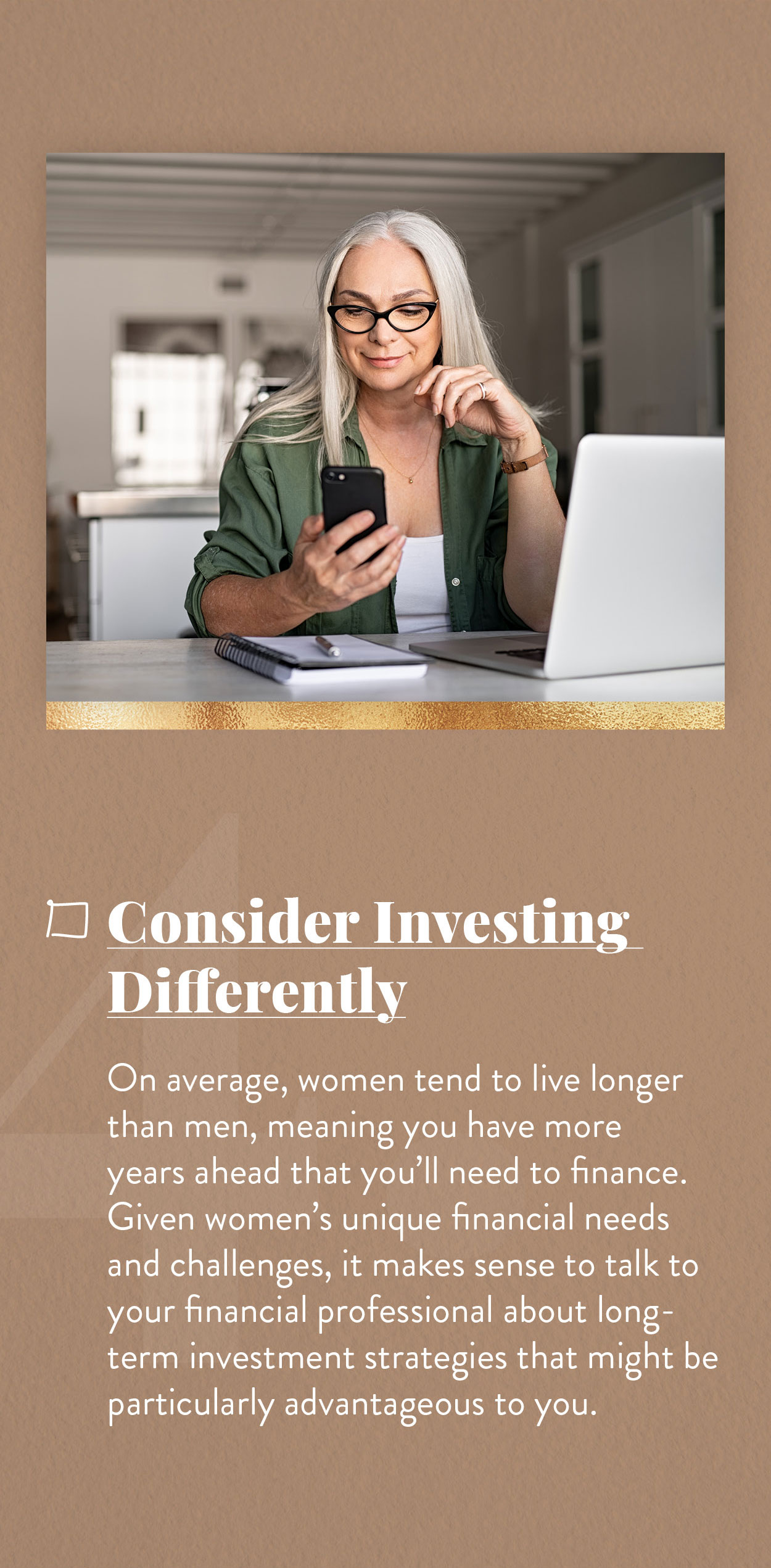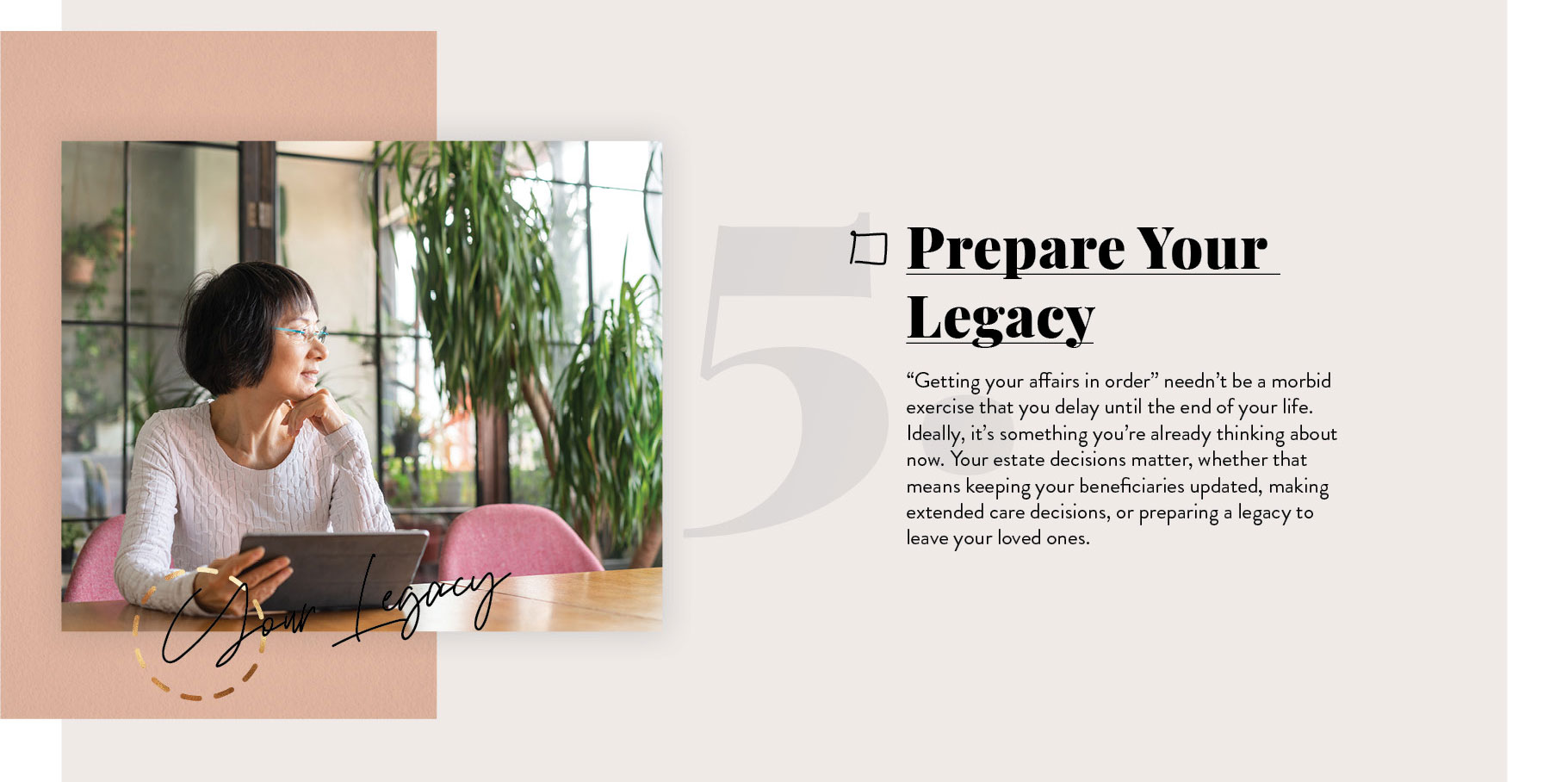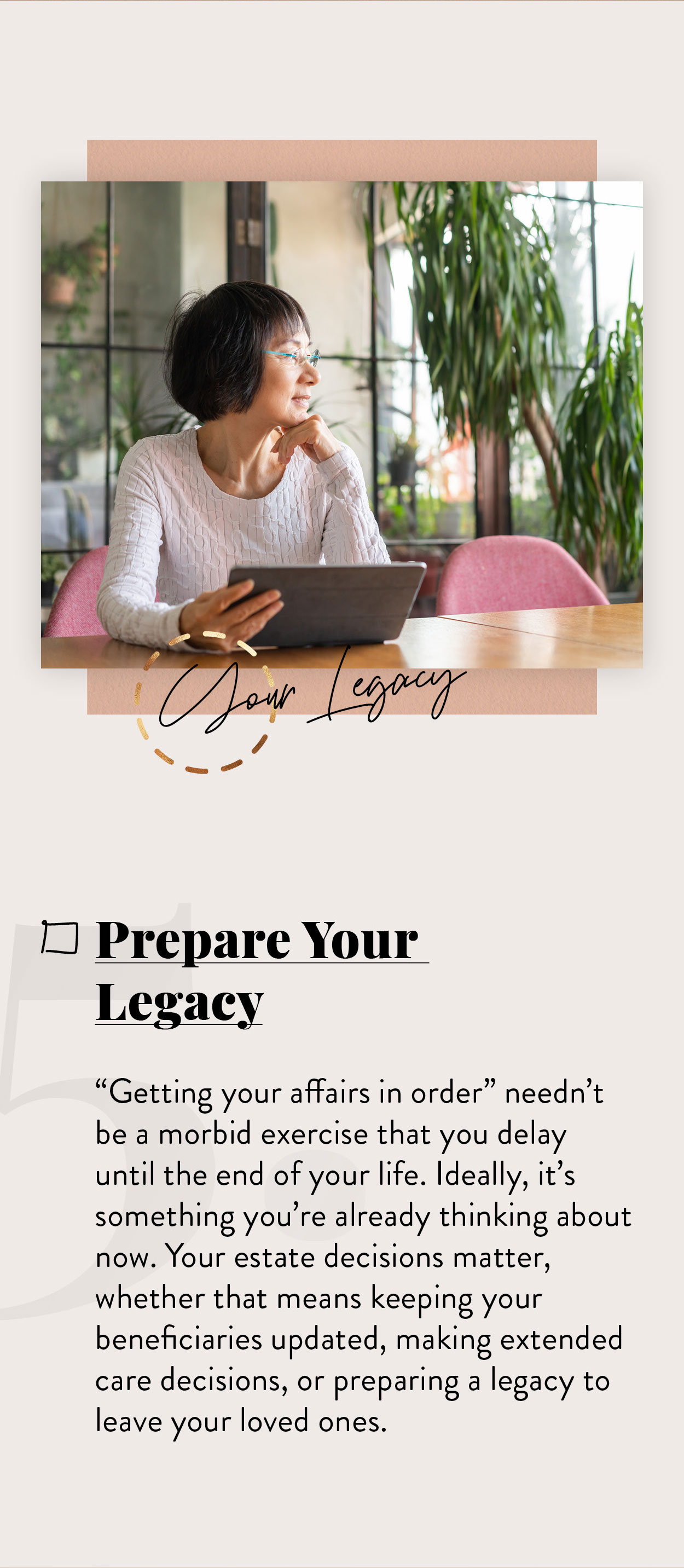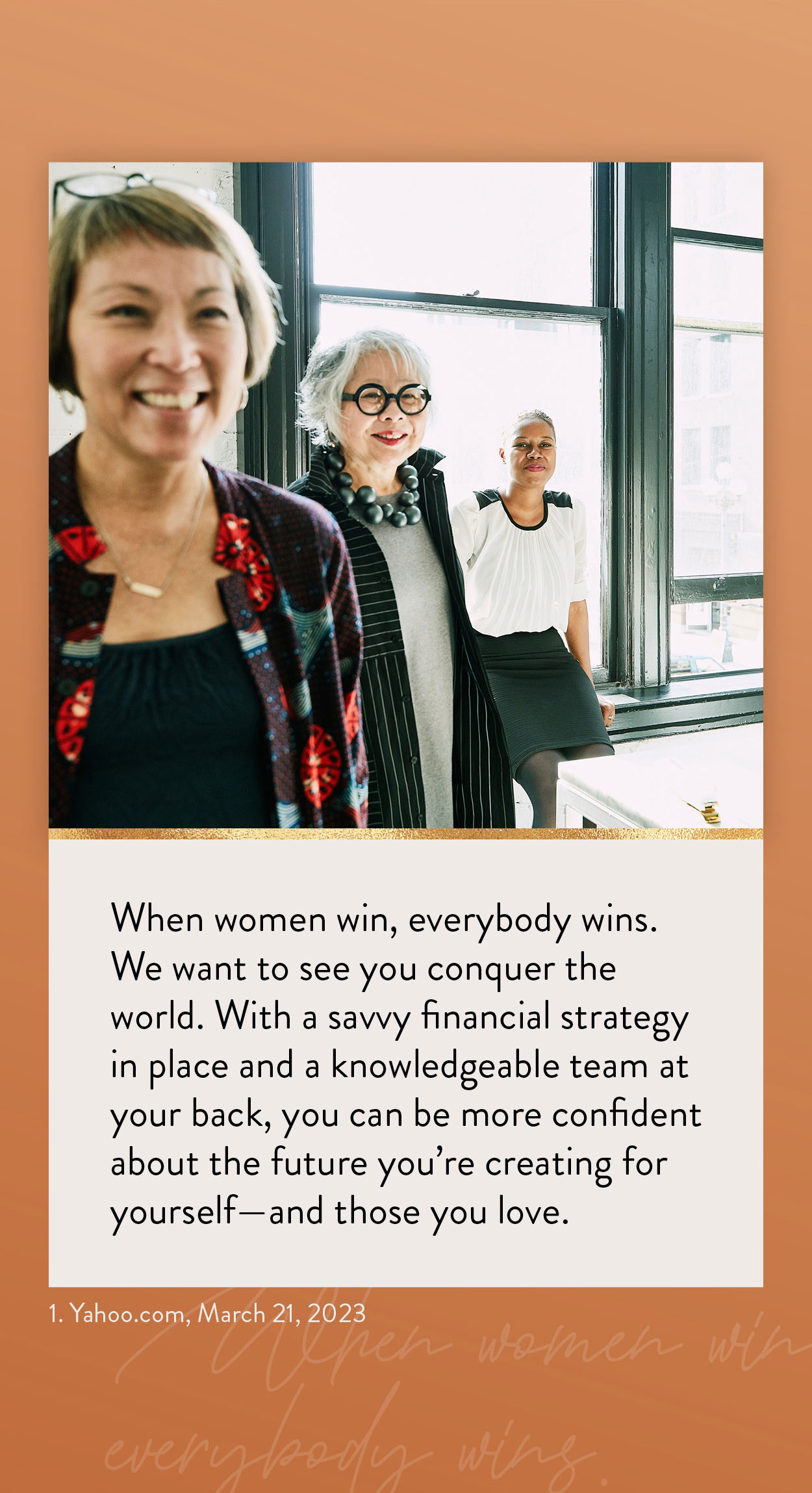 Related Content
If you are concerned about inflation and expect short-term interest rates may increase, TIPS could be worth considering.
Executors can value the estate on the date of death, or on its six-month anniversary —the "Alternate Valuation Date."
Life happens fast, and your finances can take a backseat if you're not careful. Is it time to check in with a financial professional? This infographic will help you examine your own financial situation and decide if it's time to step up your financial game.