Key Money Moments: 4 Times You Should Talk to a Pro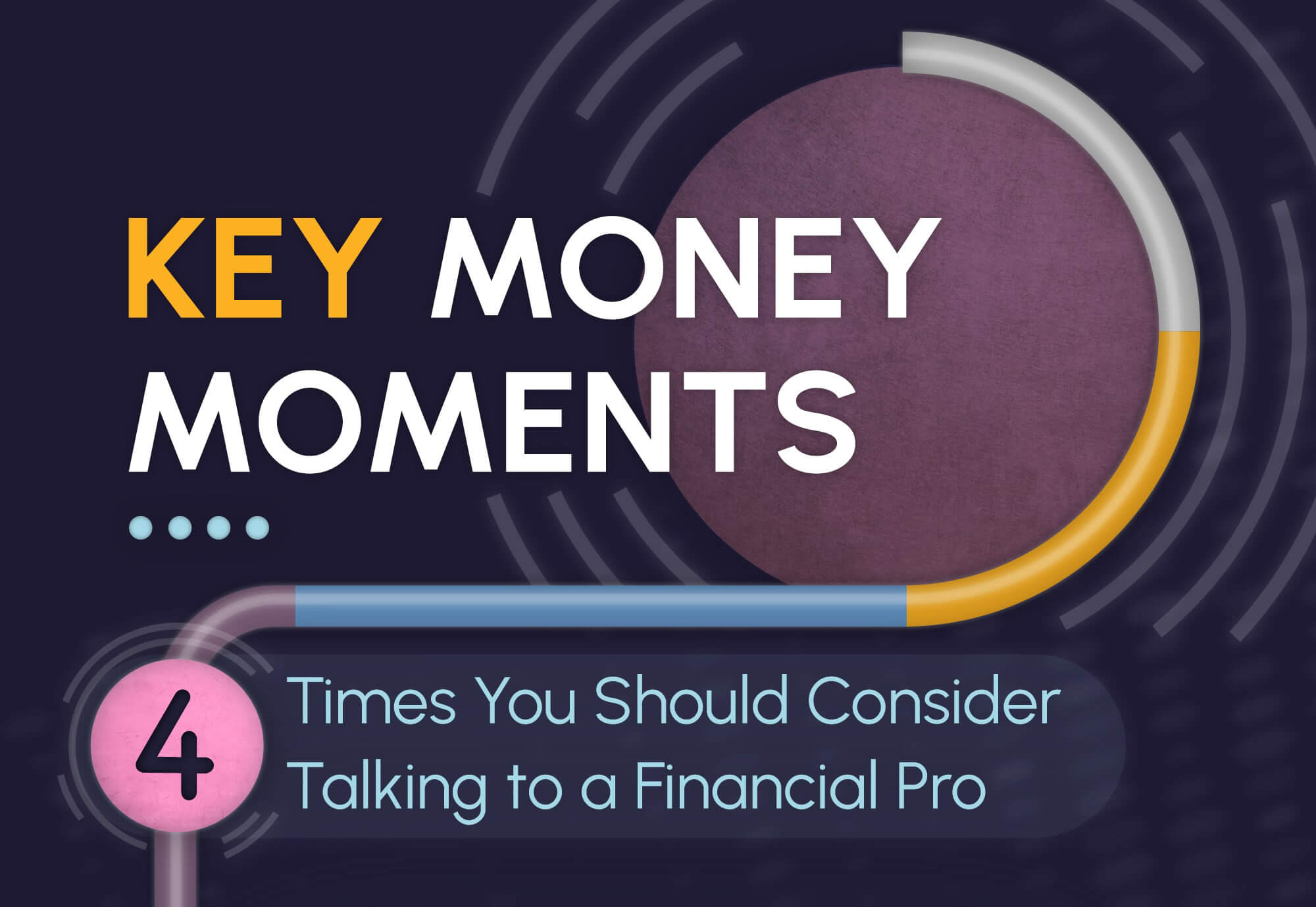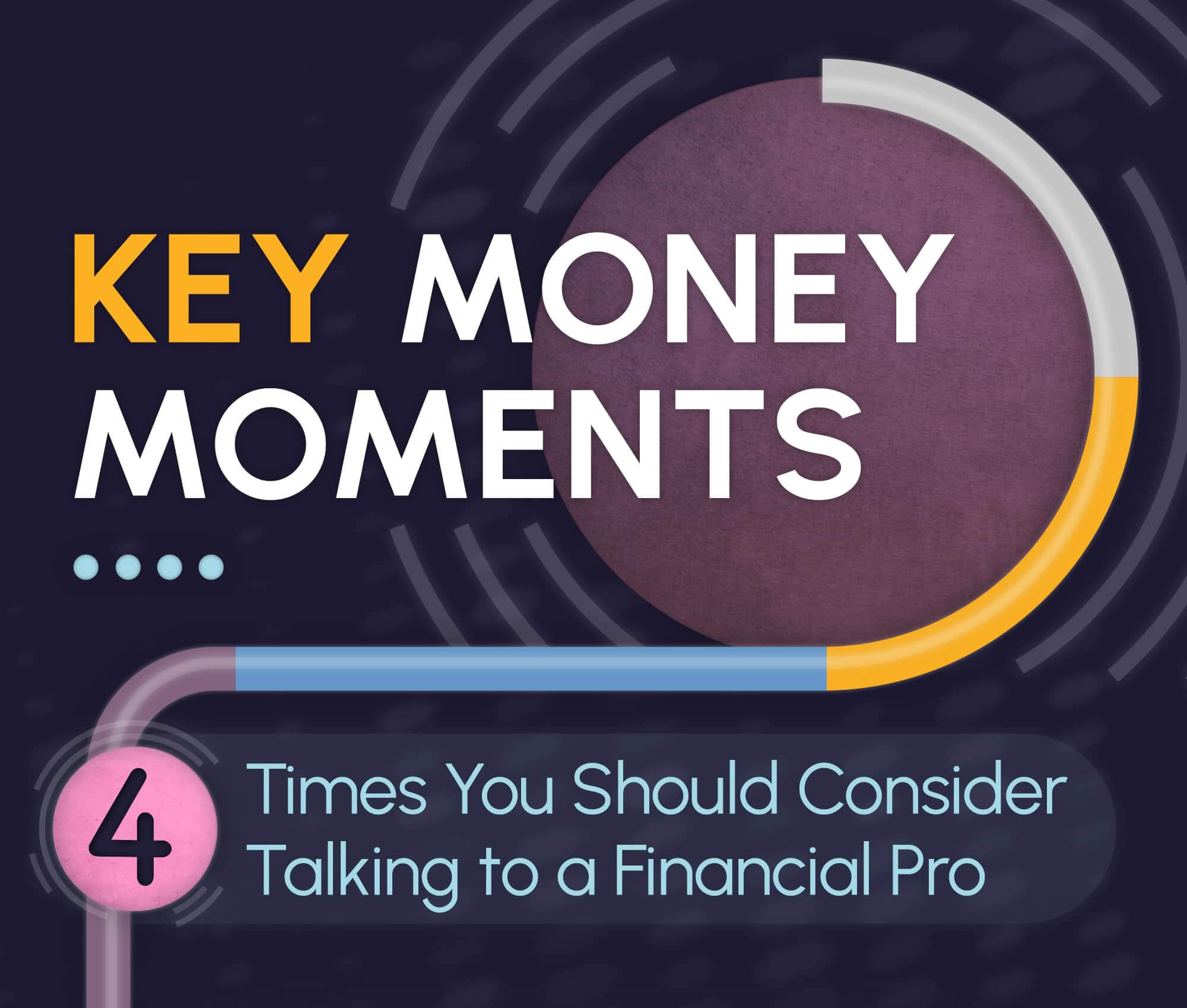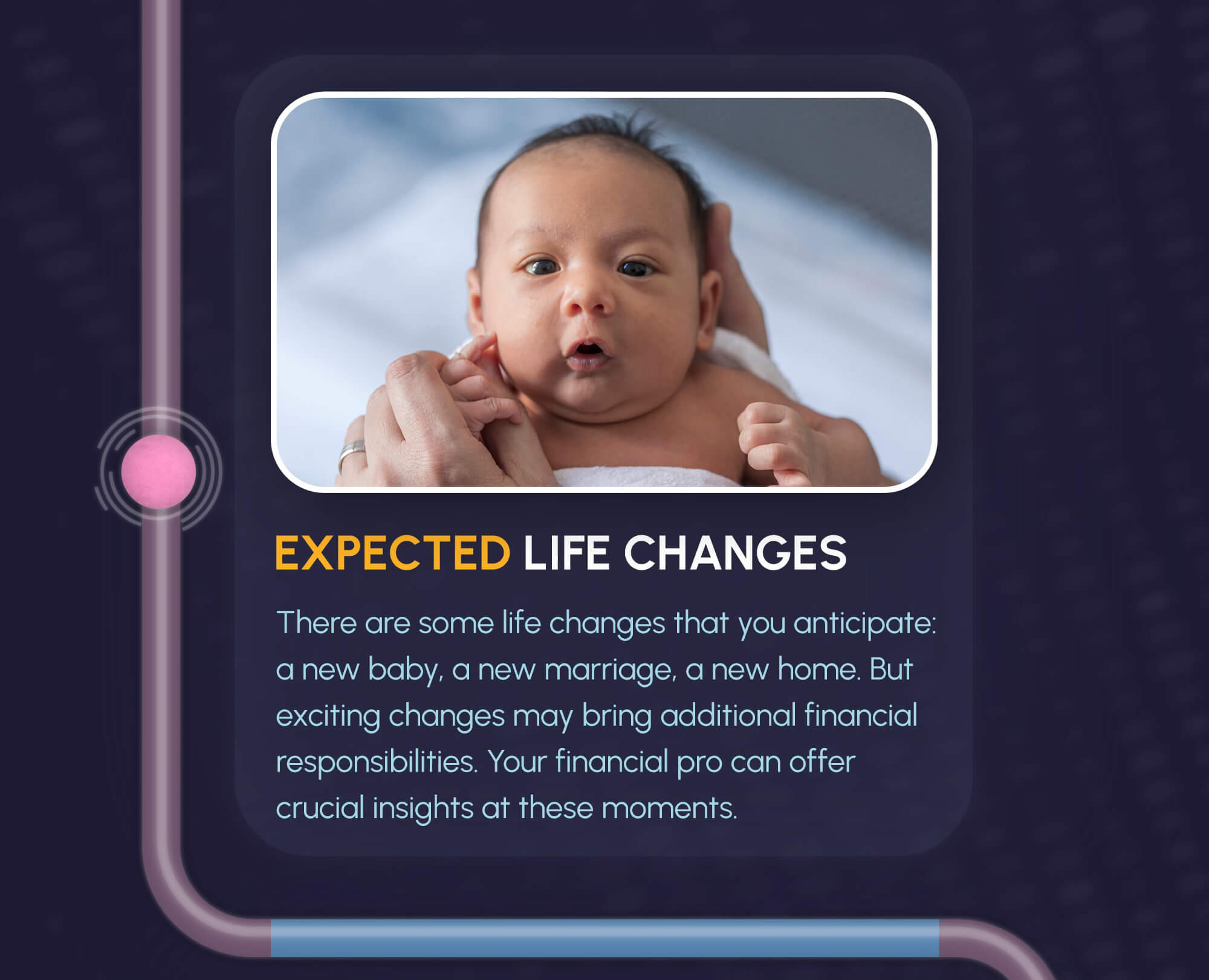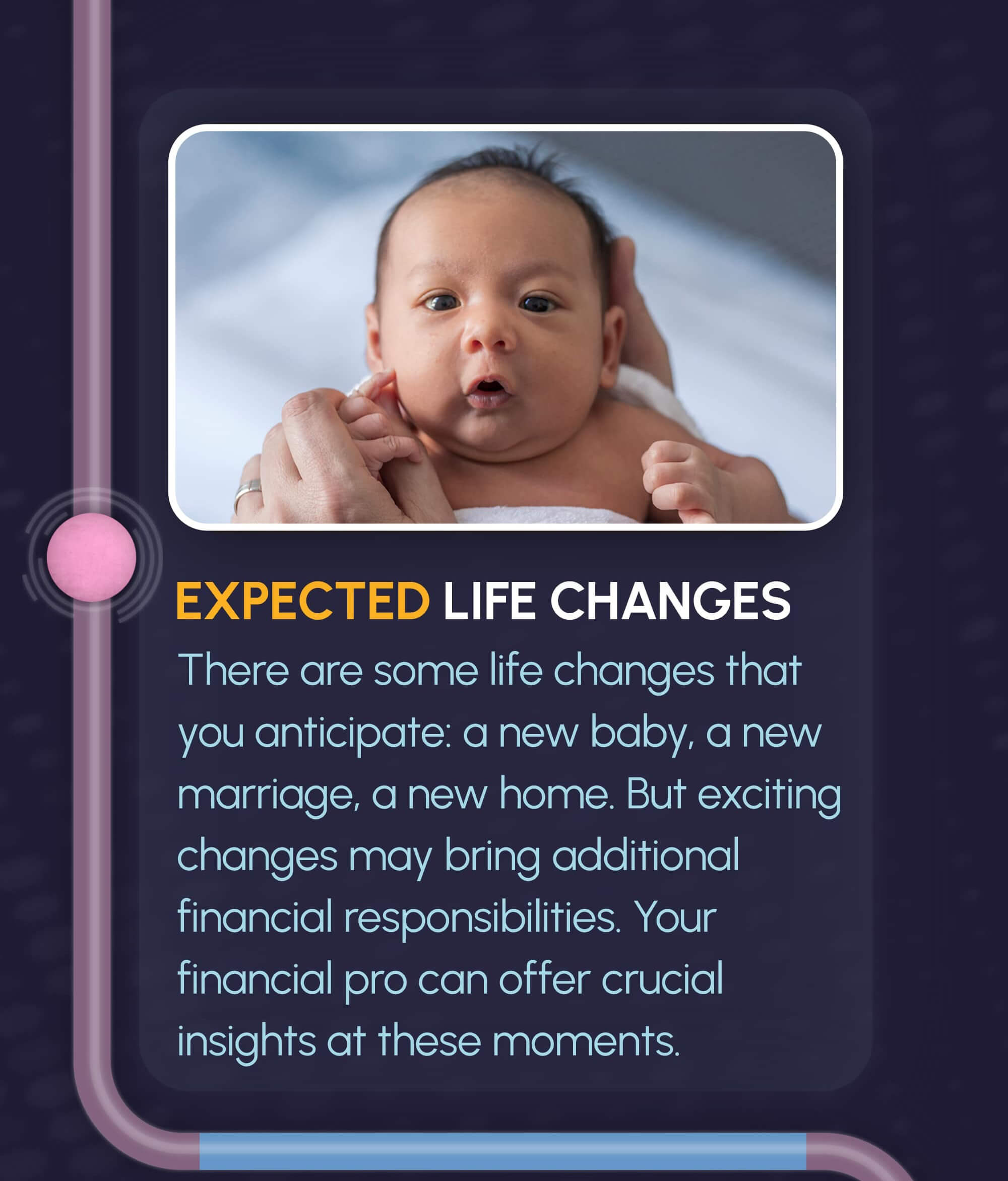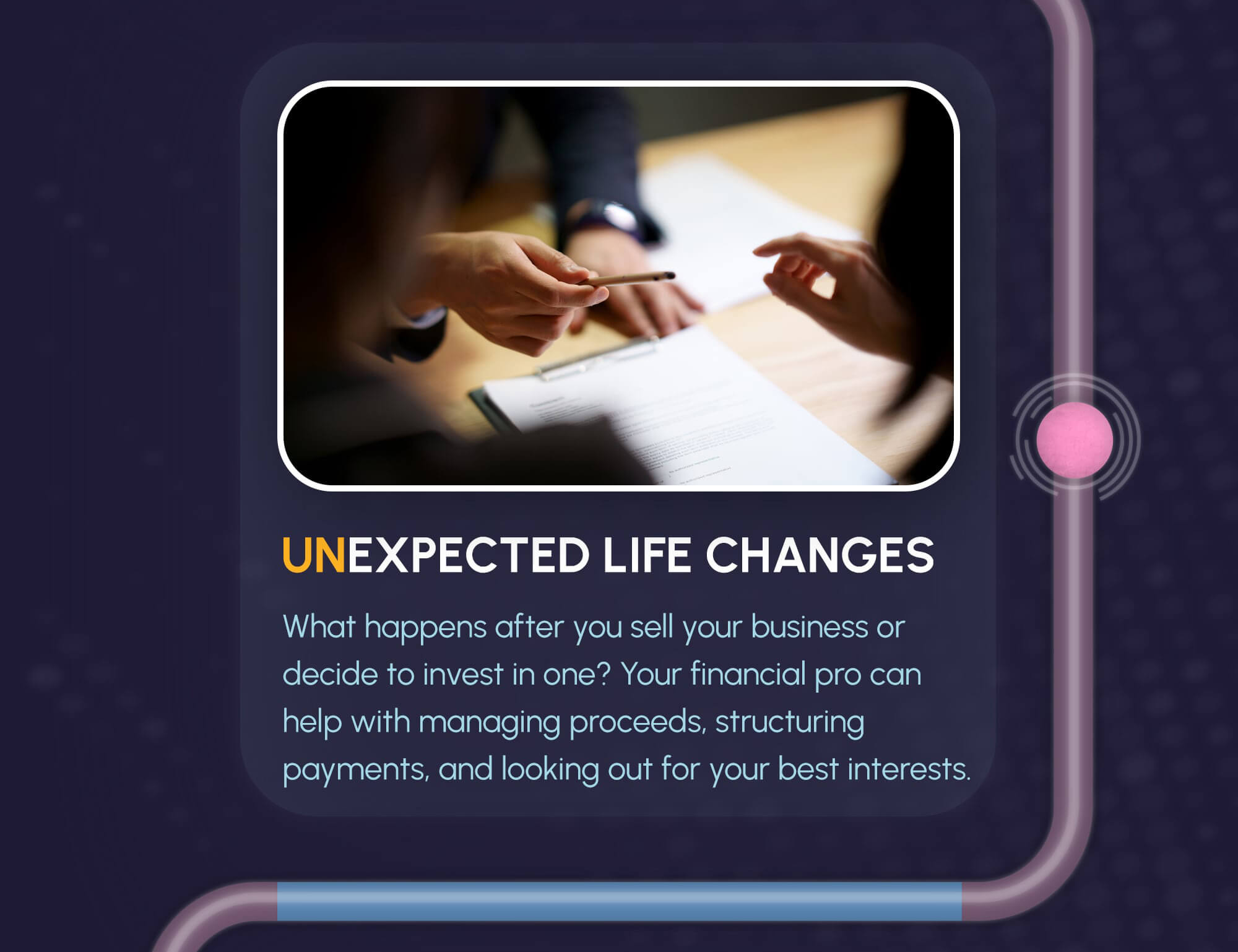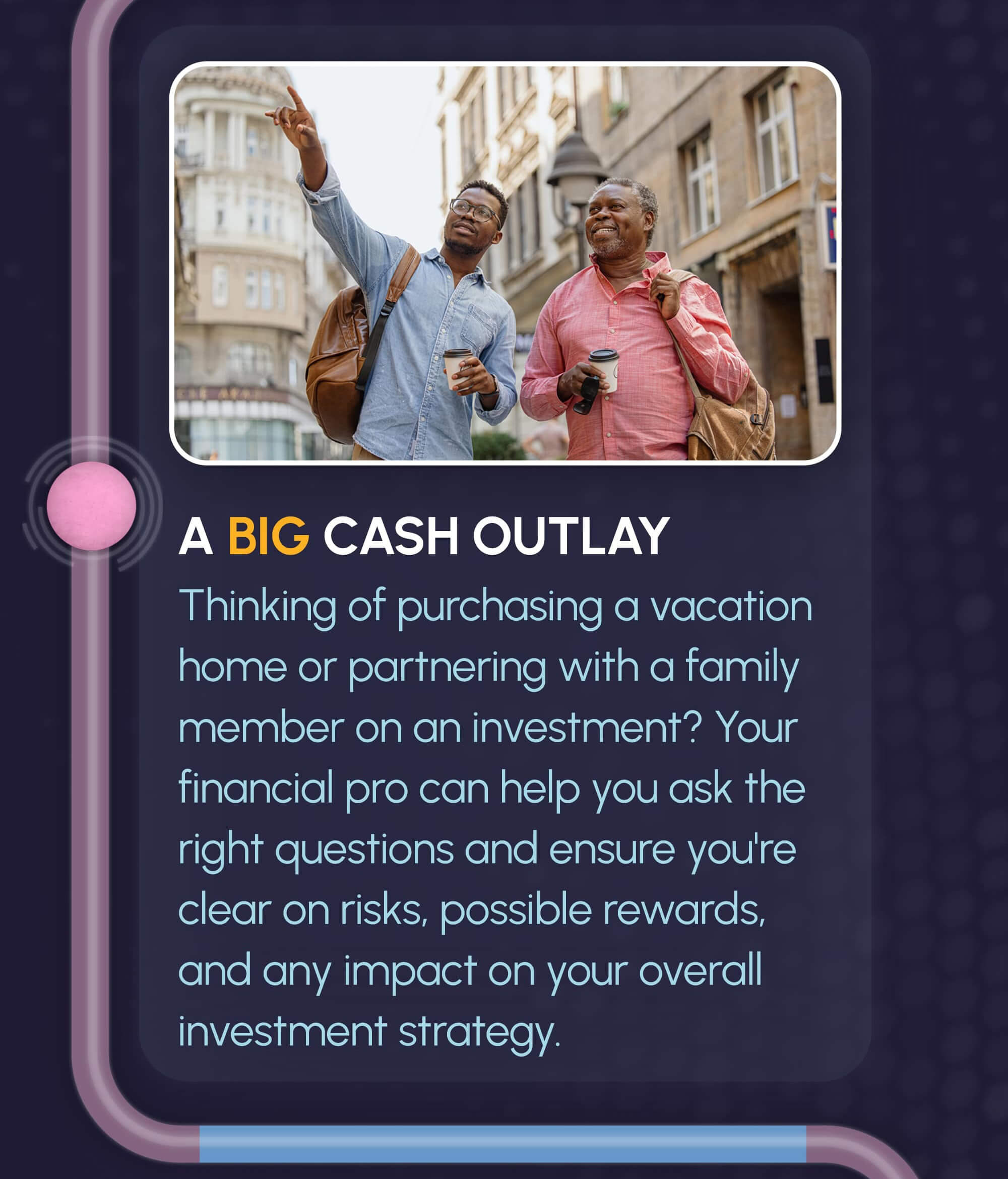 Related Content
Whether you have life insurance through your work, are retired, or are raising a family, it pays to know the truth about life insurance coverage. Examine and debunk the five most common life insurance myths, and arm yourself with knowledge.
You may be considering purchasing a vacation property, this can be an exciting milestone, but there are a few things to consider first.
Currency has been around for a long time. Here's a quick history lesson.