Key Money Moments: 4 Times You Should Talk to a Pro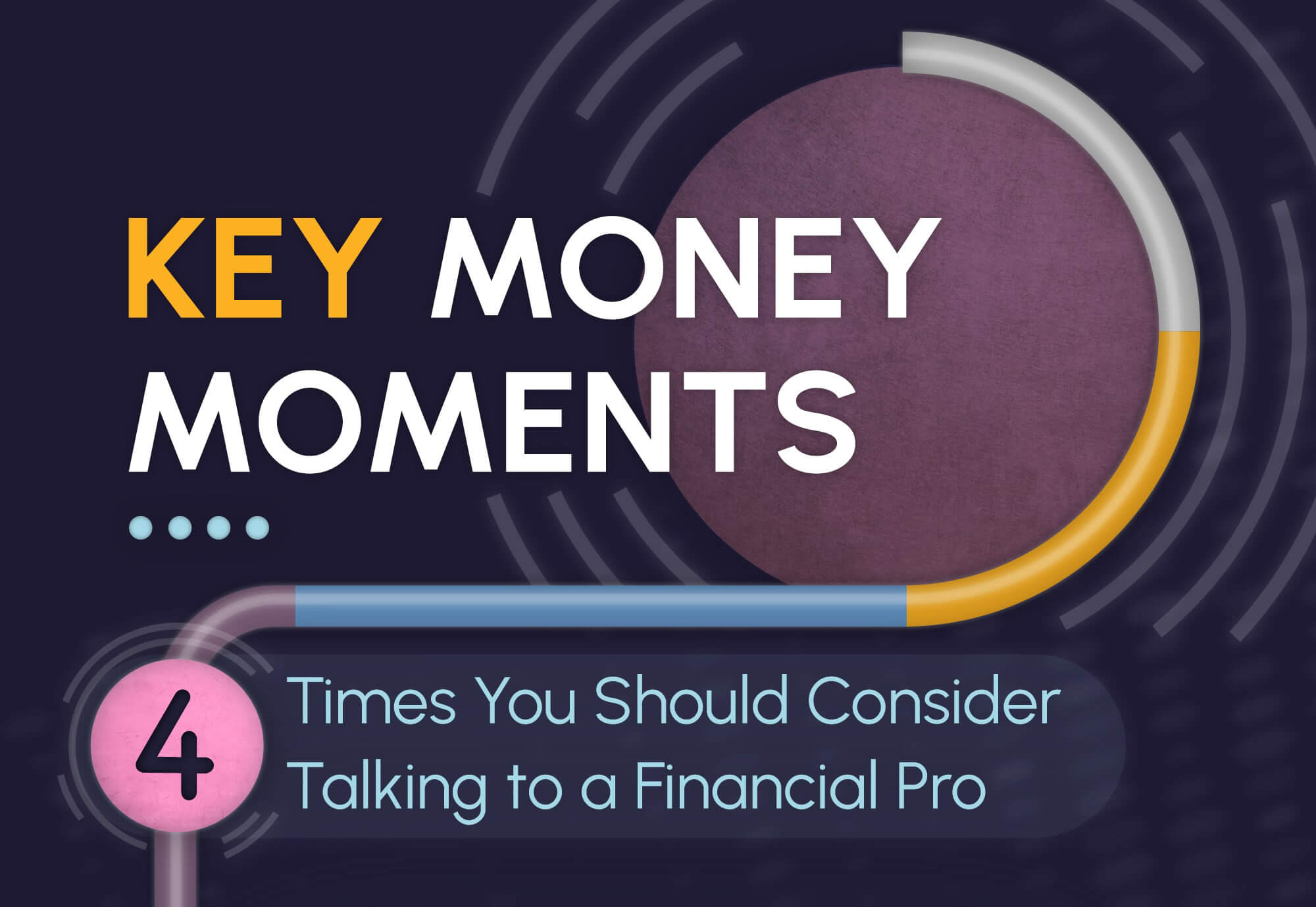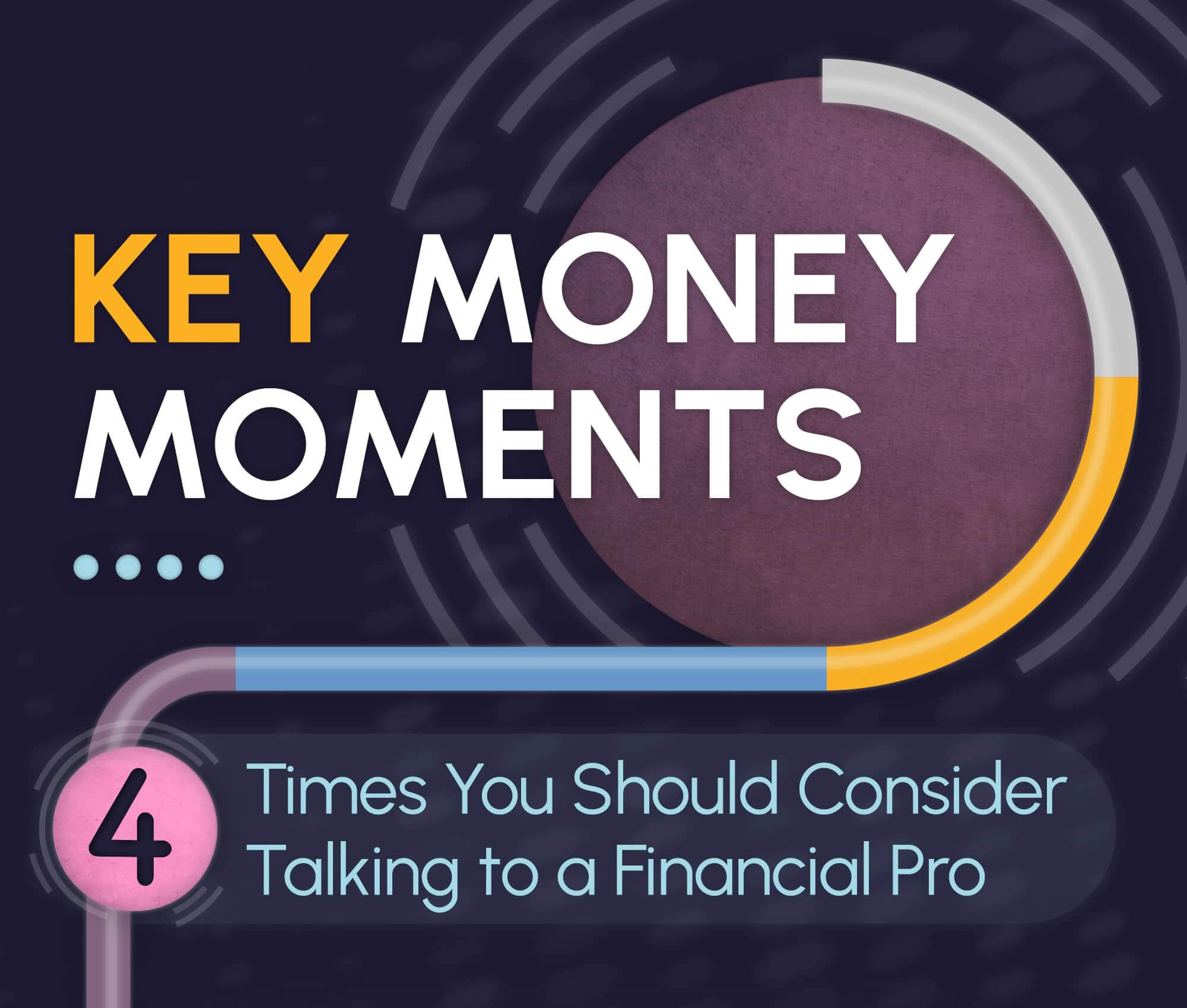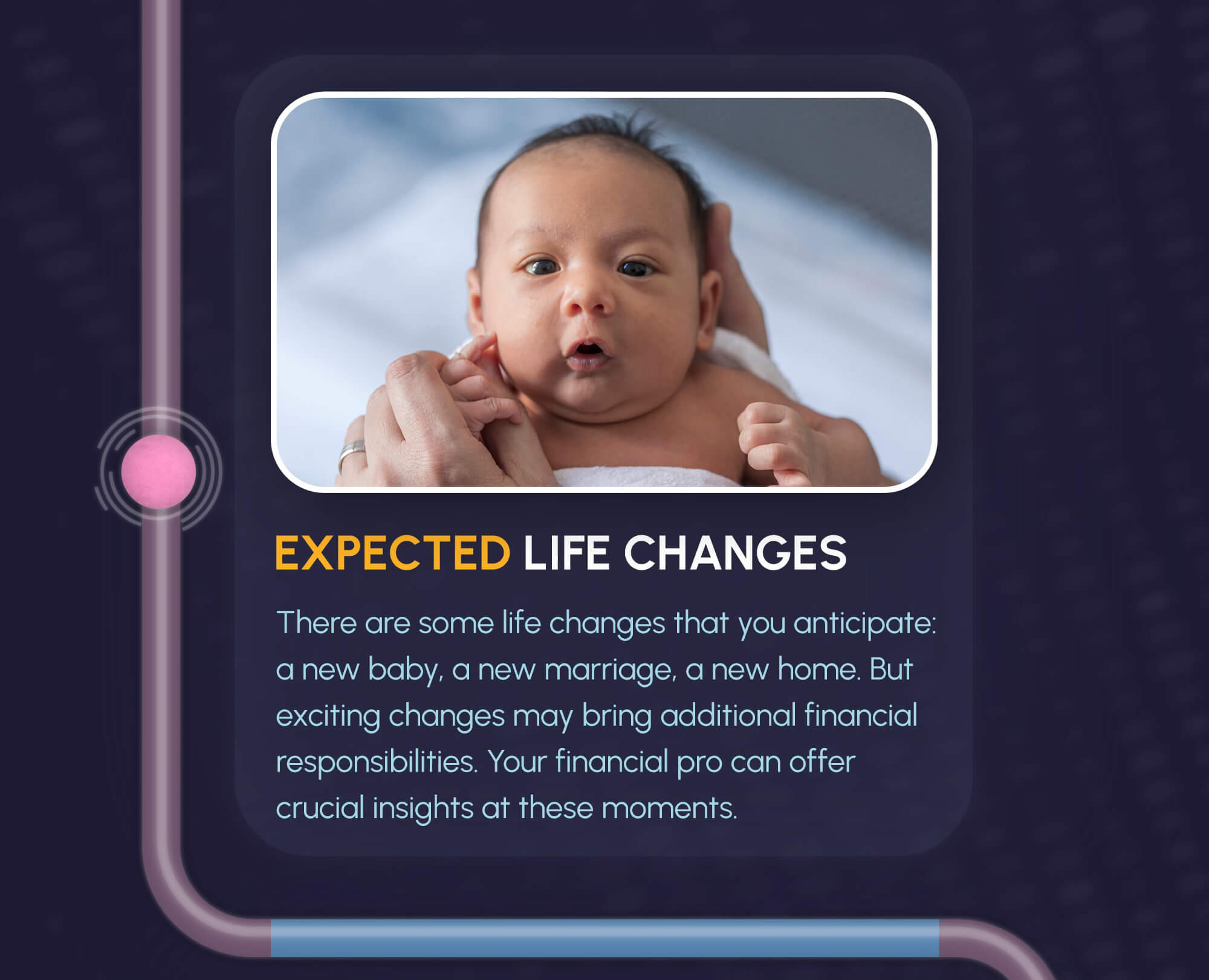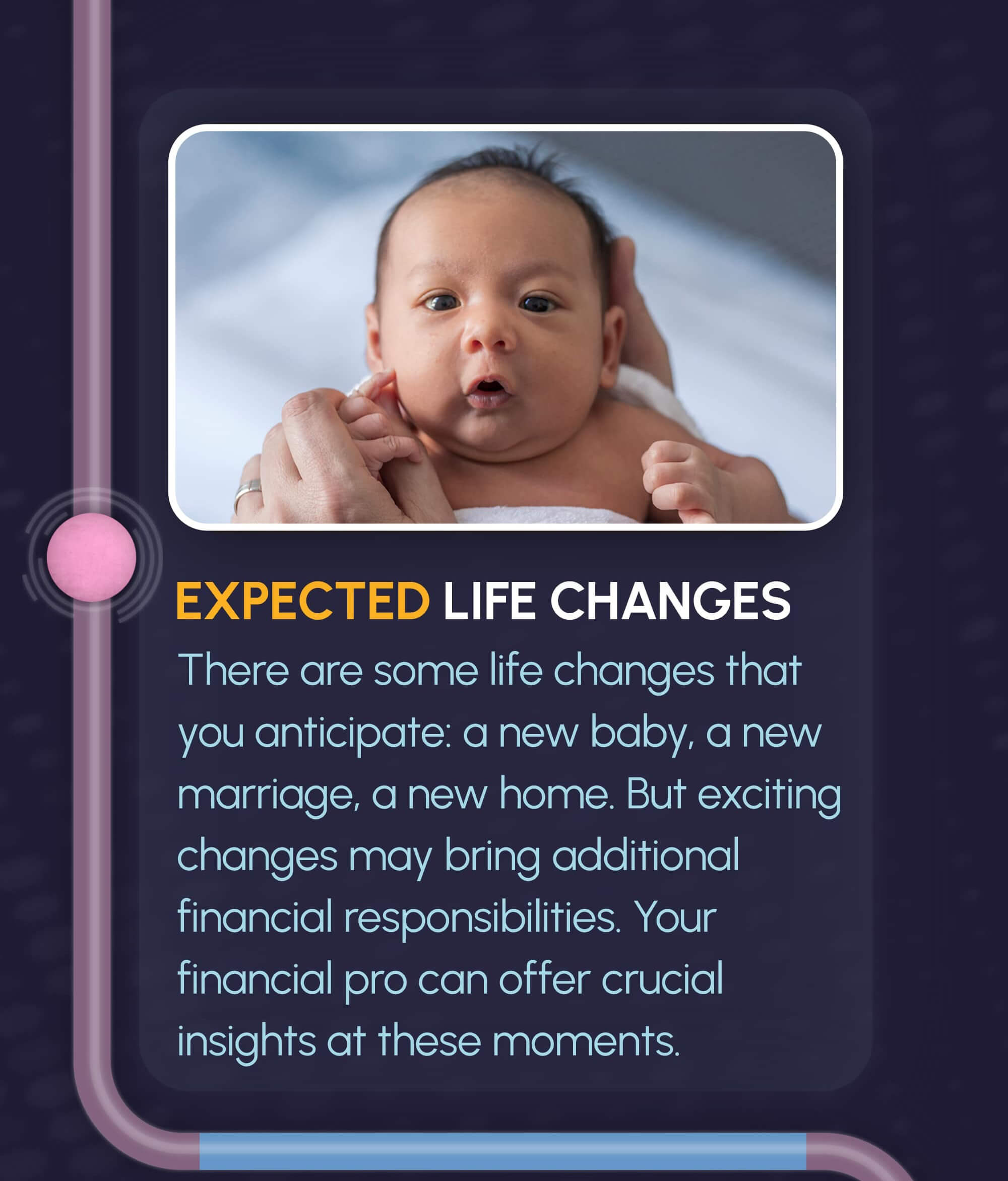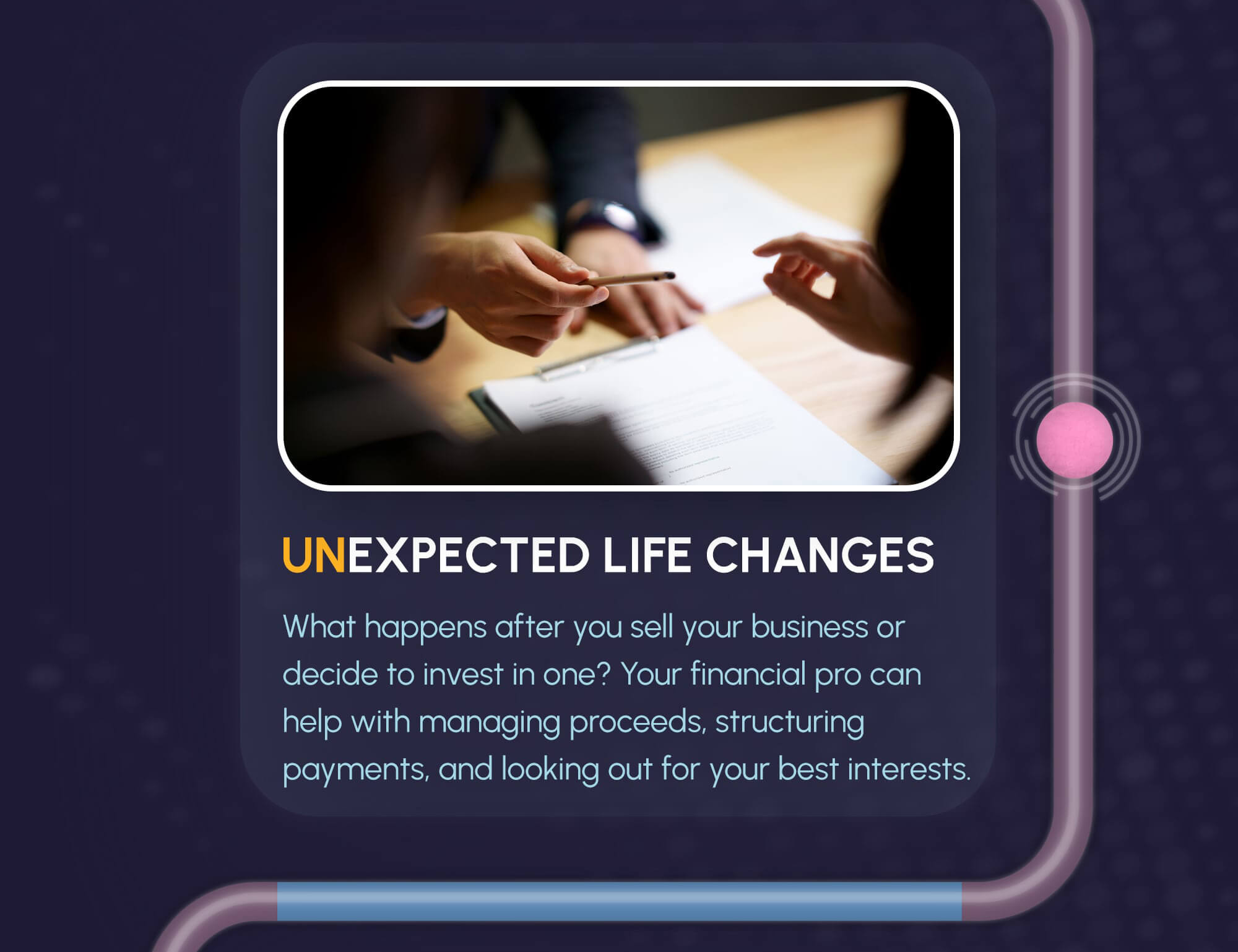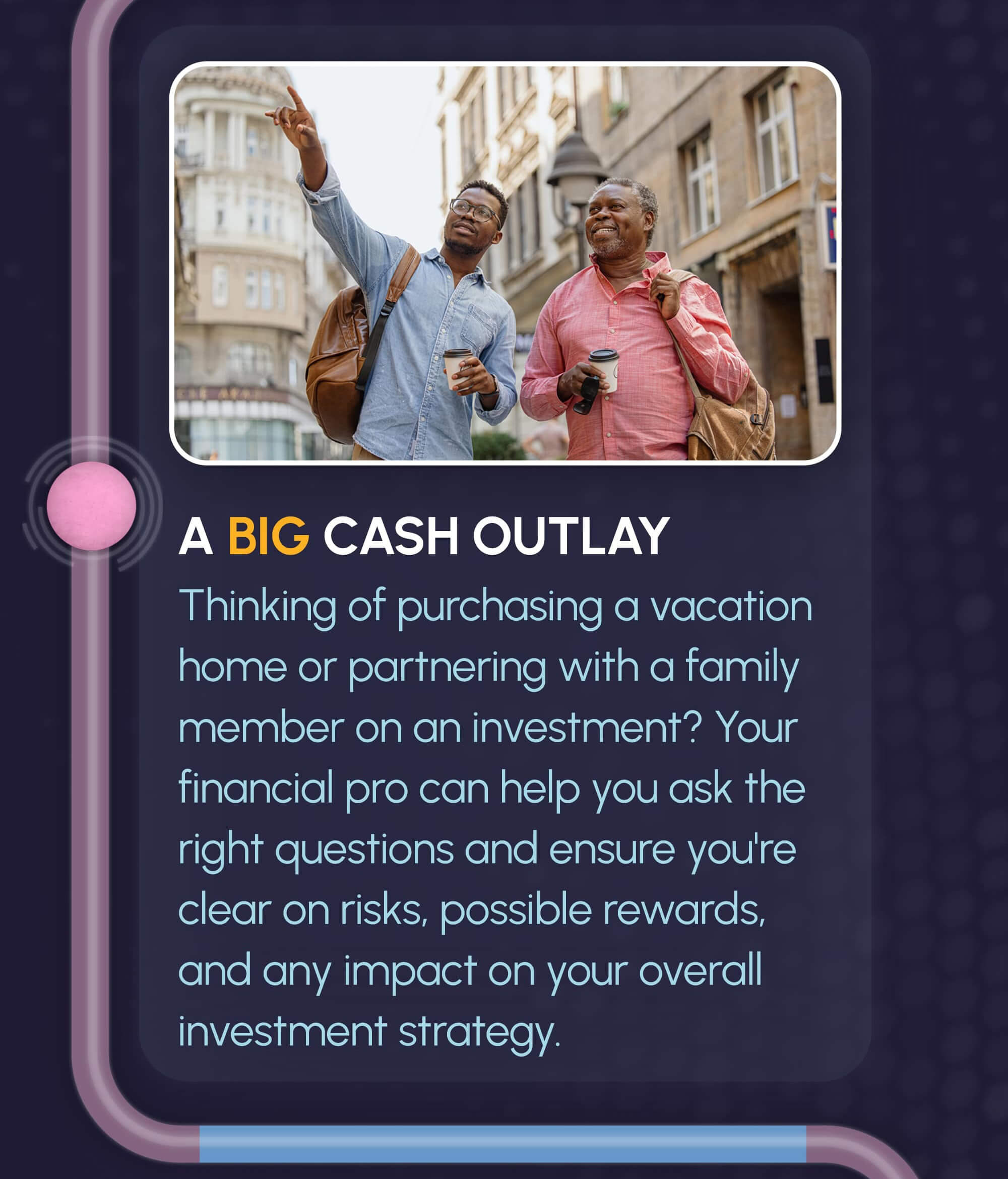 Related Content
Creating an inventory of your possessions can save you time, money and aggravation in the event you someday suffer losses.
How does your ideal retirement differ from reality, and what can we do to better align the two?
Here's a surefire way to keep the romance in your relationship: Light the candles. Uncork the wine. Pull up a spreadsheet...