The Three Keys to a Great Password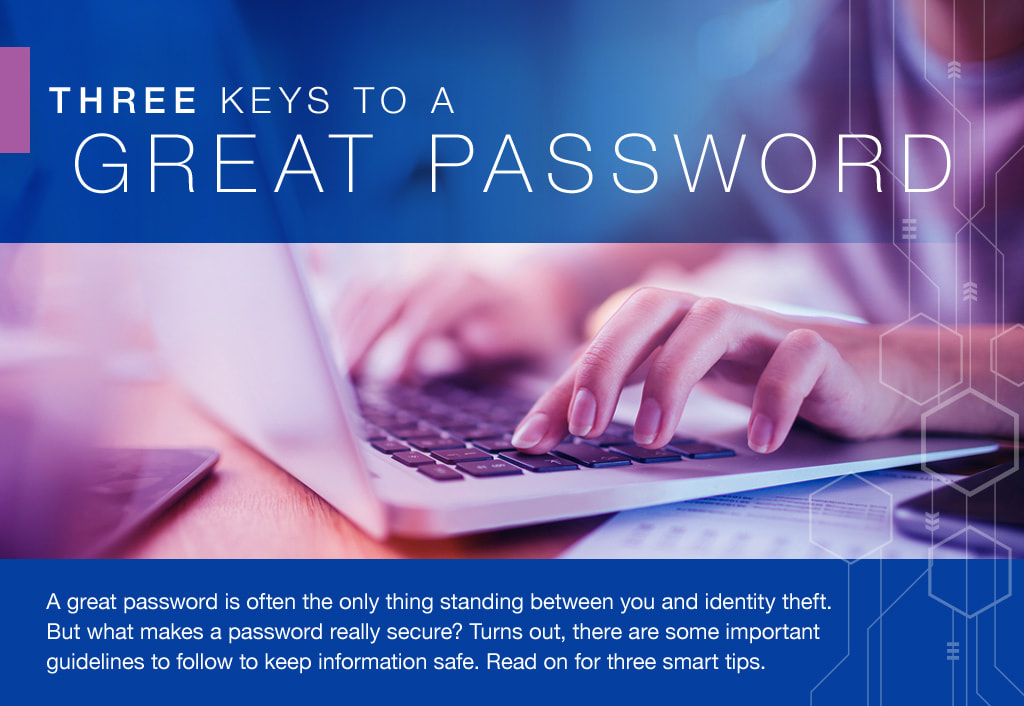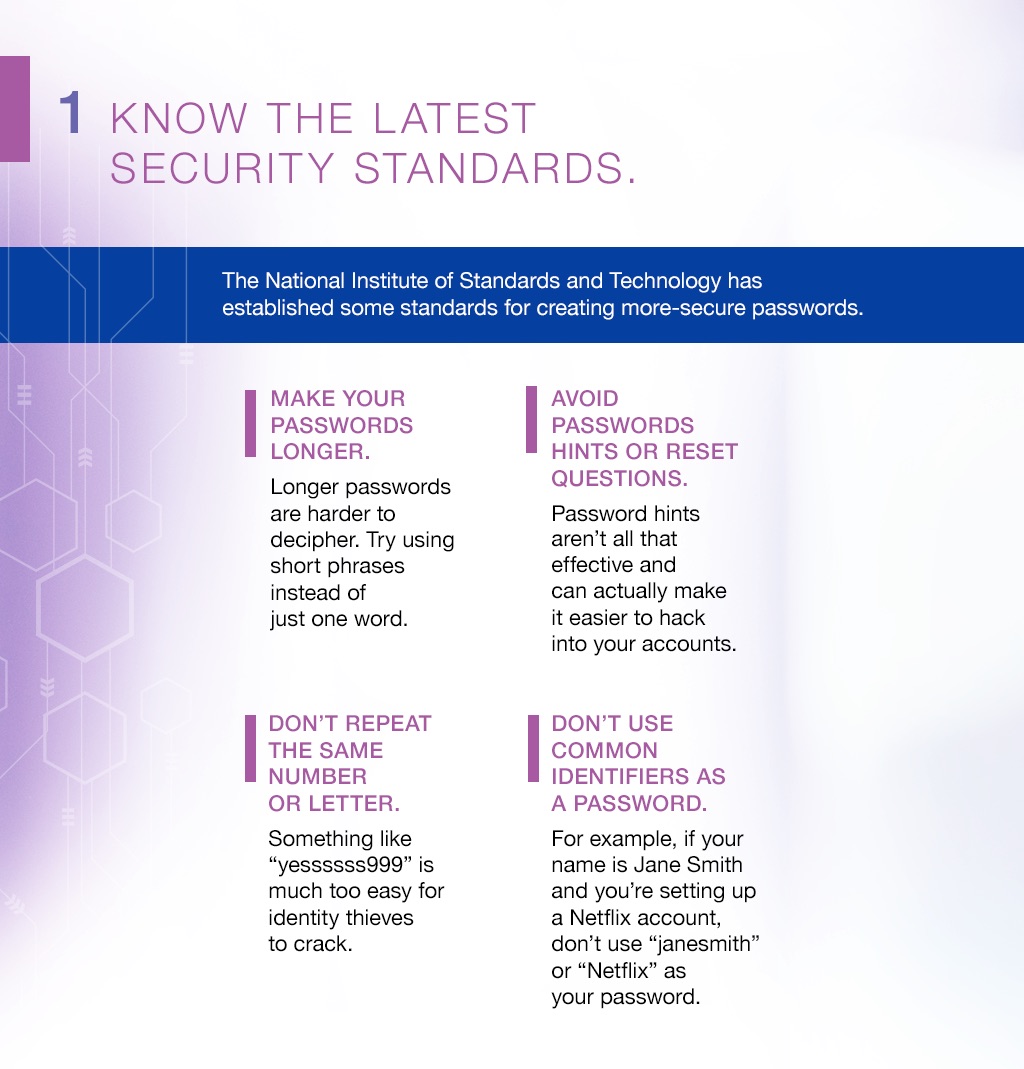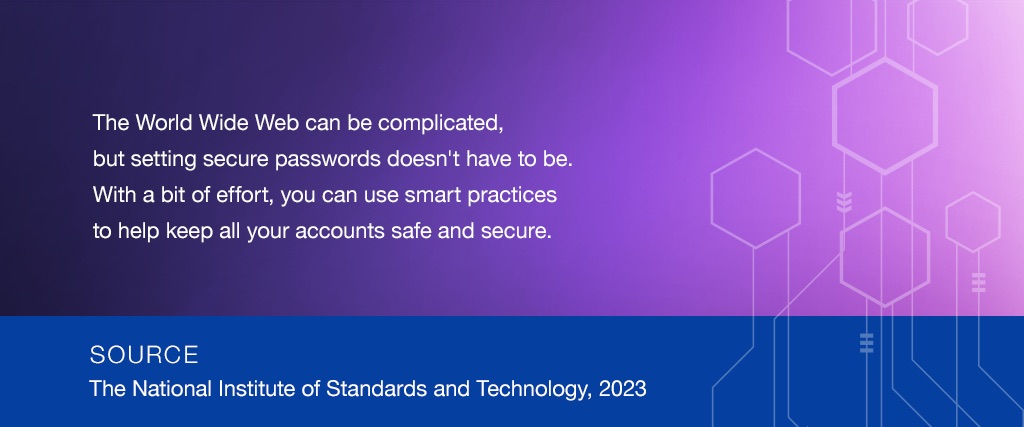 Related Content
It's an exciting time for American investors. Recent years have seen a boom in Americans investing in the stock market, with Goldman Sachs estimating U.S. households will spend $400 billion on equities in 2021, averaging an eyebrow-raising 44% allocation of their total assets to stocks. Between new technologies (like mobile trading apps) lowering the bar to entry and "meme stock" trends raising awareness, it's no wonder so many people are waking up to the power and potential of investing.
Tips on how women can gain financial confidence.
Here are five facts about Social Security that might surprise you.