Data Thieves from Outer Space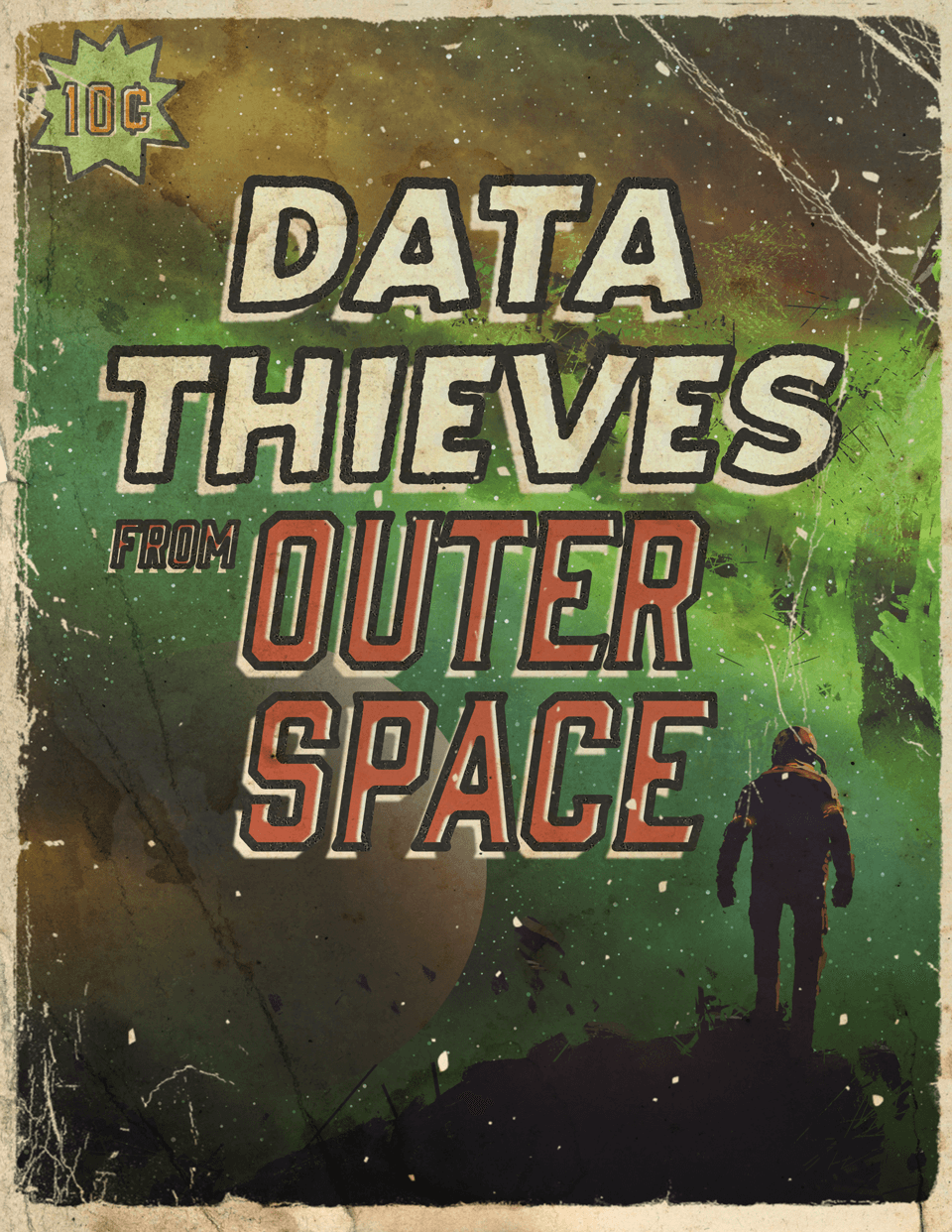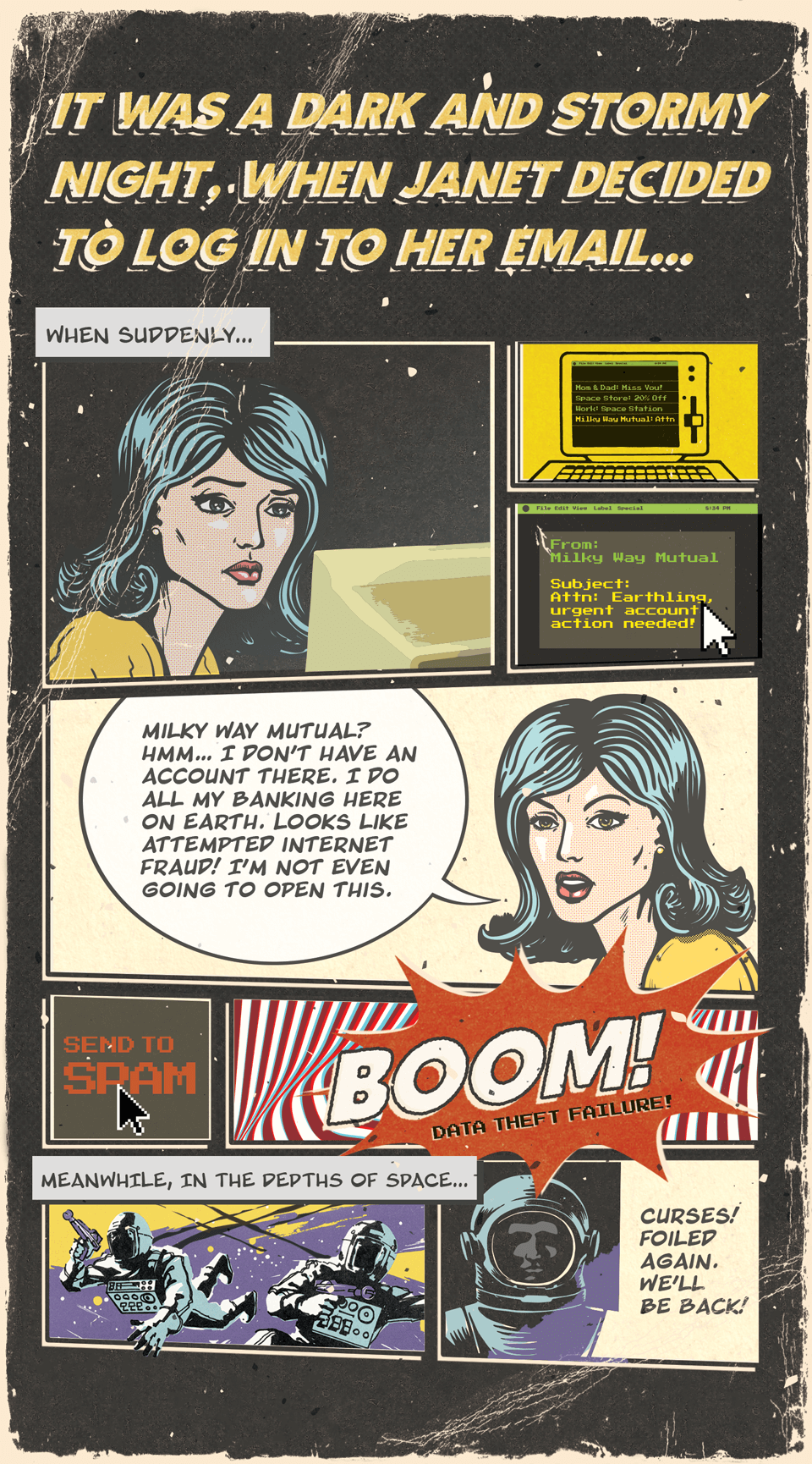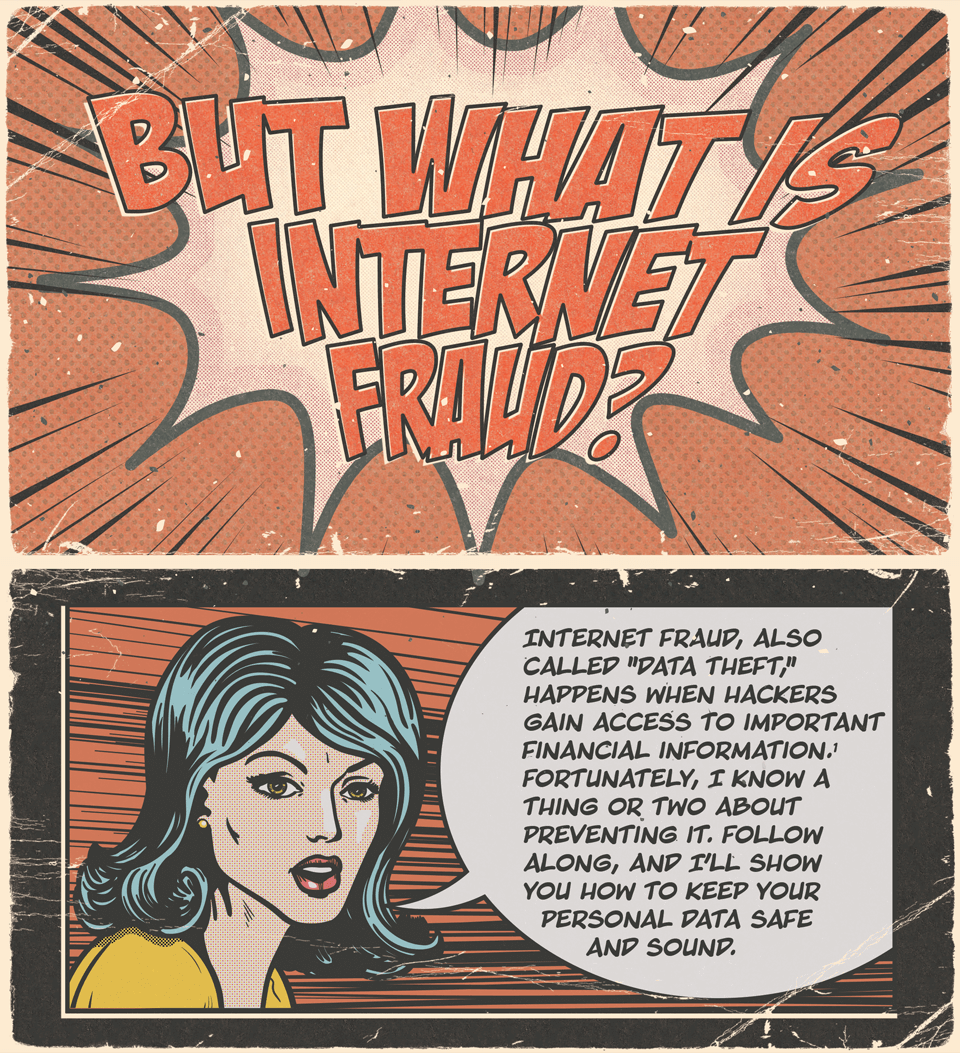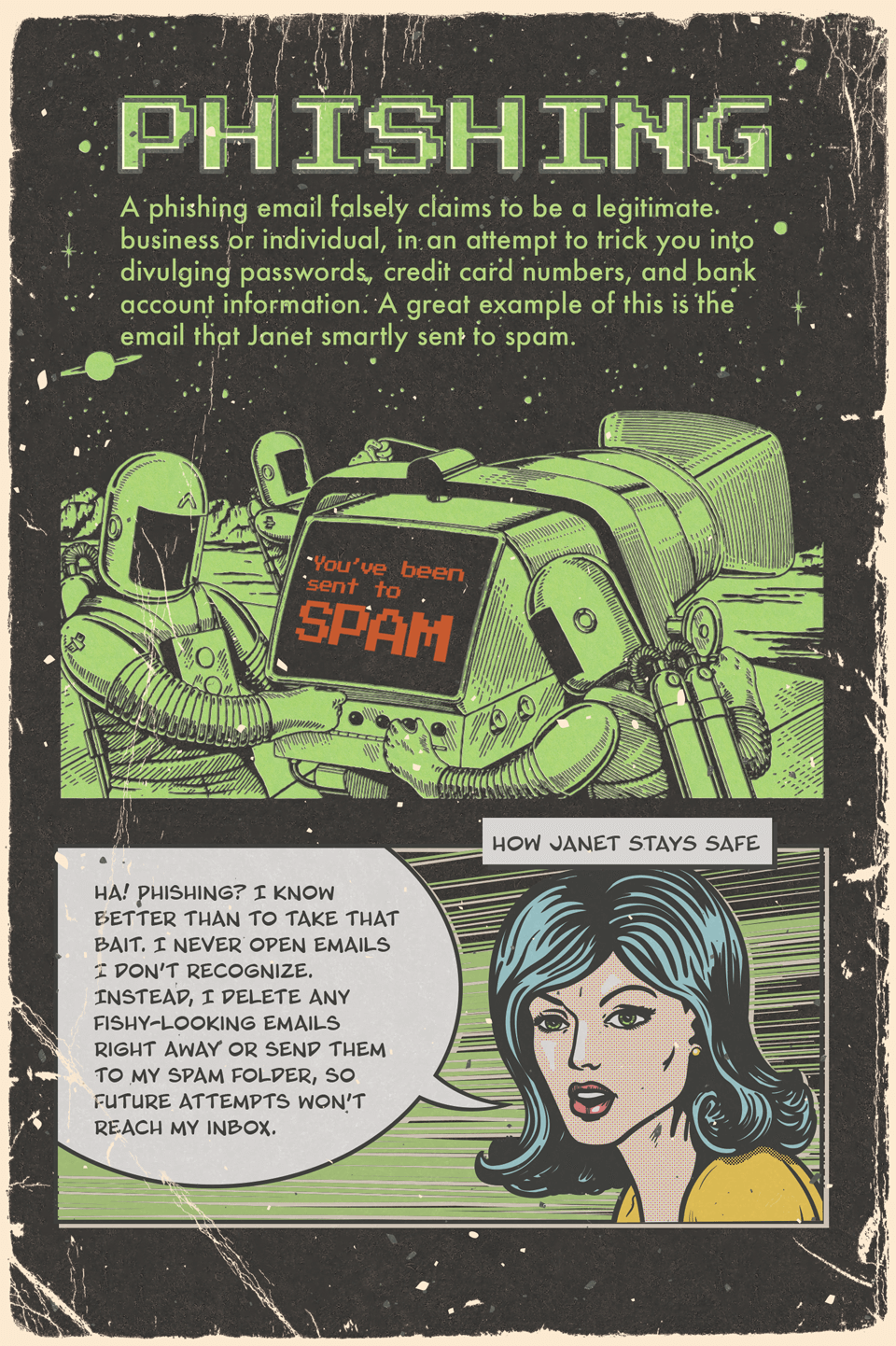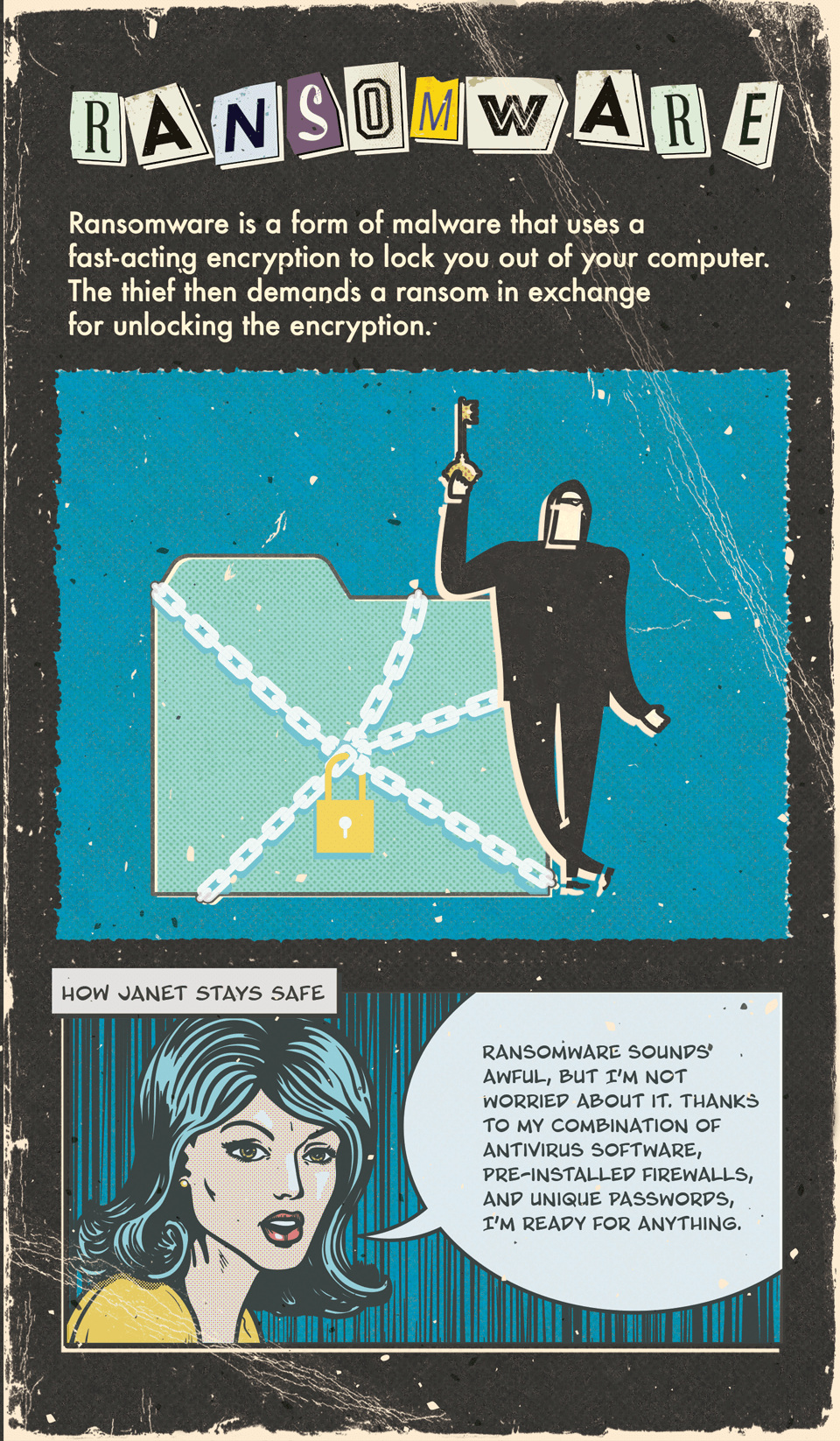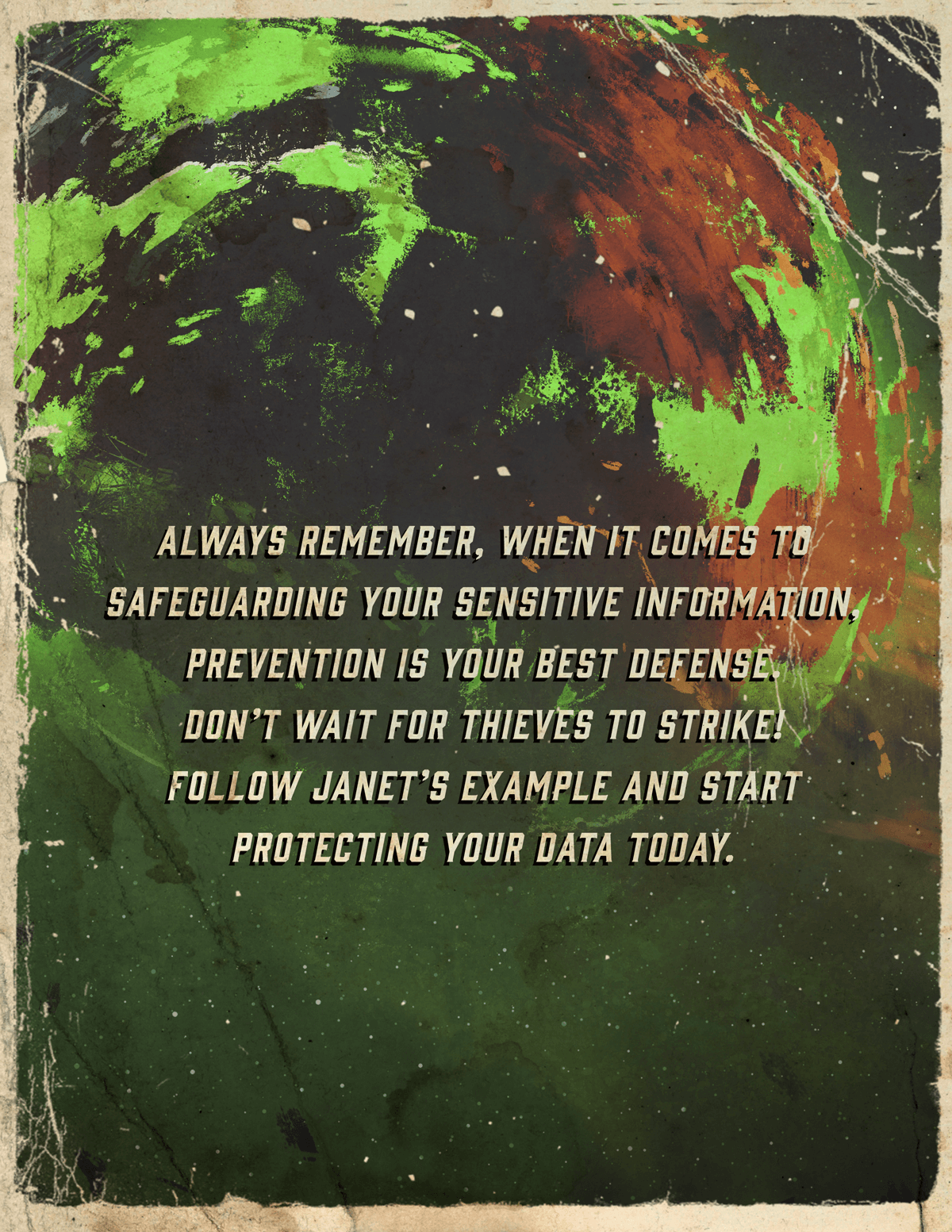 Related Content
Agent Jane Bond is on the case, cracking the code on bonds.
No matter what business you're in, once you start hiring employees, you get into the people business.
A reassurance that you can live life to its fullest, knowing your family will be financially protected when you pass away.