Buying a Vacation Home? 5 Questions to Consider First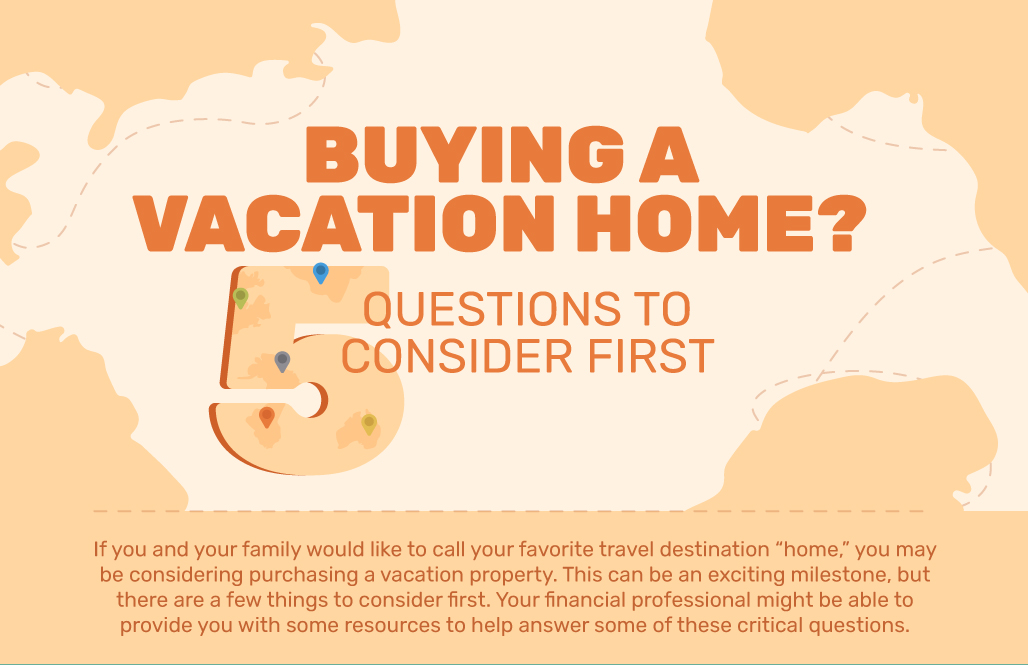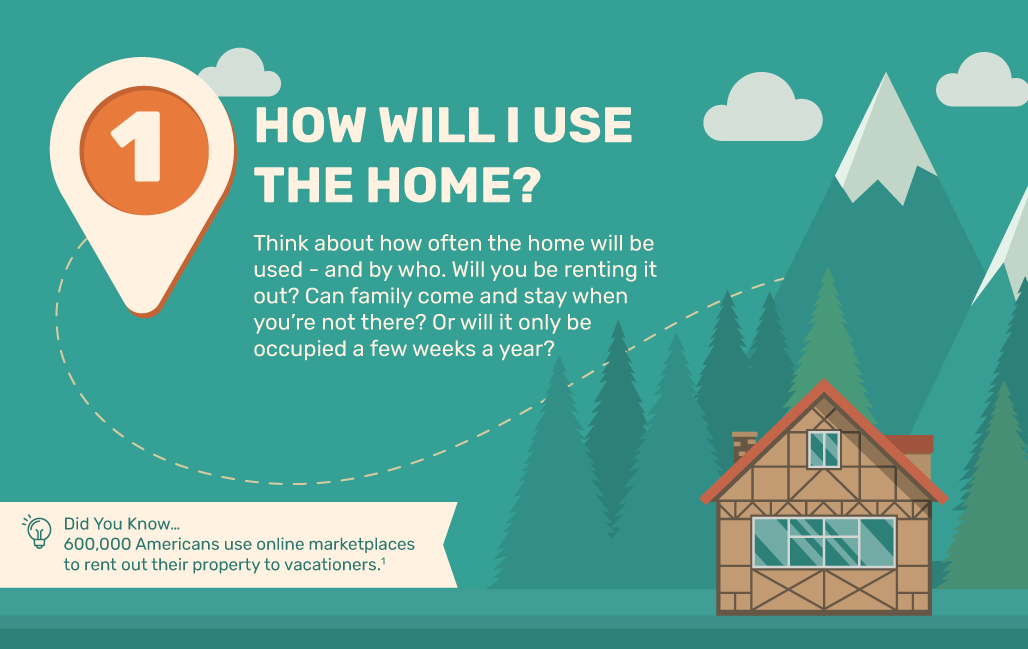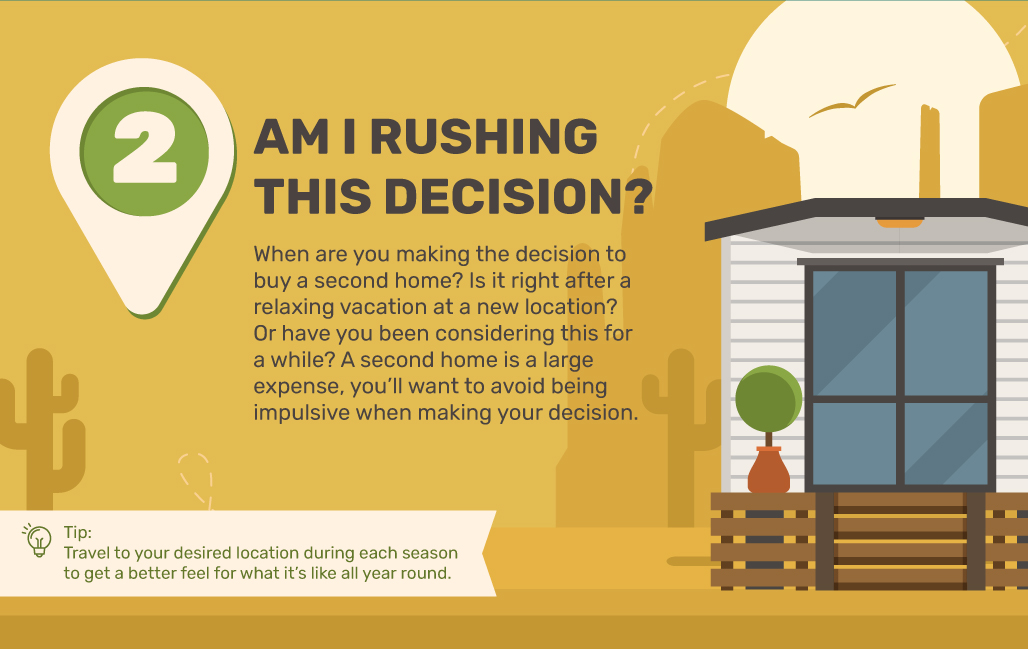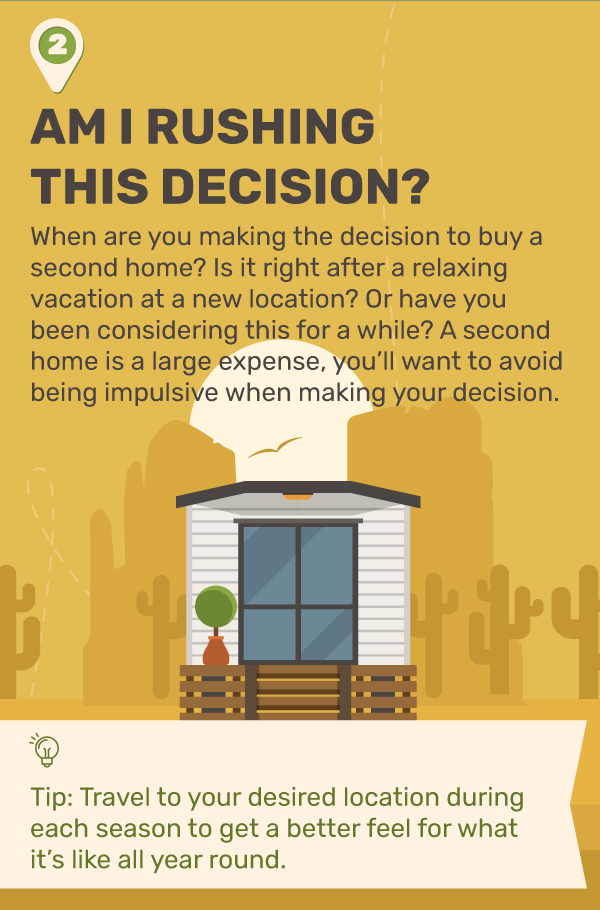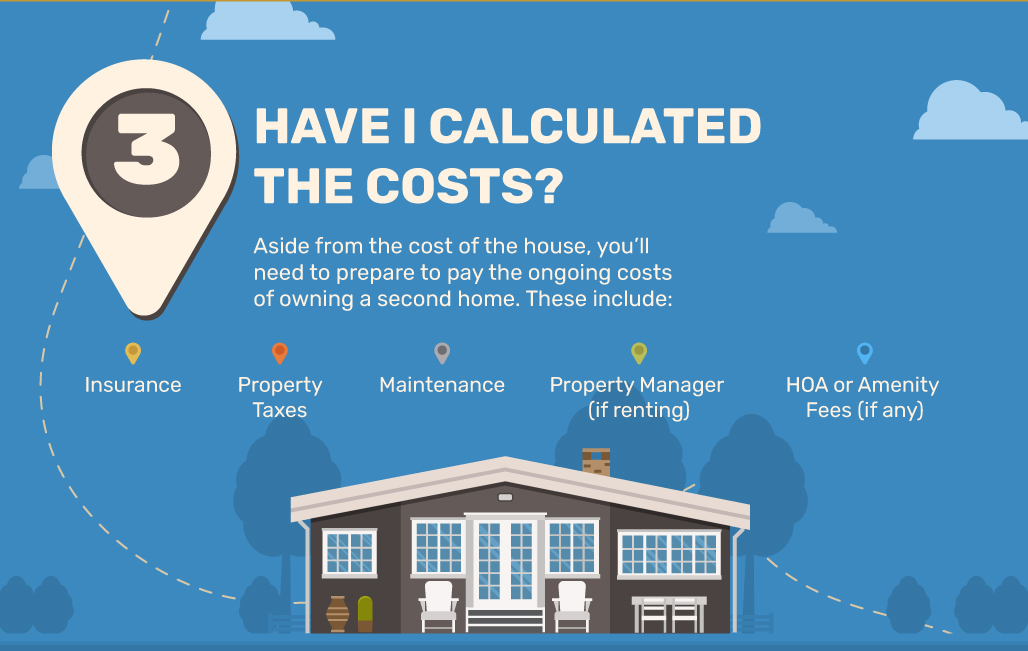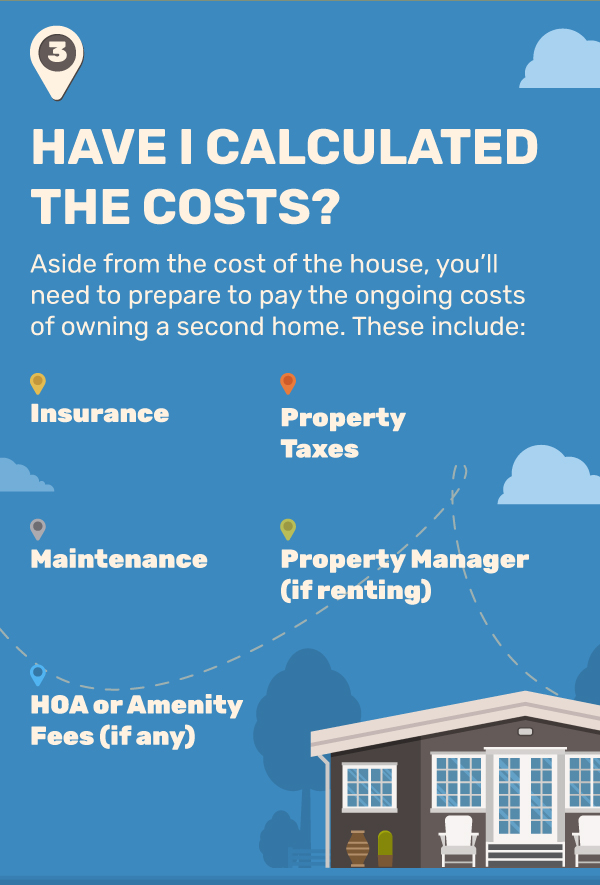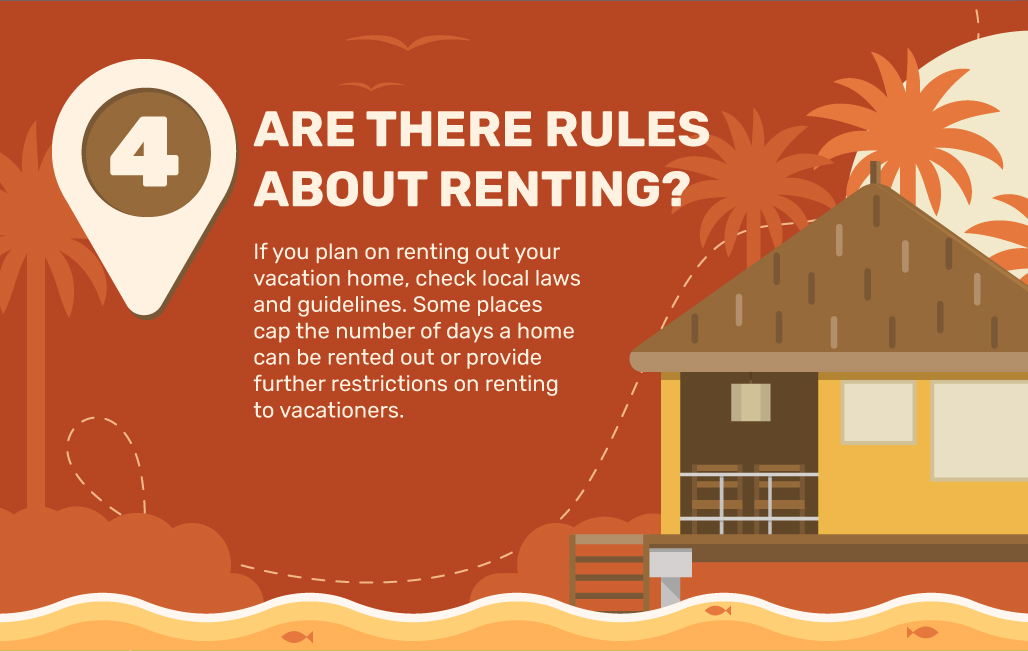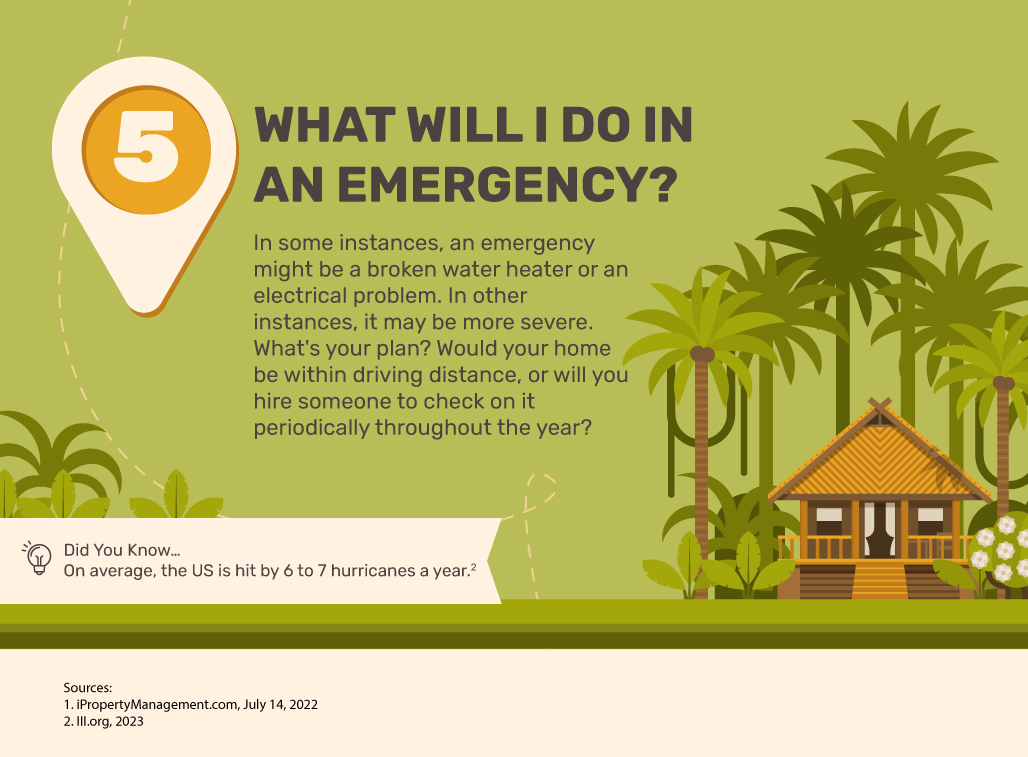 Related Content
Do you know how long it may take for your investments to double in value? The Rule of 72 is a quick way to figure it out.
Living trusts are popular, but their appropriateness will depend upon your individual needs and objectives.
Retirement is one of the greatest adventures you'll have. Which retirement adventure will you choose?