Why do Renters Have to Save More?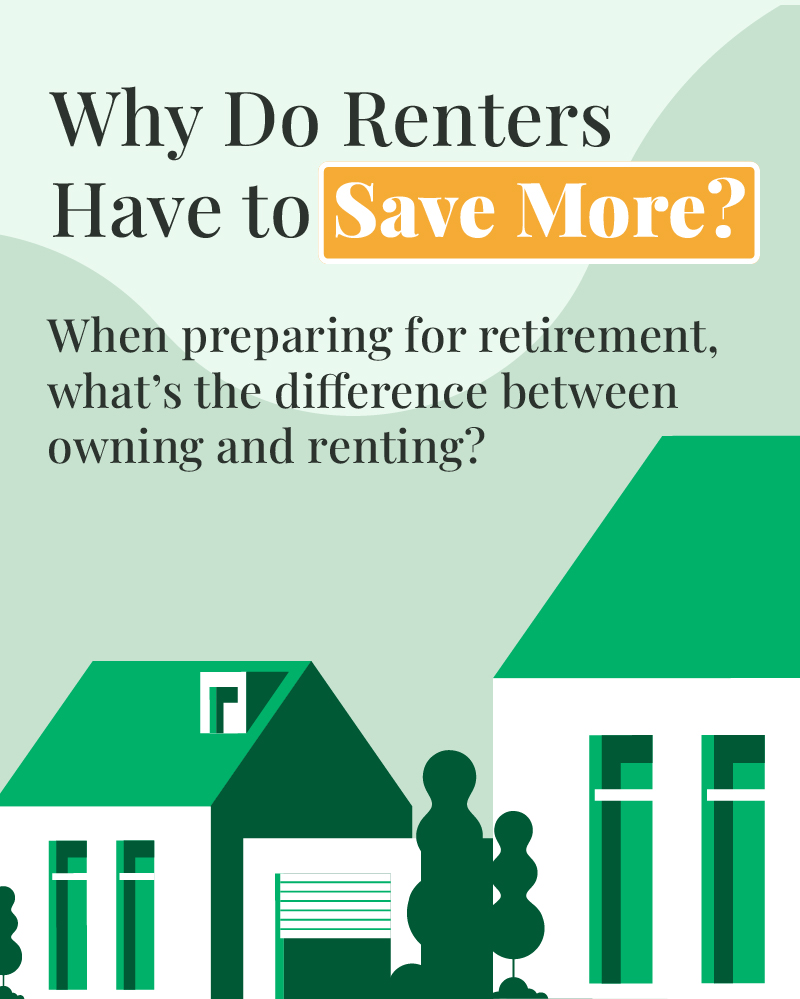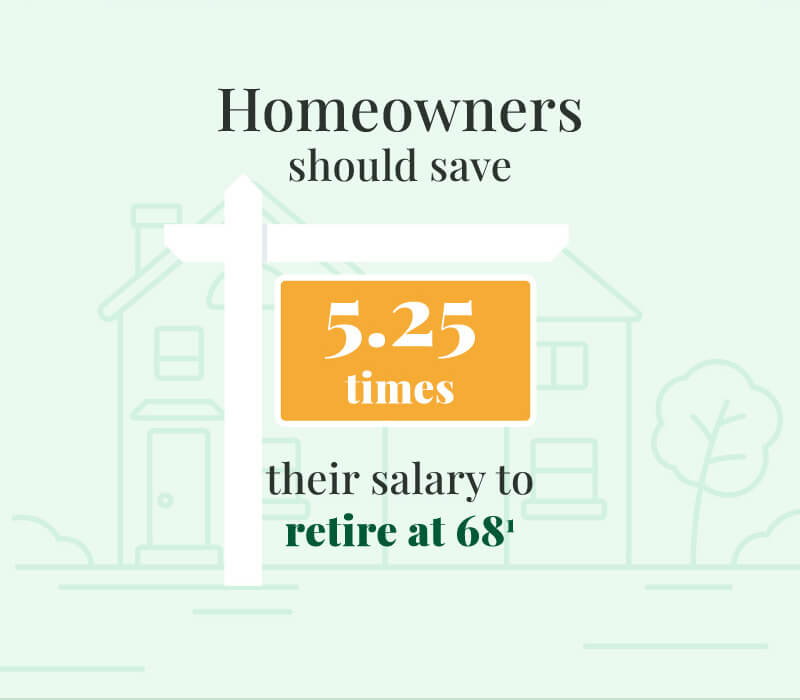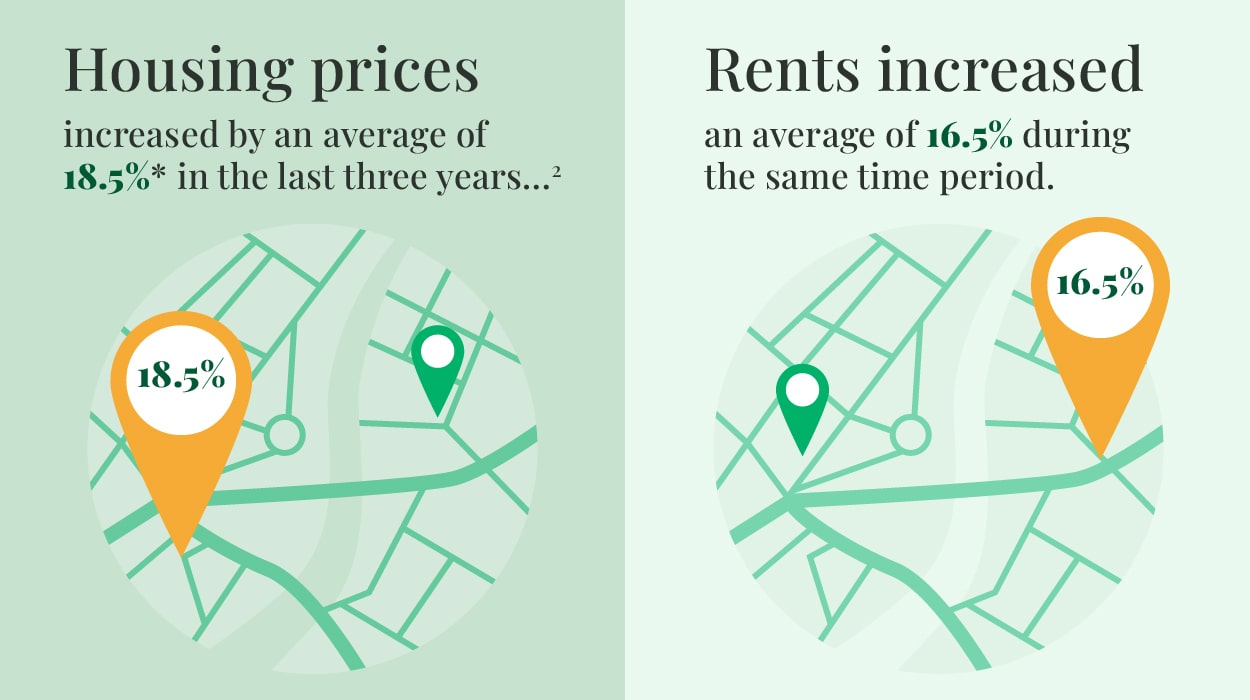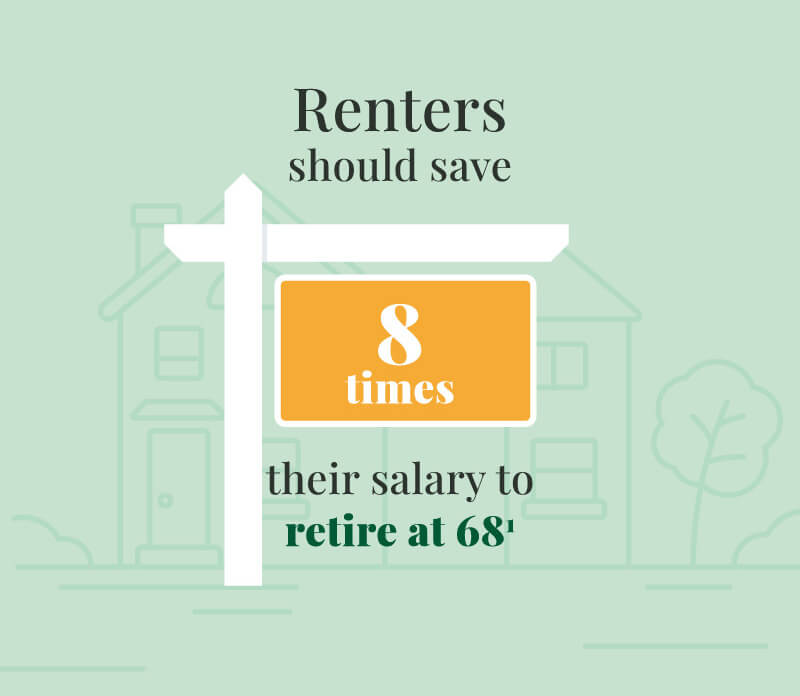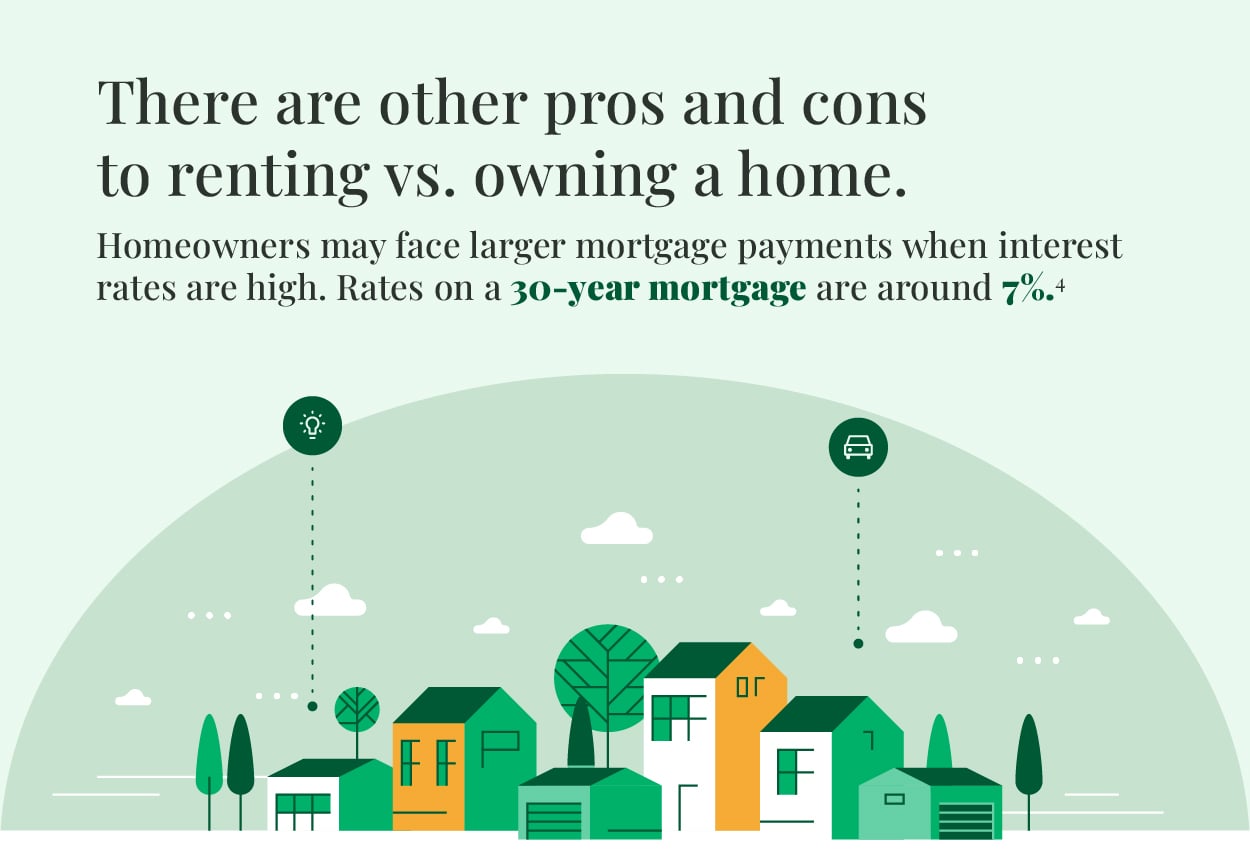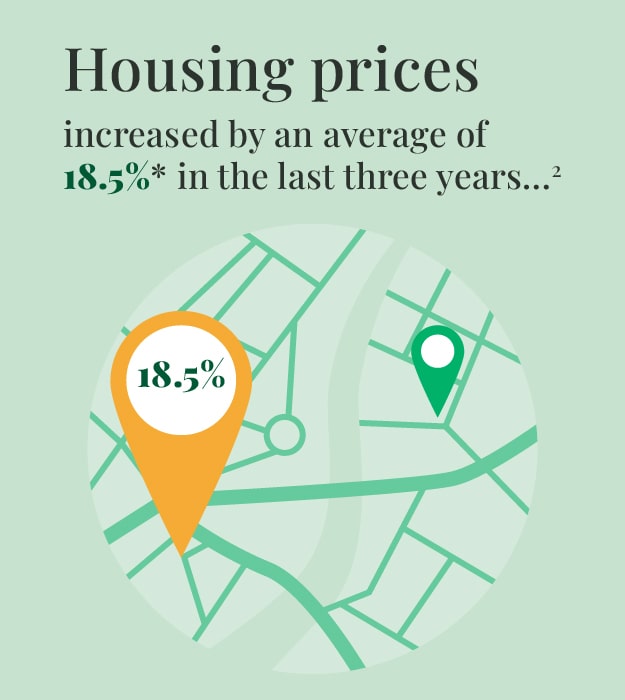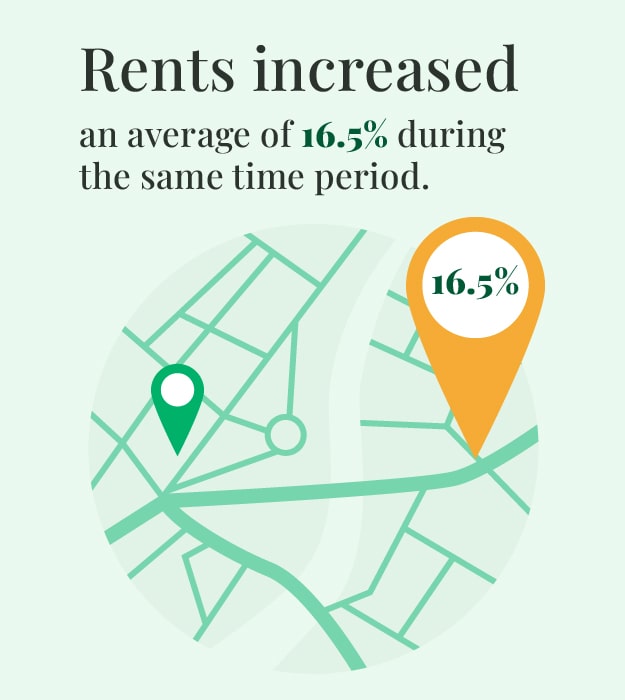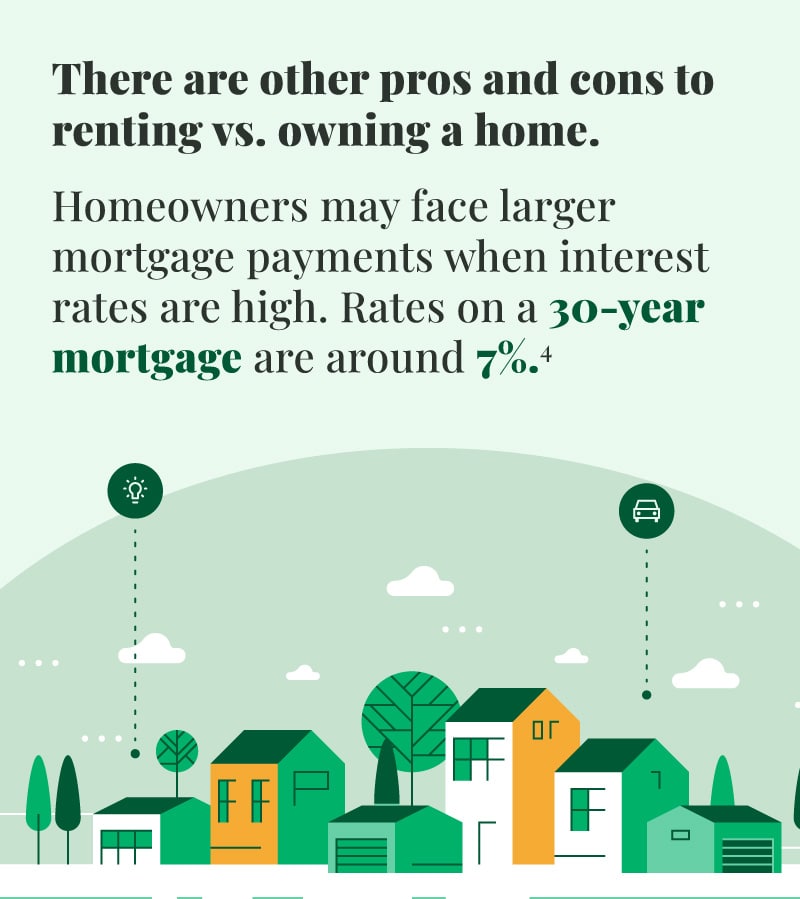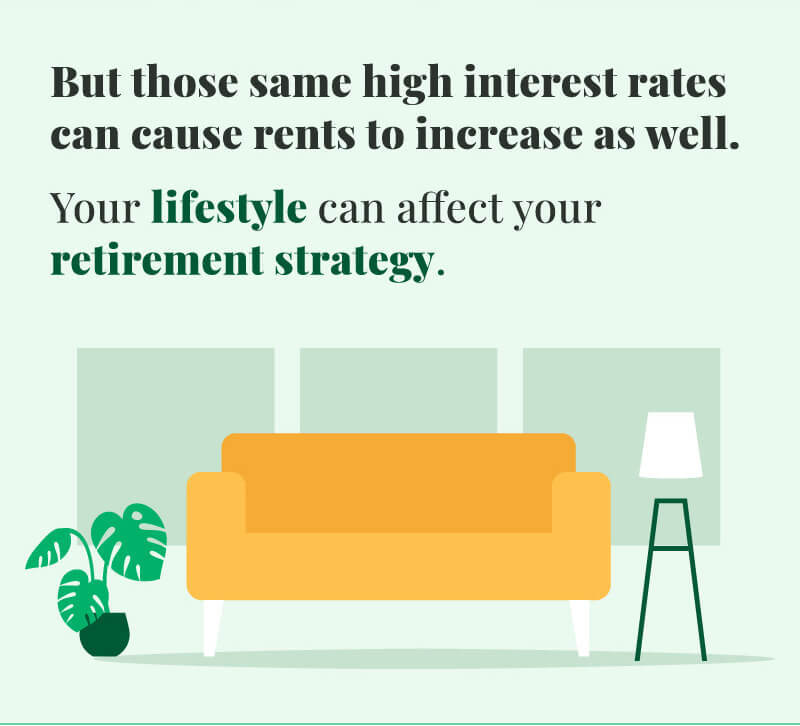 Related Content
The chances of needing long-term care, its cost, and strategies for covering that cost.
This calculator helps determine your pre-tax and after-tax dividend yield on a particular stock.
This article can be a helpful guide when begin preparing for education expenses.